Working Kitas (Extension) - Sponsored By Celerity (Onshore)
Working in Indonesia has been a dream for most of people, but the requirements and also paper work has also become a buzz killer. With Celerity Visa, you can get both sponsorship and also documents ready for your working kitas in the most easy and convenience way. On this special bundle, we declare a monthly salary for you of 10Million Rupiah and pay the tax for it.
Order this service now, upload the required documents and we will process everything for you straight away.
Documents we will need
BPJS Kesehatan
BPJS Ketenagakerjaan
Passport [Original]
Passport (Page Photo) - Double Page
Passport (Visa Stamp Page) - Double Page
Photo Id 4x6cms Red Background
Surat Keterangan Tempat Tinggal (SKTT) - Catatan Sipil
Staff report (Wajib Lapor Ketenagakerjaan)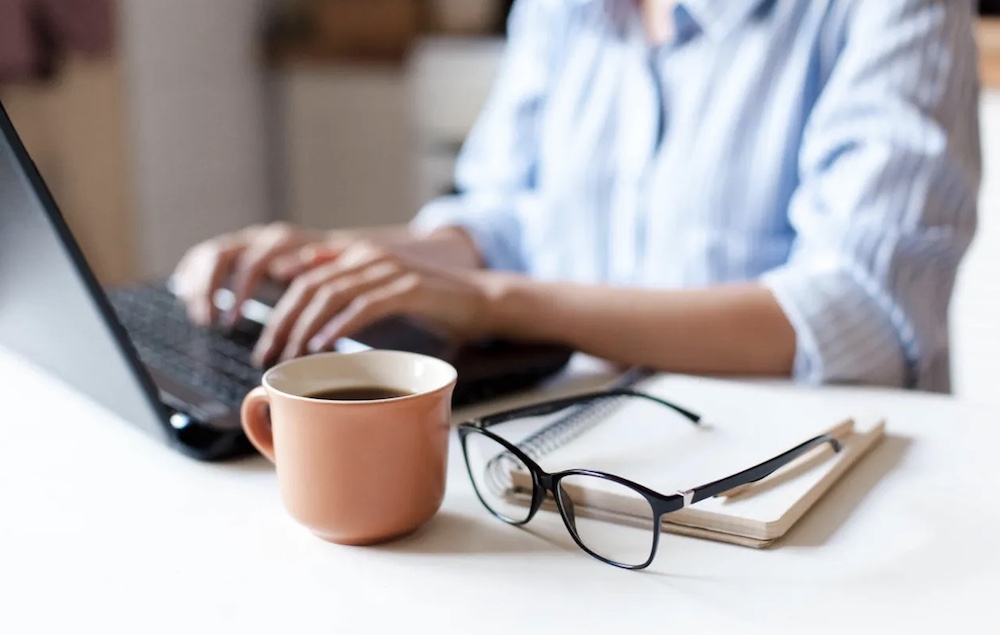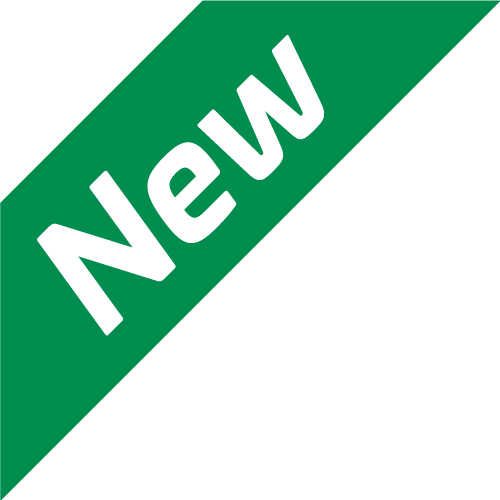 Process with our app!
All our services and your documents available in the app. Faster & More Efficient.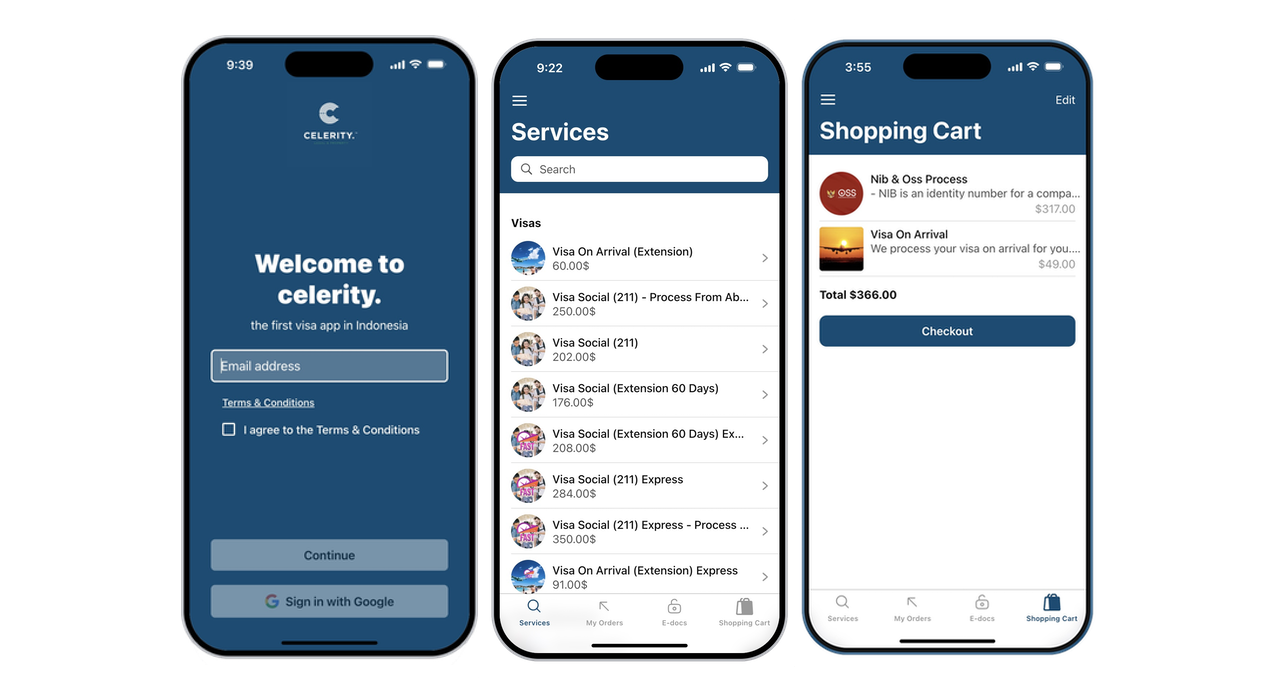 Related Services
Customers booking this service are also interested into those:
Convert Visa To Entertainment Kitas
$17.9Mil+700$usd
All Inclusive
Best Price over the internet
Get all your e-docs online
Follow-ups every stage of the process
Get Started
Convert Visa To Working Kitas
$17.9Mil+1200$usd
All Inclusive
Best Price over the internet
Get all your e-docs online
Follow-ups every stage of the process
Get Started
Convert Visa To Working Kitas - Sponsored By Celerity Visa
$23.5Mil+1200$usd
All Inclusive
Best Price over the internet
Get all your e-docs online
Follow-ups every stage of the process
Get Started