Working Permit Imta Only (No Kitas)
A Working Permit IMTA allows you to work legally in Indonesia. It can only be issued to foreigners who already hold a stay permit in Indonesia (KITAP holders, foreigners married with an Indonesian national, etc.).
Note: If you do not have a stay permit, and wish to work in Indonesia, you must apply for a Working KITAS.
Documents we will deliver
Notification for Working Permit (Notification - IMTA (Ijin Mempekerjakan Tenaga Asing))
Documents we will need
Bank Statement 3 last months
Insurance
KITAS
Sponsor's family card (KK (Kartu Keluarga) Sponsor)
Sponsor's ID card (KTP Sponsor)
Passport (Page Photo) - Double Page
Passport (Visa Stamp Page) - Double Page
Staff Report (Wajib Lapor Ketenagakerjaan)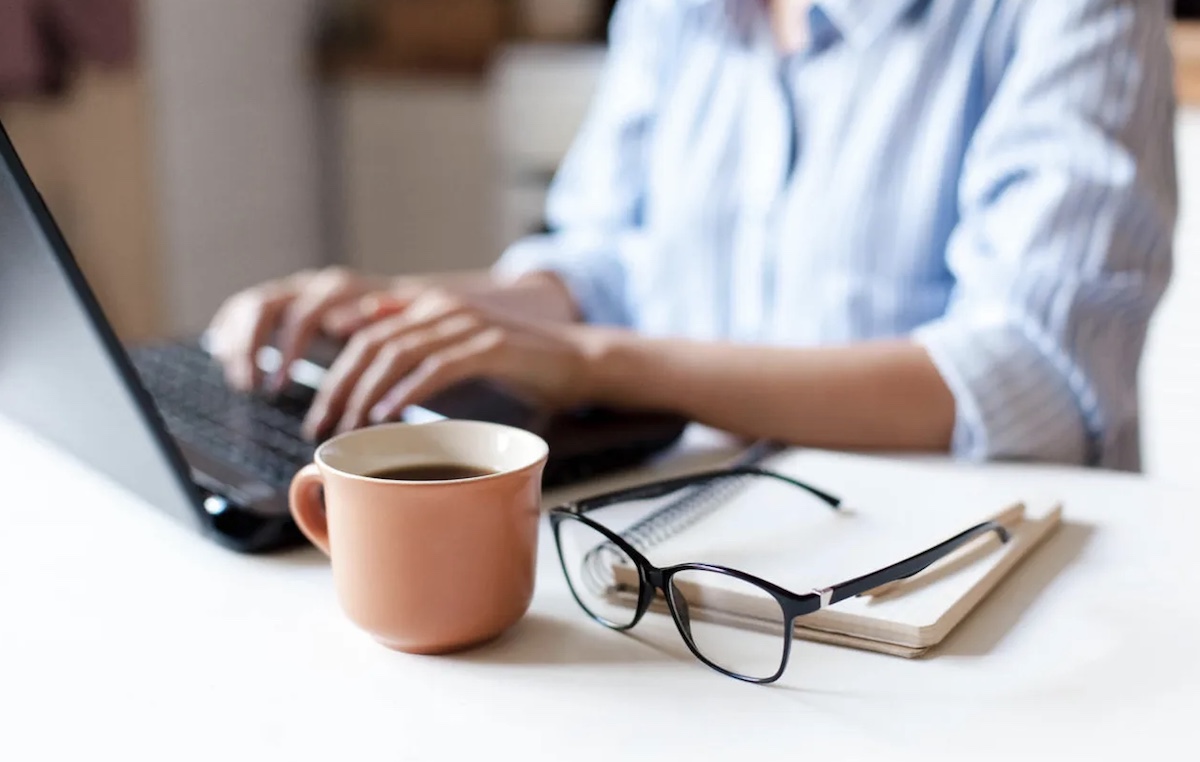 7.9Mil Rp+1200$usd

(approx. 1.703$/1.596€)

56 days (maximum)
Download all information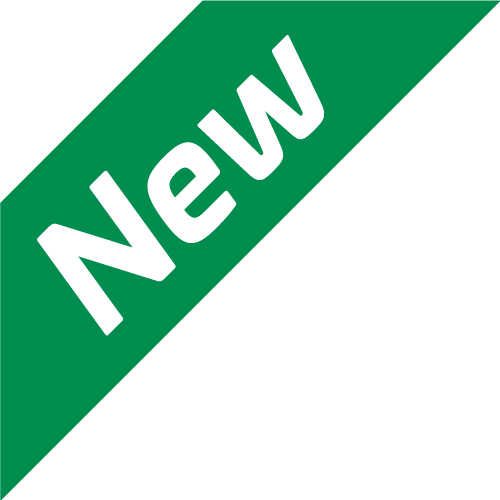 Process with our app!
All our services and your documents available in the app. Faster & More Efficient.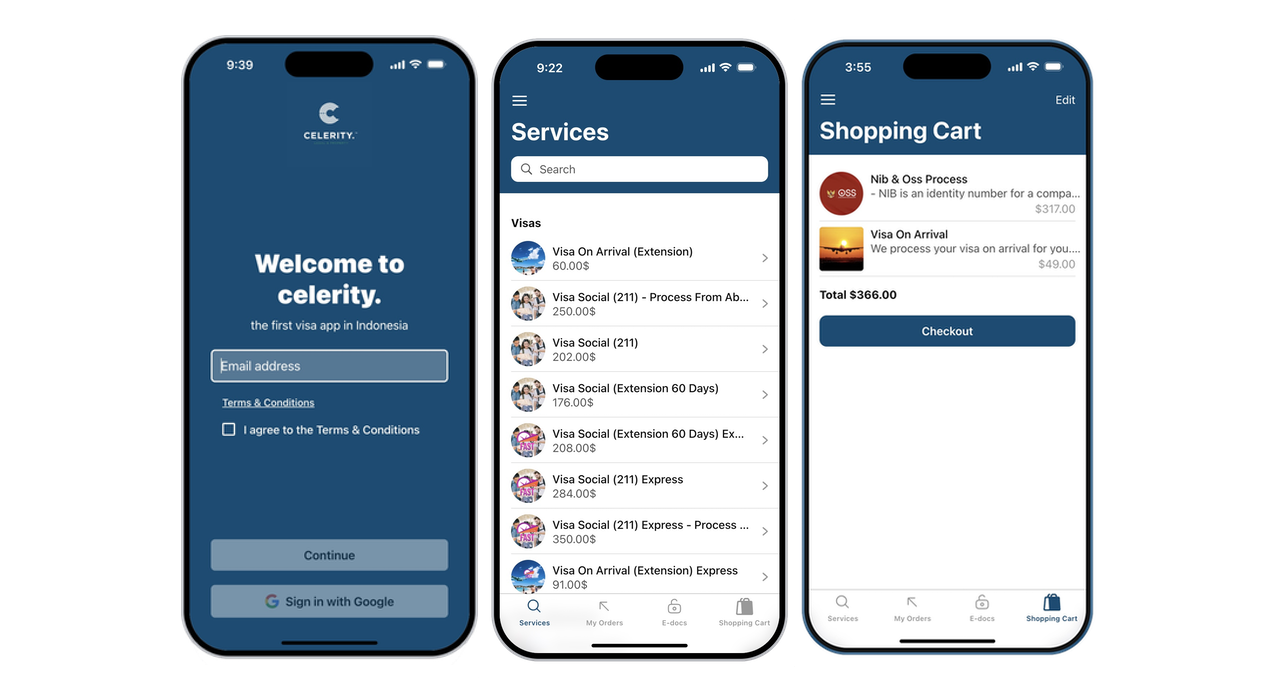 Related Services
Customers booking this service are also interested into those:
Frequently Asked Questions