Working Kitas
This service can only be processed if you are in Indonesia
A Working KITAS is a visa that allows you to work and get paid legally in Indonesia. It is valid for 6 or 12 months (1 year), and can now be processed without leaving Indonesia. It requires you already have a sponsor, which is generally the Indonesian company hiring you.
The KITAS allows you to stay, and work in the country during this period of time. Submitting a KITAS requires some documents and a period of less than 2 months.
At Celerity Visa, we process everything online to have your KITAS ready as fast as possible, so you can start working legally in Indonesia.
Documents we will deliver
E-Visa (English)
E-Visa (Indonesia)
ITAS Passport Size
ITAS Stamp
New KITAS
Notification for Working Permit (Notification - IMTA (Ijin Mempekerjakan Tenaga Asing))
Domicile Letter (SKTT (Domicile Letter))
Police Report Letter (STM (Surat Tanda Melapor) Kepolisian)
Documents we will need
Bank Statement 3 last months
Insurance
Sponsor's ID card (KTP Sponsor)
Passport [Original]
Passport (Page Photo) - Double Page
Staff Report (Wajib Lapor Ketenagakerjaan)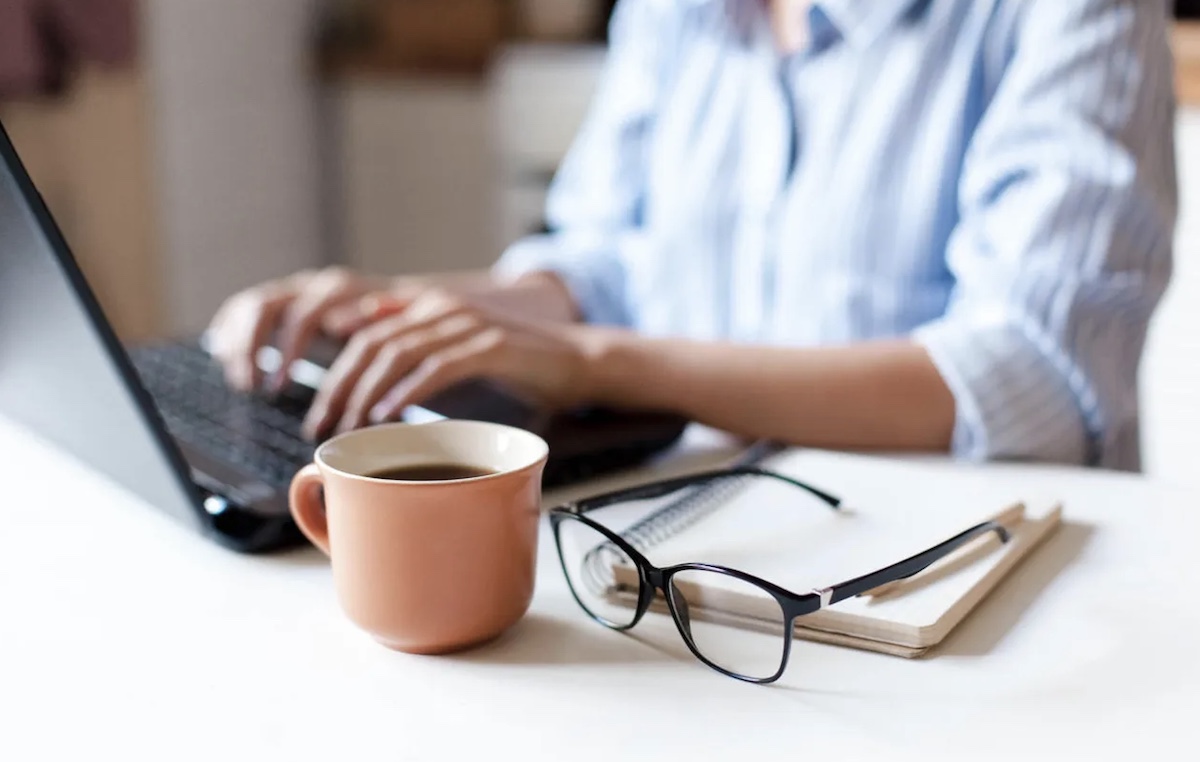 2440$usd

(approx.2.286€)

45 days (maximum)
Download all information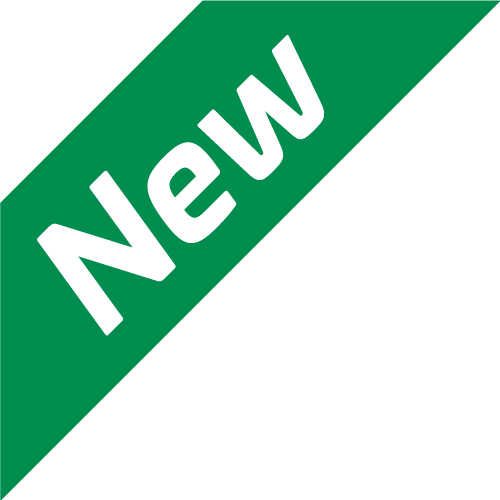 Process with our app!
All our services and your documents available in the app. Faster & More Efficient.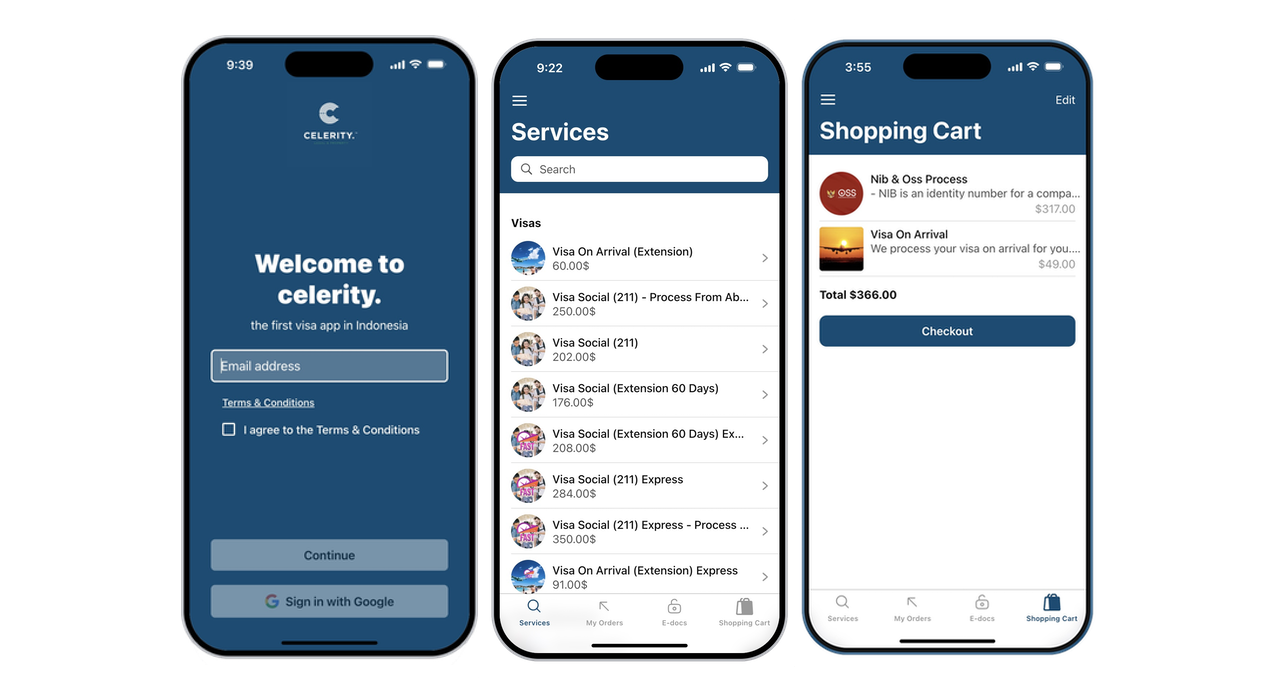 Frequently Asked Questions