Working Kitas Sponsored By Celerity Visa (Offshore)
Working in Indonesia has been a dream for most of people, but the requirements and also paper work has also become a buzz killer. With Celerity Visa, you can get both sponsorship and also documents ready for your working kitas in the most easy and convenience way. Process this service while still abroad.
Documents we will deliver
Domicile Letter (Surat Domicili) - From Banjar
Kitas
STM (Surat Tanda Melapor) Kepolisian
A Free Access to all your datas on Google Drive
Instant Update on your account and by email
Online Support
A Warm Welcome when you visit us :)
Documents we will need
Bank Statement 3 last months
Boarding Pass
Curriculum Vitae
Diploma Degree
Insurance
Passport [Original]
Photo Id 4x6cms Red Background
Vaccine Certificate (Full Doses)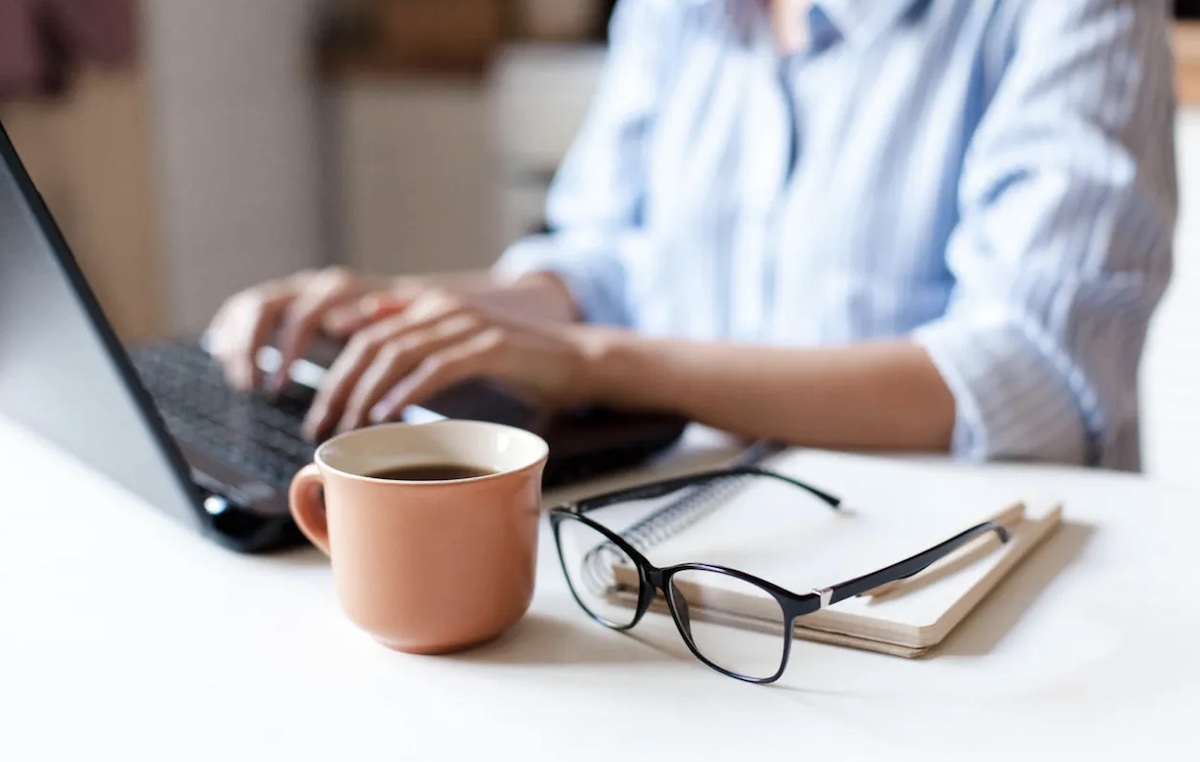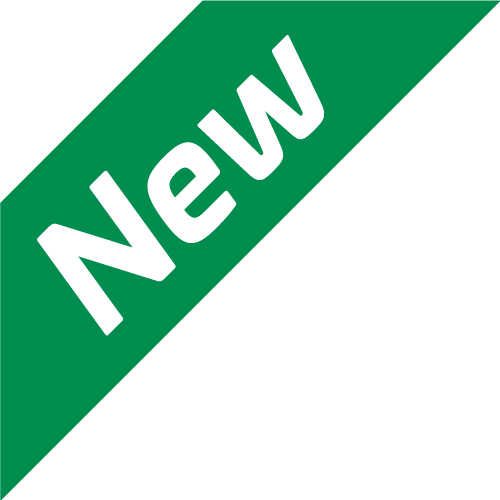 Process with our app!
All our services and your documents available in the app. Faster & More Efficient.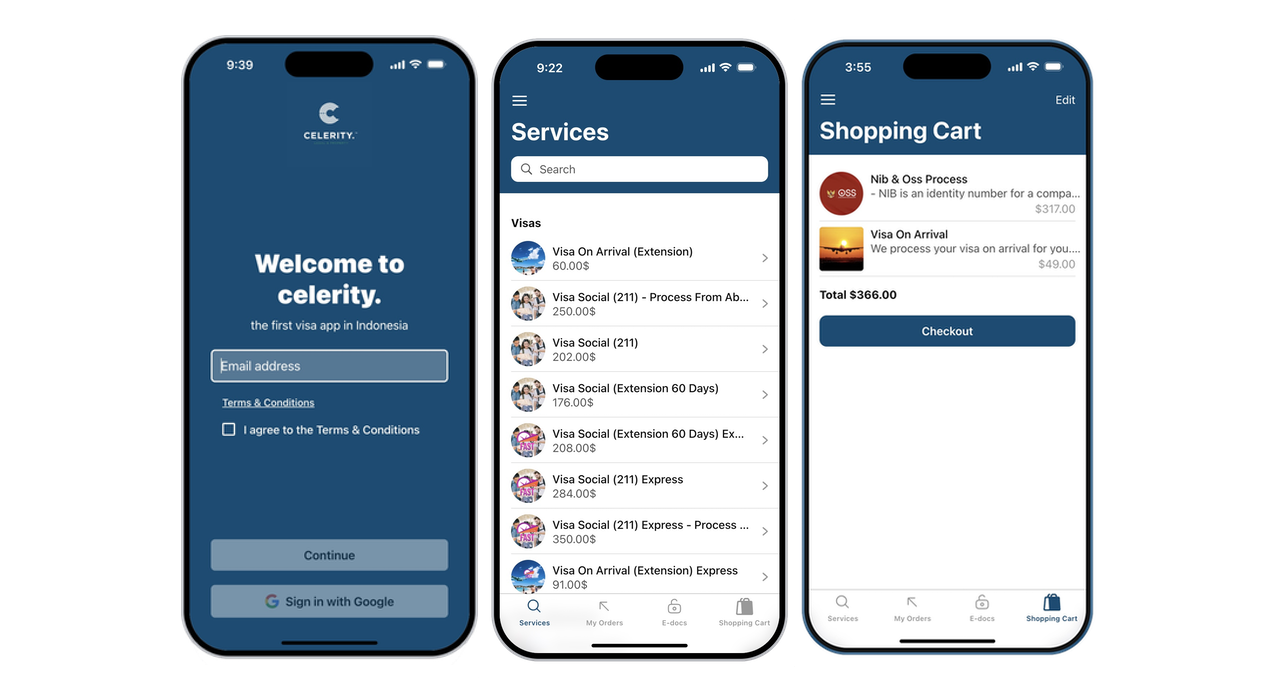 Related Services
Customers booking this service are also interested into those:
Convert Visa To Entertainment Kitas
$17.9Mil+700$usd
All Inclusive
Best Price over the internet
Get all your e-docs online
Follow-ups every stage of the process
Get Started
Convert Visa To Working Kitas
$17.9Mil+1200$usd
All Inclusive
Best Price over the internet
Get all your e-docs online
Follow-ups every stage of the process
Get Started
Convert Visa To Working Kitas - Sponsored By Celerity Visa
$23.5Mil+1200$usd
All Inclusive
Best Price over the internet
Get all your e-docs online
Follow-ups every stage of the process
Get Started