Activation Of Export & Import License
To be able to arrange your export and import business in Indonesia you need to activate the license on your NIB (Nomor Induk Berusaha).
Documents we will deliver
Identification Number of the company (NIB)
Documents we will need
OSS Username dan Password
10Mil Rp

(approx. 636$/596€)

11 days (maximum)
Download all information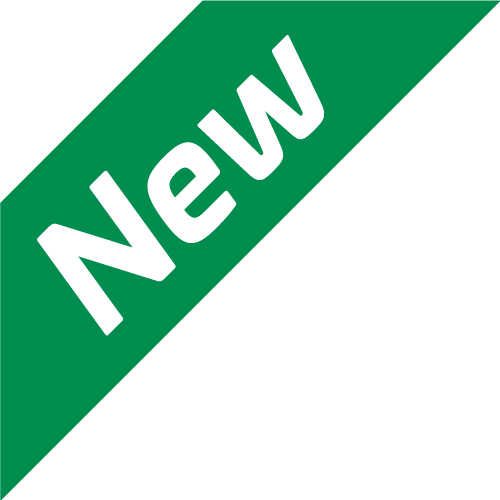 Process with our app!
All our services and your documents available in the app. Faster & More Efficient.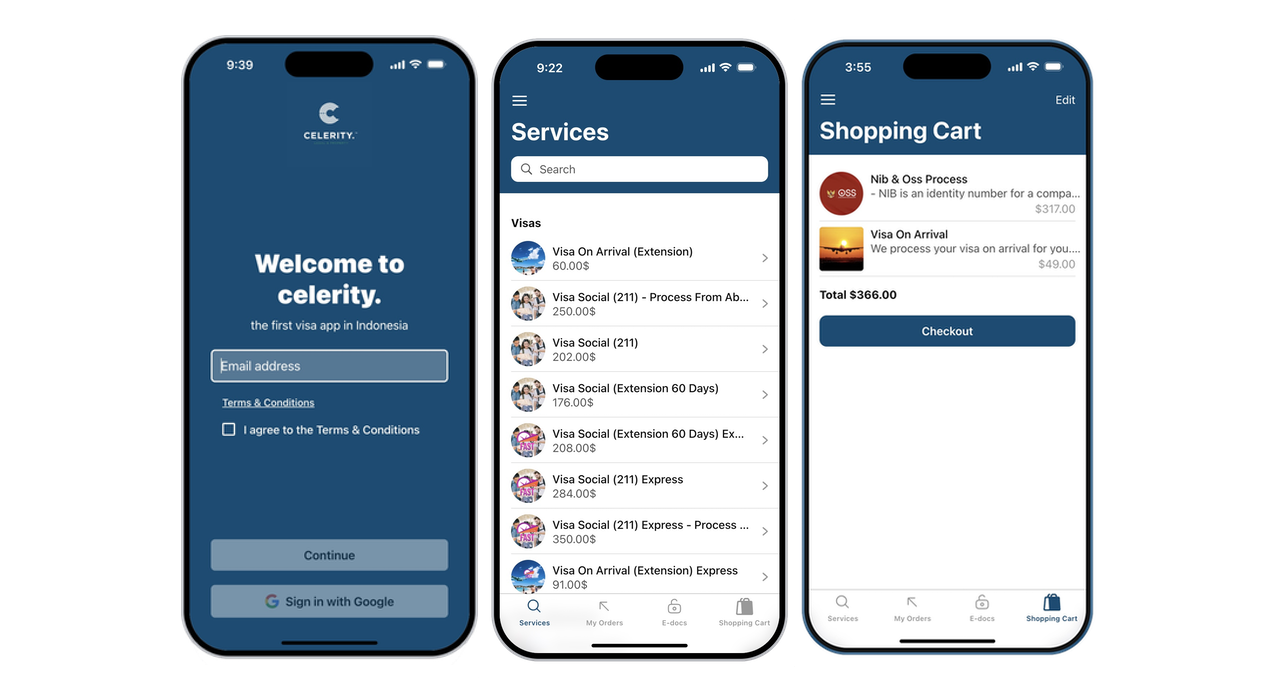 Related Services
Customers booking this service are also interested into those:
Frequently Asked Questions