Annual Personal Tax Report
Each individual established in Indonesia is required to report their assets and income every March for the upcoming year.
Prepare, pay, and file your personal income tax hassle-free. We do all the paperwork for you.
Documents we will need
Bank Statement Balance at the End of the Year
Electronic Filing Identification Number for taxes (EFIN)
KITAS
List of assets
Individual Taxpayer Identification Number (NPWP Personal)
Passport (Page Photo) - Double Page
Proof of Withholding Tax
Salary or Income Received For the Year
Selfie holding Passport and NPWP Personal
Annual Notification Letter of the previous year (SPT Tahun Sebelumnya)
2.5Mil Rp

(approx. 159$/149€)

11 days (maximum)
Download all information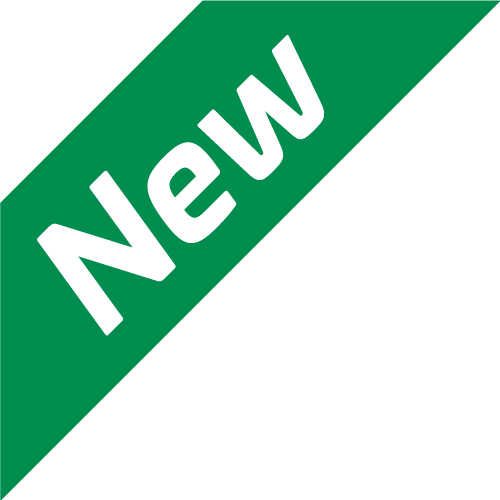 Process with our app!
All our services and your documents available in the app. Faster & More Efficient.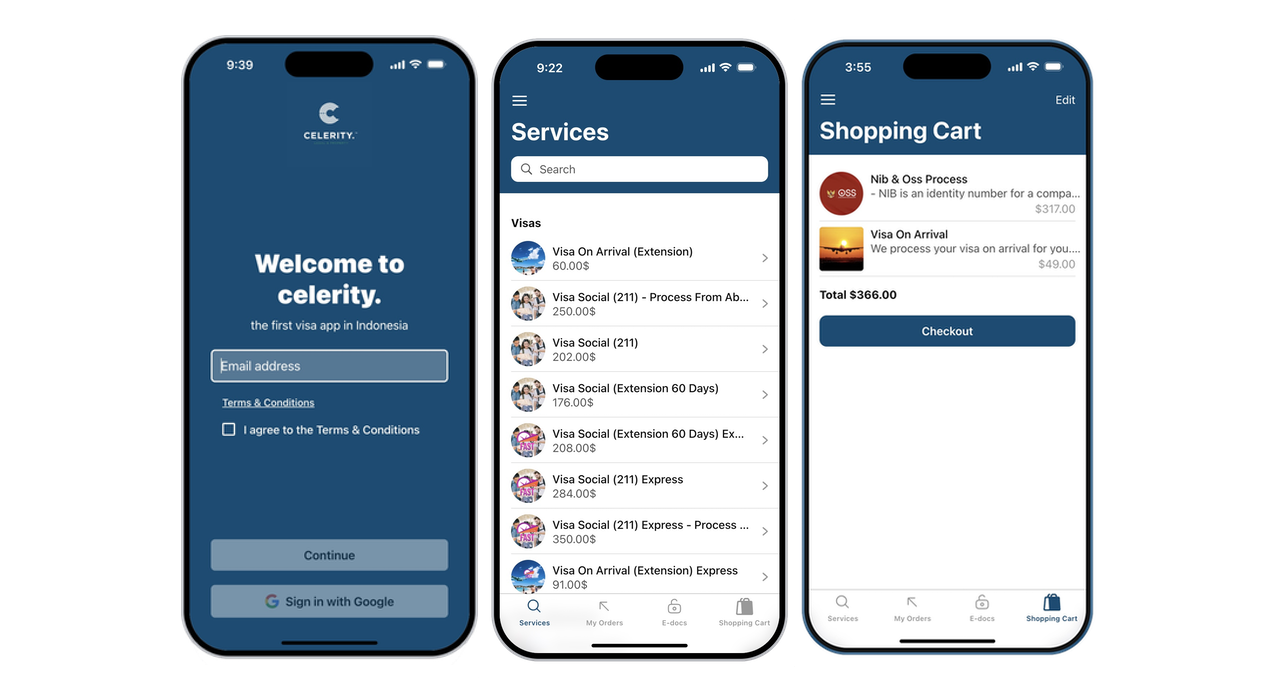 Related Services
Customers booking this service are also interested into those:
Frequently Asked Questions