Birth Report For Foreigners
Foreigners who give birth in Indonesia must report to the immigration services in order to obtain a local birth certificate before a passport can be issued for the baby.
Let us help you with your Birth report, and spare yourself the hassle of going back-and-forth to the immigration offices with your toddler :)
Documents we will need
Birth Certificate (from Hospital) [Original]
Child's Photo 3x4 (3 sheets) [Original]
Copy of Parent's Passport (Double Page)
Copy of Parent's Stay Permit in Indonesia
Marriage Certificate
Passport of Child (Foreigner) [Original]
2.5Mil Rp

(approx. 159$/149€)

7 days (maximum)
Download all information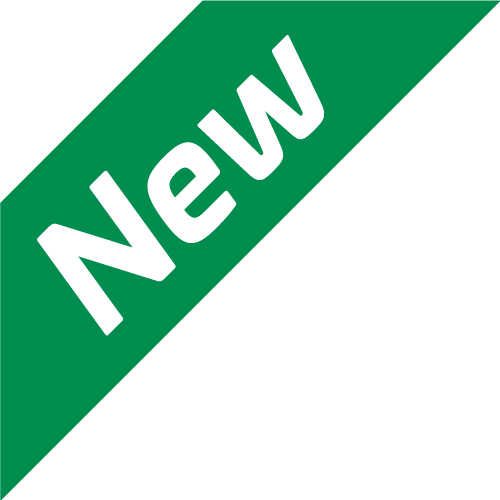 Process with our app!
All our services and your documents available in the app. Faster & More Efficient.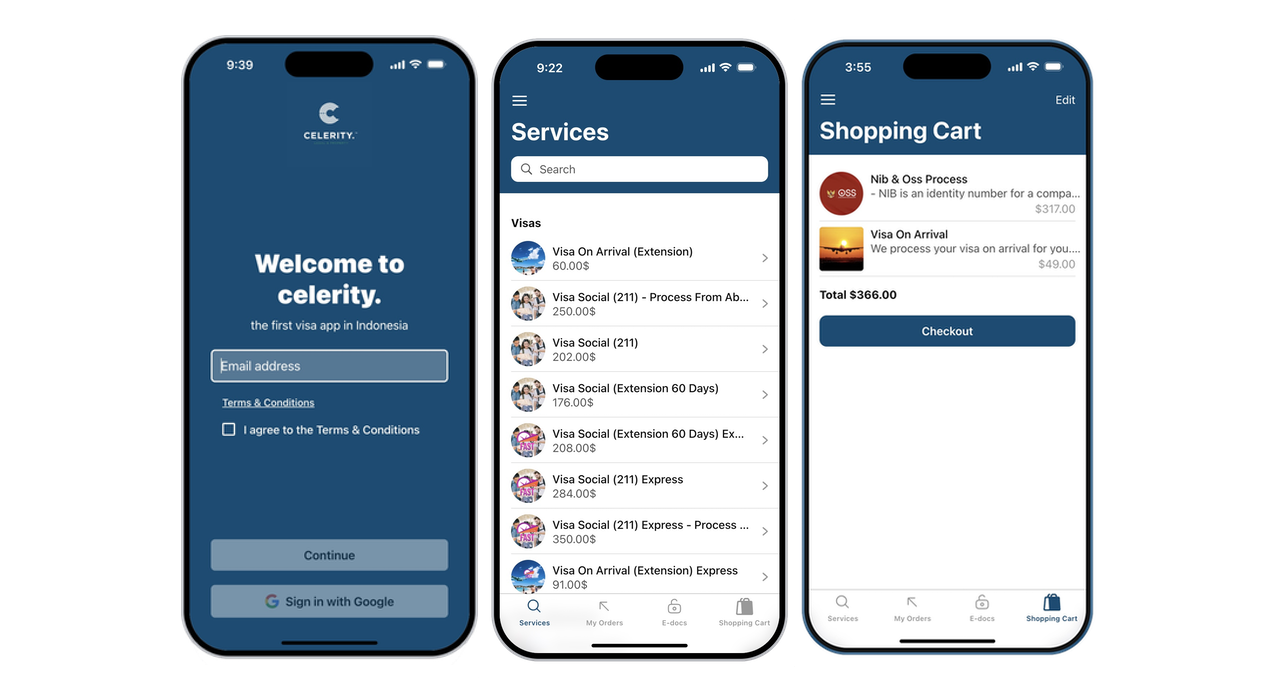 Related Services
Customers booking this service are also interested into those:
Frequently Asked Questions