Bkpm Reports (Lkpm)
As a business owner in Indonesia, you will have to submit some reports of your activity, periodically, to the BKPM.
The BKPM, or Indonesia Investment Coordinating Board, is an investment service agency that monitors investments of both foreign and local entrepreneurs.
We can help you out with this task, hassle-free!
Documents we will deliver
Data of the Investment Coordinating Board (Data LKPM)
Receipt for Investment Activity Report (Tanda Terima LKPM)
Documents we will need
Director ID Card
List of Investments to Report
OSS Username dan Password
1.35Mil Rp

(approx. 85$/80€)

6 days (maximum)
Download all information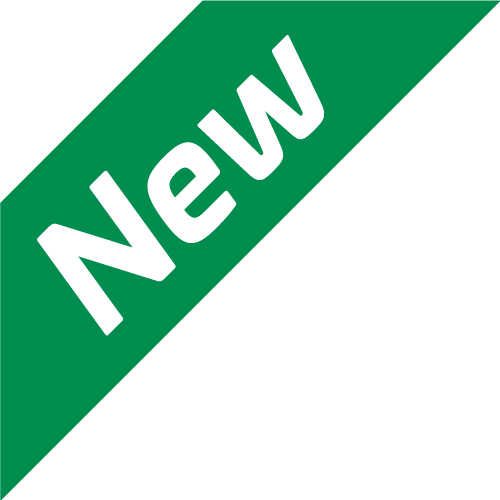 Process with our app!
All our services and your documents available in the app. Faster & More Efficient.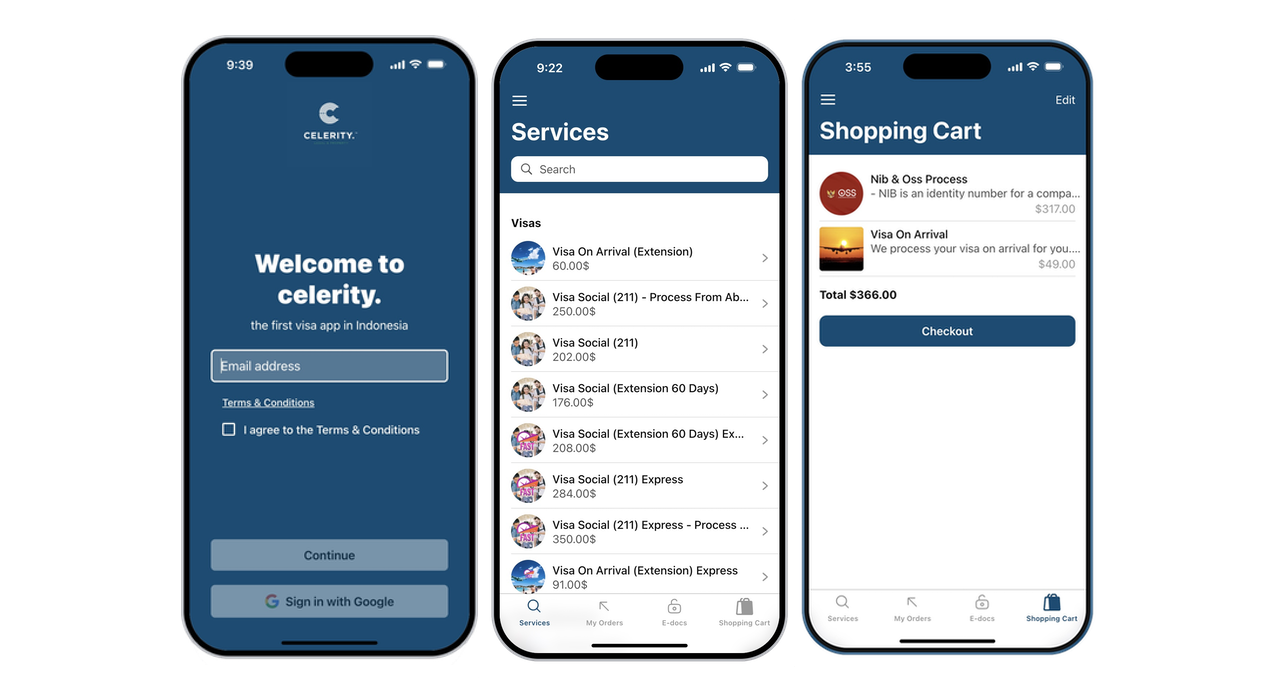 Related Services
Customers booking this service are also interested into those:
Frequently Asked Questions