Bpjs Ketenagakerjaan
The BPJS Ketenagakerjaan is the Social Security Department, in charge of the Social protection of the workers in Indonesia.
Opening a business in Indonesia involves abiding to the BPJS regulations.
It sounds a bit tedious? Do not worry, we can handle this on your behalf!
Note: The price for this service does not include the fee that has to be paid to to BPJS Ketenagakerjaan.
Documents we will deliver
Kartu BPJS
Sertifikat BPJS Ketenagakerjaan
Documents we will need
KK of Employees
KTP of employees
List Karyawan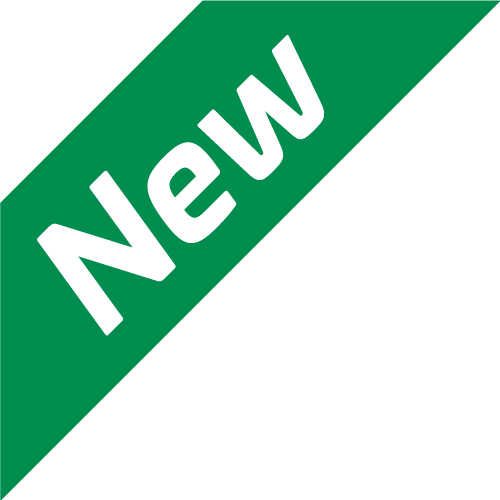 Process with our app!
All our services and your documents available in the app. Faster & More Efficient.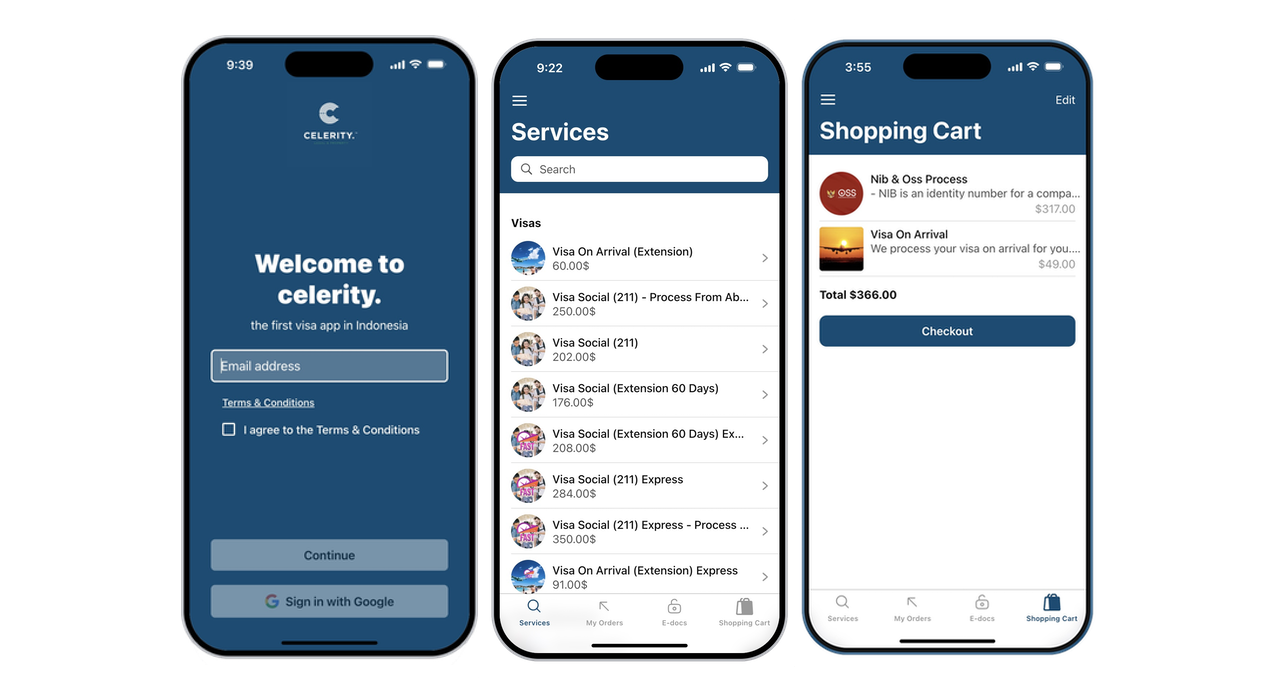 Related Services
Customers booking this service are also interested into those:
Frequently Asked Questions