Business Visa Multiple Entry
A Business Visa is valid for a year, and allows you to stay in the country for 60 days in a row. This Visa grants you from meeting people, investors, assisting to conferences, but not working!
Please note that for Business Visa Multiple Entry, you need to leave Indonesia every 60 days to extend your stay up to a year.
Documents we will deliver
E-Visa (English)
E-Visa (Indonesia)
A Free Access to all your datas on Google Drive
Instant Update on your account and by email
Online Support
A Warm Welcome when you visit us :)
Documents we will need
Bank Statement 3 last months
Flight Ticket
Passport (Page Photo) - Double Page
Vaccine Certificate (Full Doses)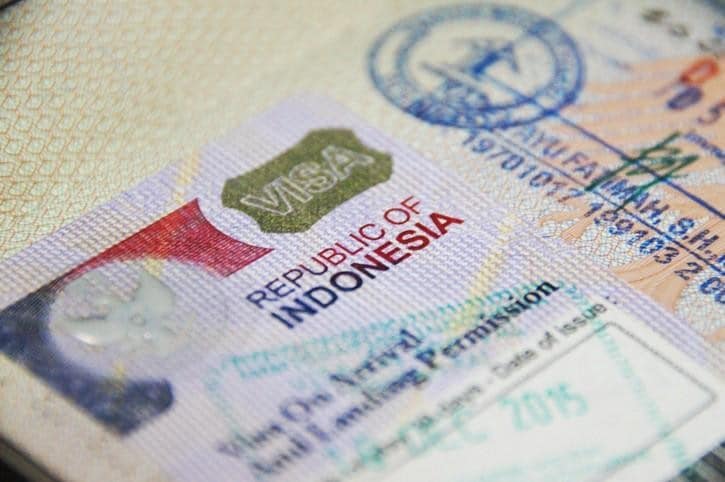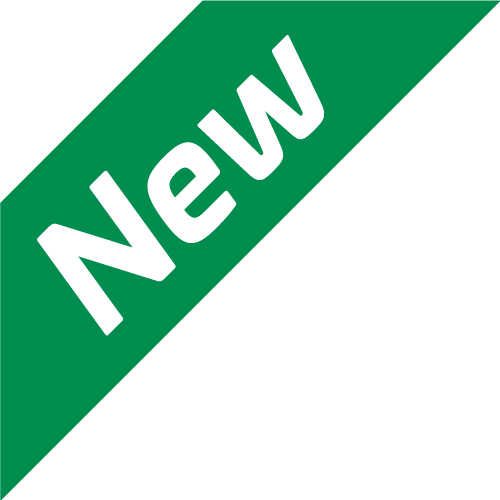 Process with our app!
All our services and your documents available in the app. Faster & More Efficient.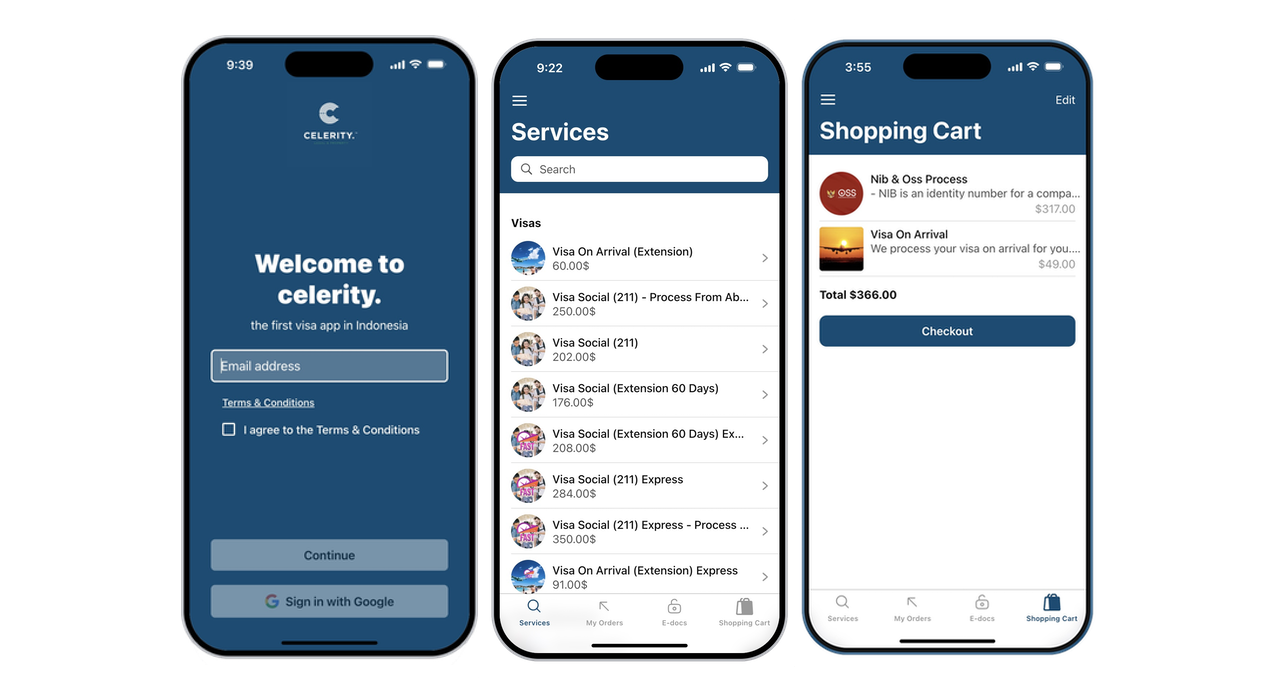 Related Services
Customers booking this service are also interested into those:
Exit Permit Only (E.P.O)
$1.5Mil
All Inclusive
Best Price over the internet
Get all your e-docs online
Follow-ups every stage of the process
Get Started
Exit Re-Entry Permit (Erp/Etk)
$1.5Mil
All Inclusive
Best Price over the internet
Get all your e-docs online
Follow-ups every stage of the process
Get Started
Passport Mutation
$500kRp
All Inclusive
Best Price over the internet
Get all your e-docs online
Follow-ups every stage of the process
Get Started