Business Visa Multiple Entry (New)
This service can only be processed from outside Indonesia
A Business Visa is valid for one year, and allows you to stay in the country for 60 days in a row. This visa grants you the rights to meeting business leads/partners, investors, assisting to conferences.
However, you are not allowed to work and get a salary while in Indonesia with a Business Visa.
If you wish to work in Indonesia, please see our KITAS / Working Visa section.
Please note that with a Business Visa Multiple Entry, you need to leave Indonesia every 60 days to extend your stay up to one year.
Documents we will deliver
E-Visa (English)
E-Visa (Indonesia)
Documents we will need
Passport (Page Photo) - Double Page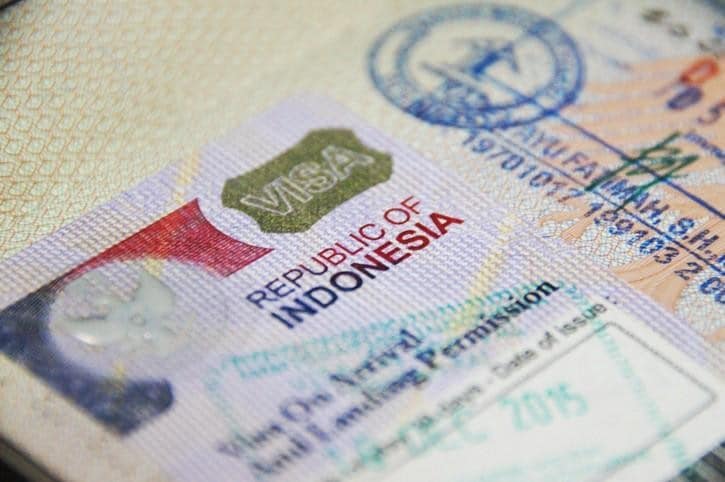 11.9Mil Rp

(approx. 757$/710€)

11 days (maximum)
Download all information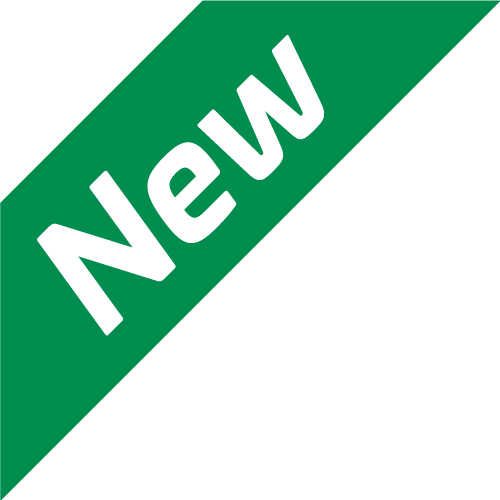 Process with our app!
All our services and your documents available in the app. Faster & More Efficient.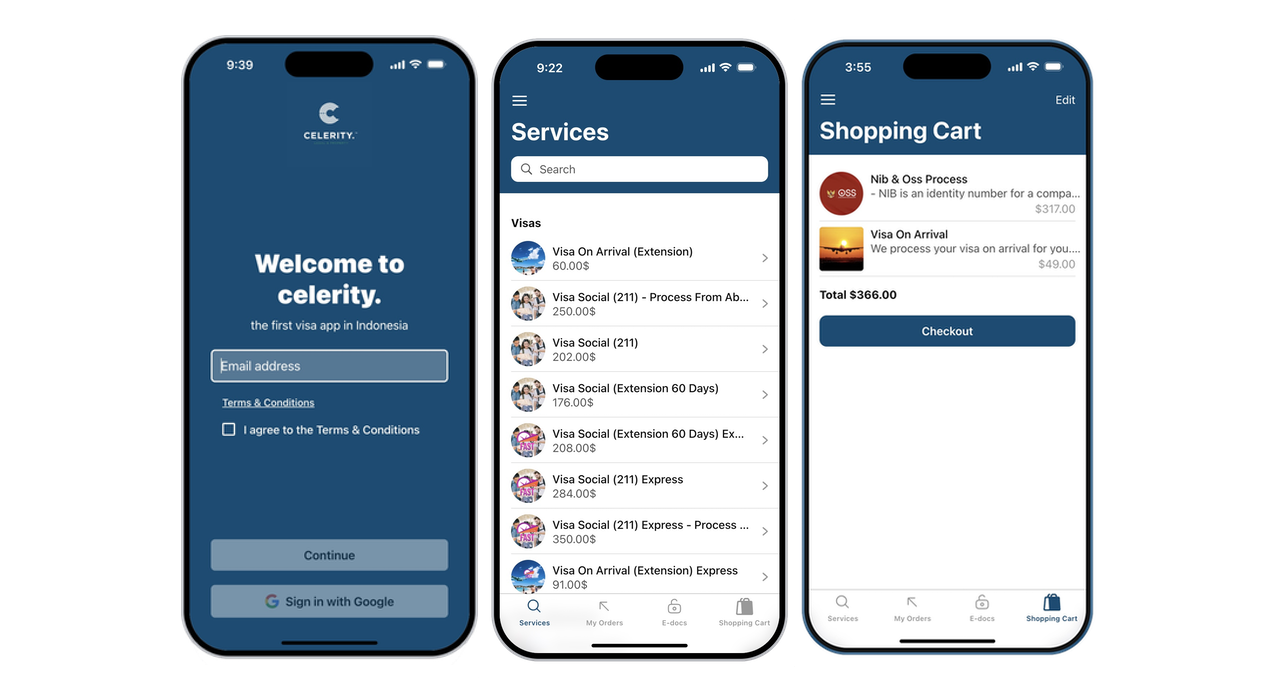 Related Services
Customers booking this service are also interested into those:
Frequently Asked Questions