Family Kitas From Kitas Family Member
This service can only be processed from outside Indonesia
If you are an Indonesian citizen or a foreigner currently living in Indonesia with a KITAS, your child is eligible for a Family KITAS on their own!
Documents we will need
Bank Statement 3 last months
Birth Certificate
KITAS Papa/Mama
Sponsor's family card (KK (Kartu Keluarga) Sponsor)
Sponsor's ID card (KTP Sponsor)
Passport [Original]
Passport (Page Photo) - Double Page
Passport (Visa Stamp Page) - Double Page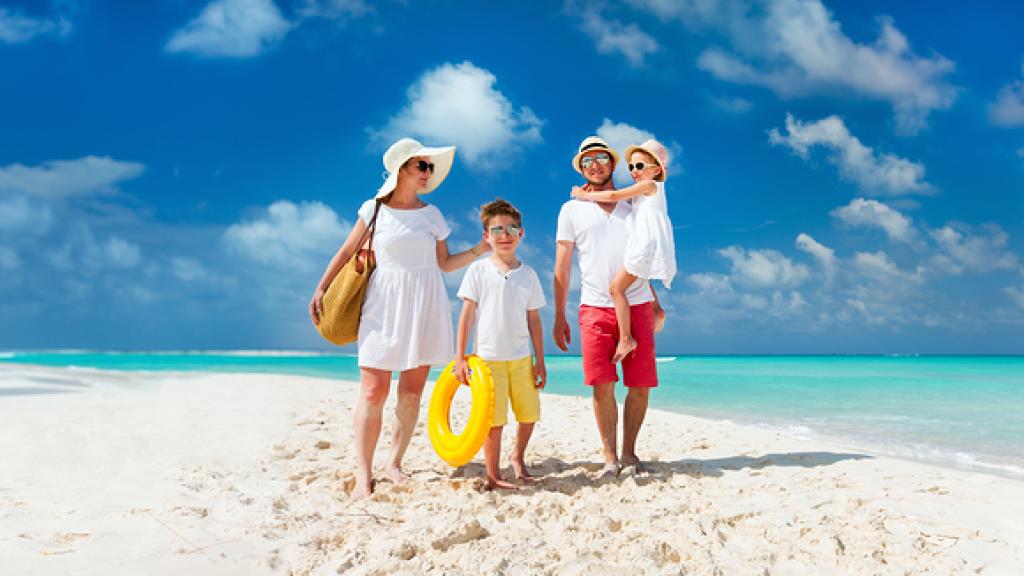 900$usd

(approx.843€)

28 days (maximum)
Download all information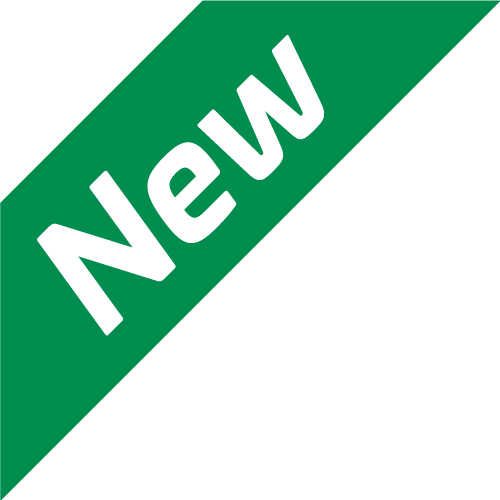 Process with our app!
All our services and your documents available in the app. Faster & More Efficient.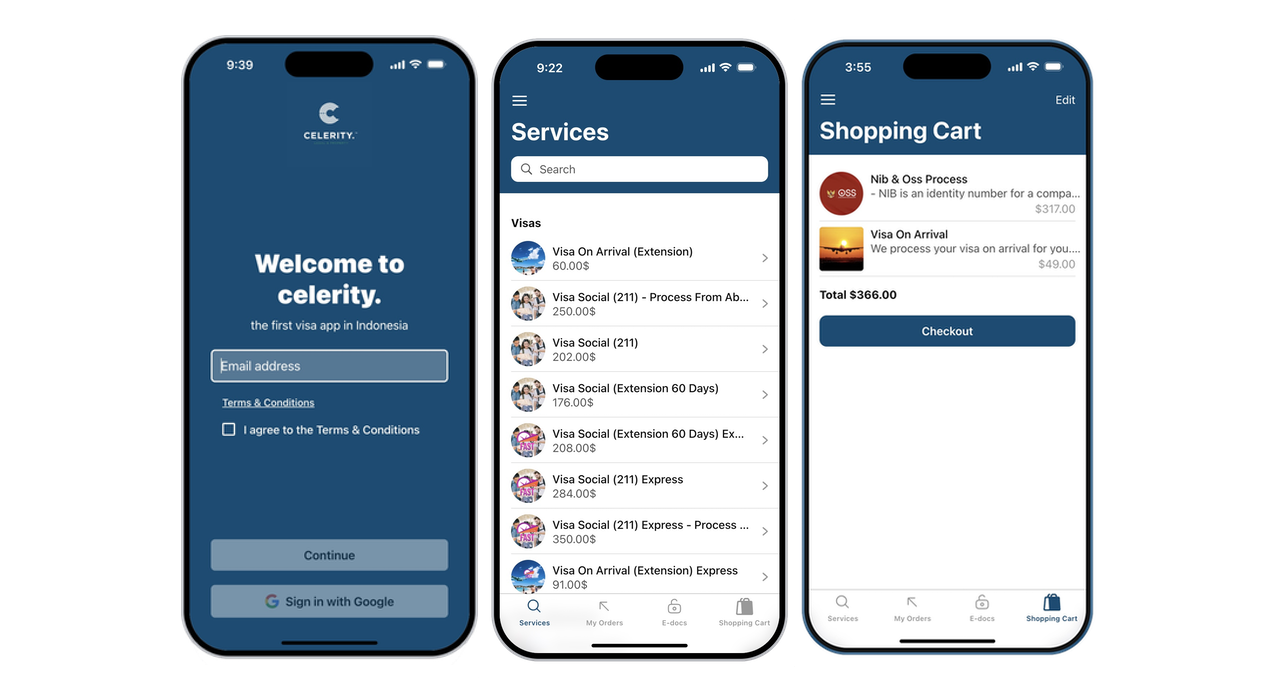 Related Services
Customers booking this service are also interested into those:
Frequently Asked Questions