Kitap (Retirement)
This service can only be processed if you are in Indonesia
You are lucky! After 4 years with a Retirement KITAS, you are now eligible for the Retirement KITAP (Kartu Izin Tinggal Tetap).
This is a permanent residence permit that grants you the following benefits:
• A five-year valid stay permit

• A two-year valid MERP (the travel permit)

• An Indonesian ID (also known as KTP, valid for 5 years)

• The possibility to open local bank accounts, get credit cards, and even loans!
Under the Indonesian Immigration Law No. 6 of 2011, it stipulates that those following are entitled to KITAP:

• The expat (spouse) who is married to an Indonesian national;

• The investor or main shareholder of an Indonesian company (PT. PMA);

• The top employee of a company, in general, the Directors and Commissioners;

• The retiree (55+), who wants to enjoy their retirement in Indonesia;

• The former Indonesian citizen, who wants to regain their former citizenship.
NOTE: Please make sure your current KITAS is still valid for at least 2 months when starting the KITAP application.
Documents we will need
Bank Statement 3 last months
Insurance
KITAS
Sponsor's family card (KK (Kartu Keluarga) Sponsor)
KTP of 2 staff working for you (ex: Cleaning lady)
KTP of the owner renting the house/land
Sponsor's ID card (KTP Sponsor)
Lease Agreement
Passport [Original]
Passport (Page Photo) - Double Page
Domicile Letter for Civil Registration (SKTT - Catatan Sipil)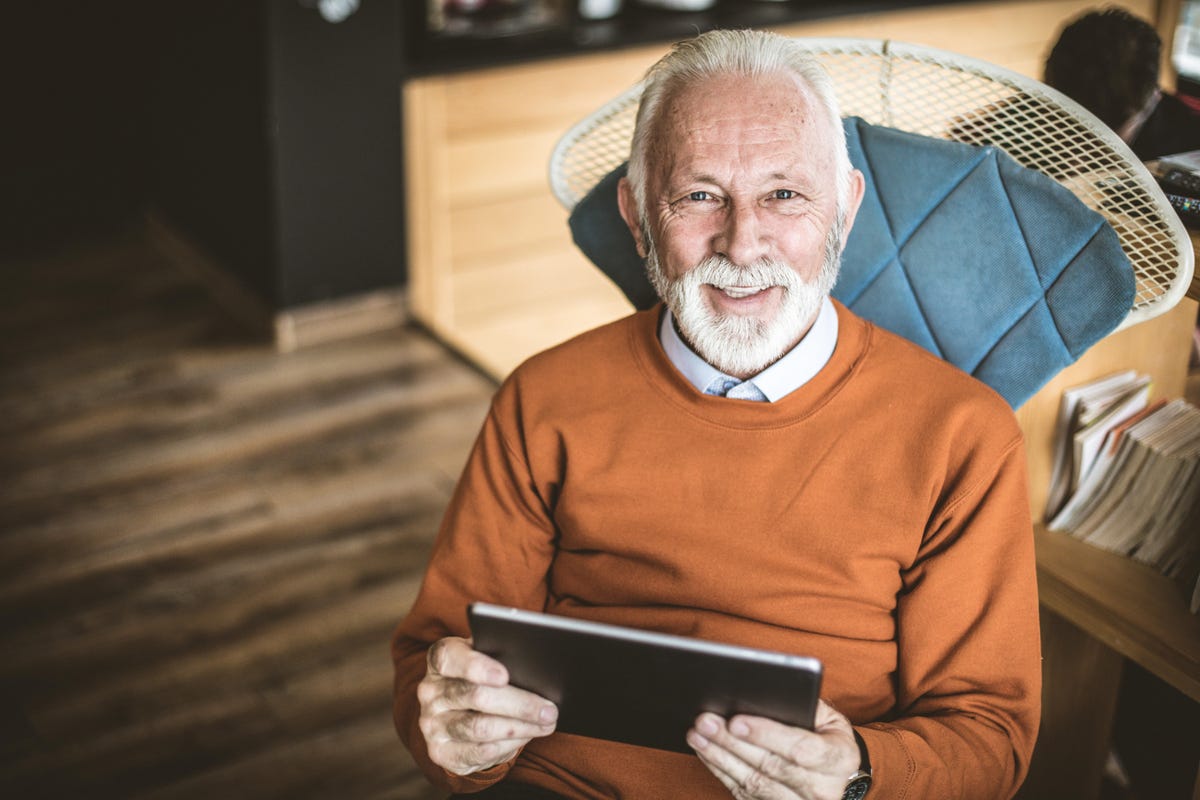 49Mil Rp

(approx. 3.121$/2.925€)

123 days (maximum)
Download all information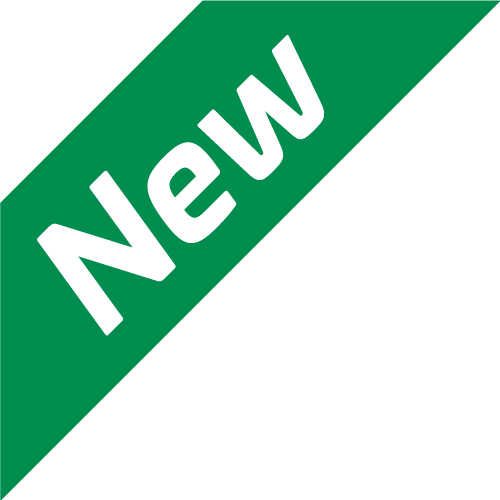 Process with our app!
All our services and your documents available in the app. Faster & More Efficient.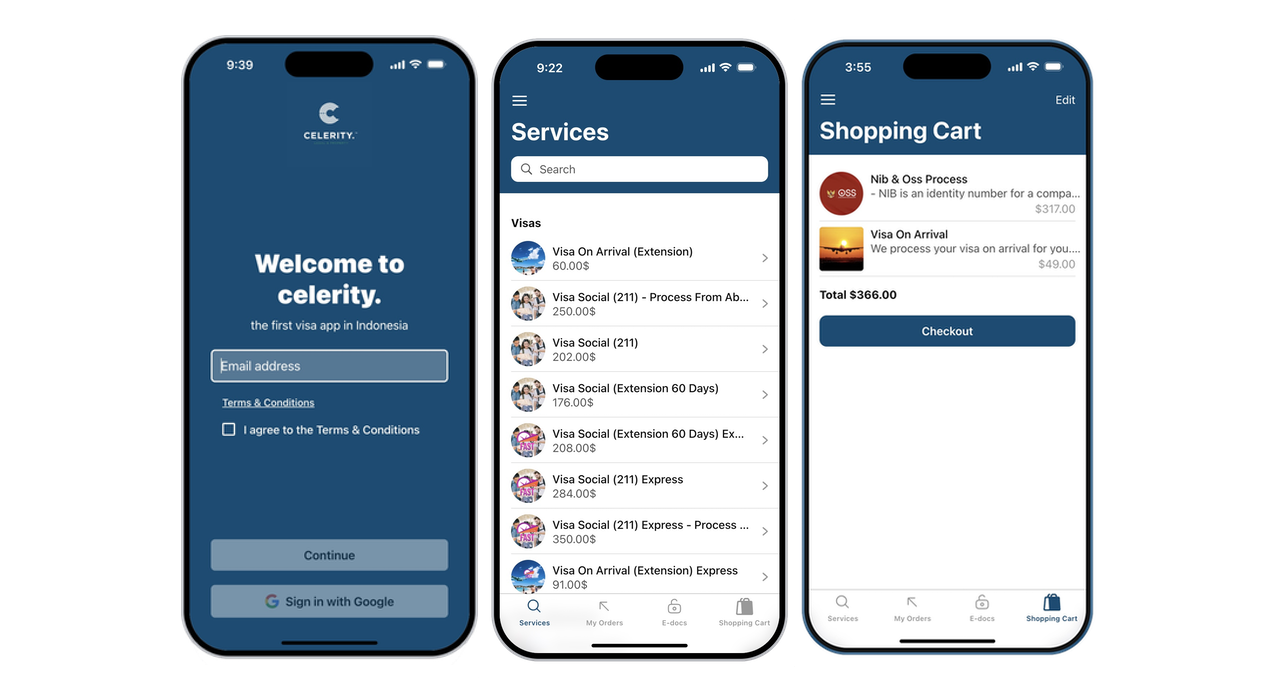 Related Services
Customers booking this service are also interested into those:
Frequently Asked Questions