Marriage Certificate For Foreigner In Jakarta
Dreaming of walking down the aisle as a King and a Queen in Indonesia?
Lay back and relax, we will do all the marriage certificate paperwork for you, so the only thing you need to think about is your D-Day.
Documents we will need
2 Witnesses ID's
Birth Certificate
Family card (KK (Kartu Keluarga))
ID Card (KTP)
Marriage certificate delivered by religious/ juridical authorities
Passport [Original]
Passport (Page Photo) - Double Page
Permit from The Representative of the Foreign Country Concerned
Photo Side-to-Side with red Background 10 pcs
Domicile Letter for Civil Registration (SKTT - Catatan Sipil)
Police Report Letter (STM (Surat Tanda Melapor) Kepolisian)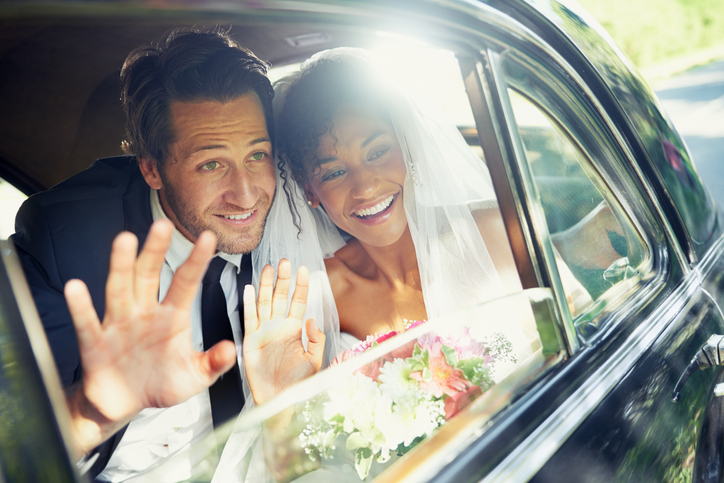 5Mil Rp

(approx. 318$/298€)

21 days (maximum)
Download all information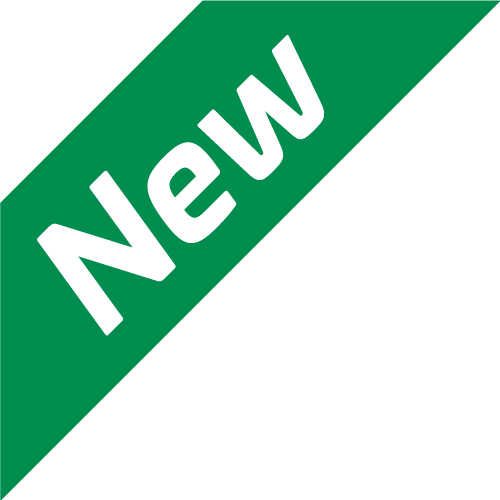 Process with our app!
All our services and your documents available in the app. Faster & More Efficient.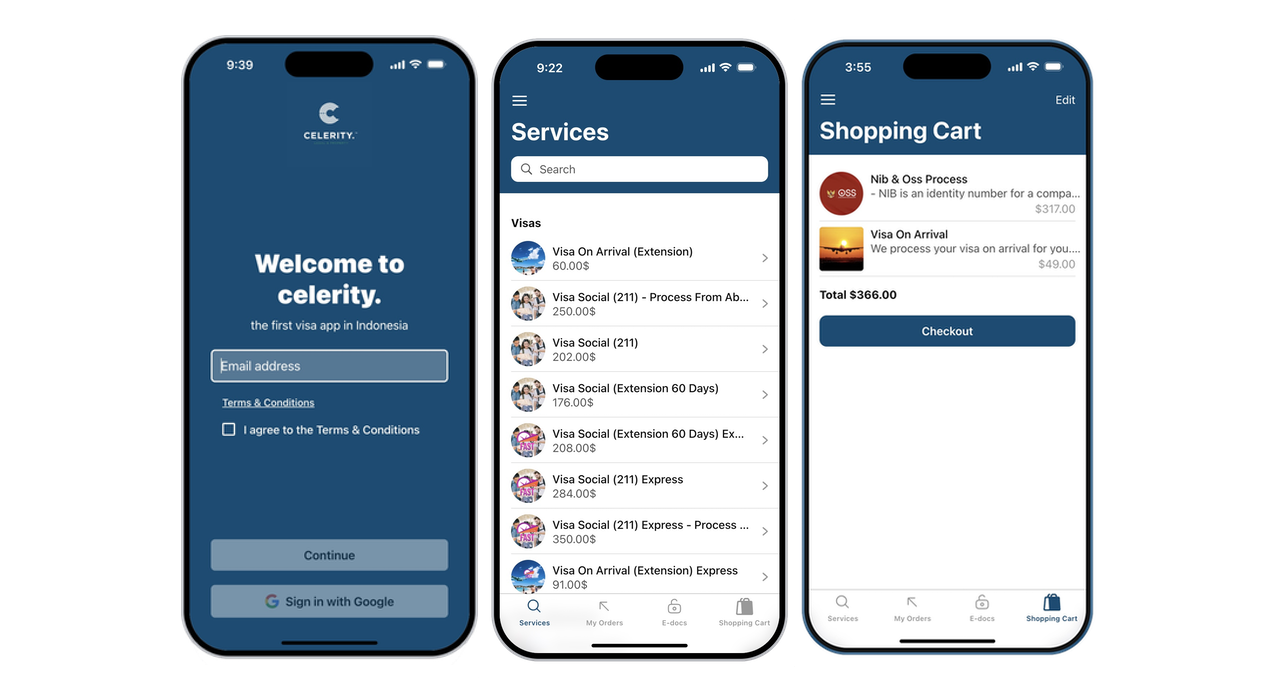 Related Services
Customers booking this service are also interested into those:
Frequently Asked Questions