Nib & Oss Process
The NIB is an identification number for a company. NIB (or Business License Number) is the latest licensing system implemented in Indonesia based on Presidential Regulation Number 91 of 2017.
The OSS is a new national-scale system developed by the government that is used for the registration of business licenses and commercial licenses. Through the OSS portal, we can get the business licenses needed to operate in Indonesia.
Sounds tedious? Let us handle that for you, we love those trivial tasks!
Documents we will deliver
Business Permit (Izin Usaha)
Location Permit
Identification Number of the company (NIB)
OSS Username dan Password
Documents we will need
Director ID Card
Taxpayer card of the director (Director NPWP Card)
5Mil Rp

(approx. 318$/298€)

7 days (maximum)
Download all information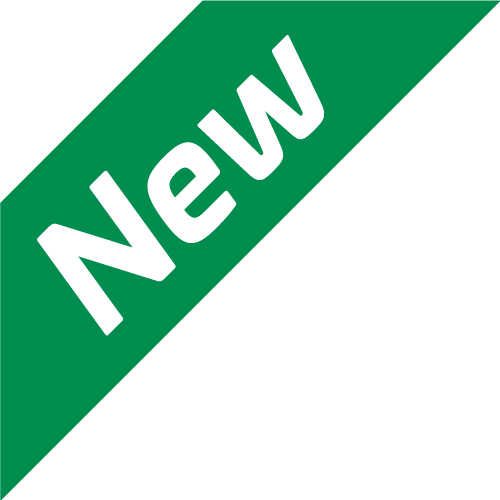 Process with our app!
All our services and your documents available in the app. Faster & More Efficient.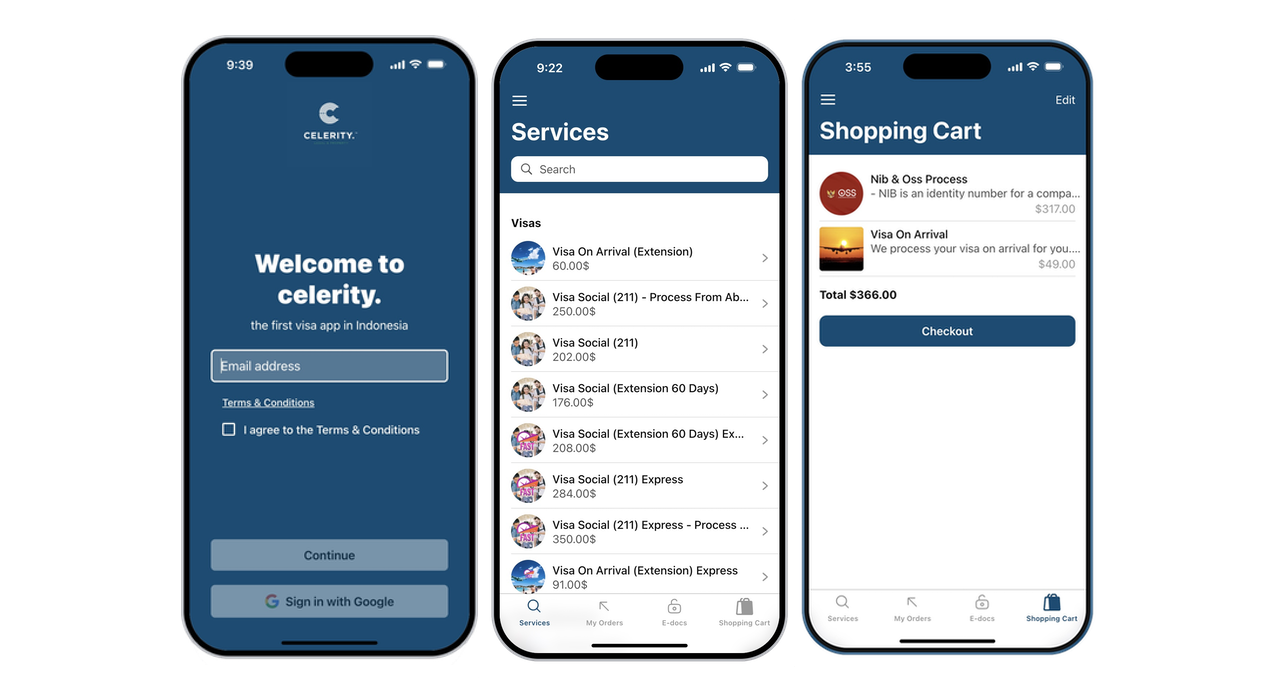 Related Services
Customers booking this service are also interested into those:
Frequently Asked Questions