Pirt Hygiene License
Home Industry Food Production Certificate (SPP-PIRT)
SPP-IRT is a written guarantee given by the Regent/Mayor to food produced by the Food Home Industry (IRTP) in his working area that has met the conditions in the context of food distribution.
Documents we will need
Daftar Panduan Mutu / SOP
Data Produk (Jenis Pangan, Jenis Kemasan, Berat/ Isi Bersih)
Desain Label
Director Id Card
Director NPWP Card
Dokumen Deskripsi dan Komposisi Produk
Peta Lokasi Usaha (Tempat Usaha)
Skema dan Penjelasan Produksi
SOP
Tata Letak (Lay Out) Tempat Usaha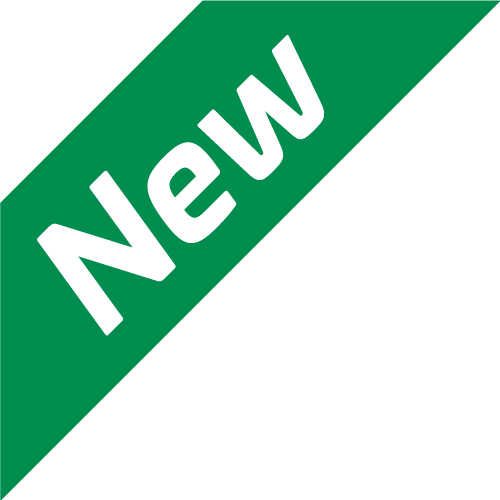 Process with our app!
All our services and your documents available in the app. Faster & More Efficient.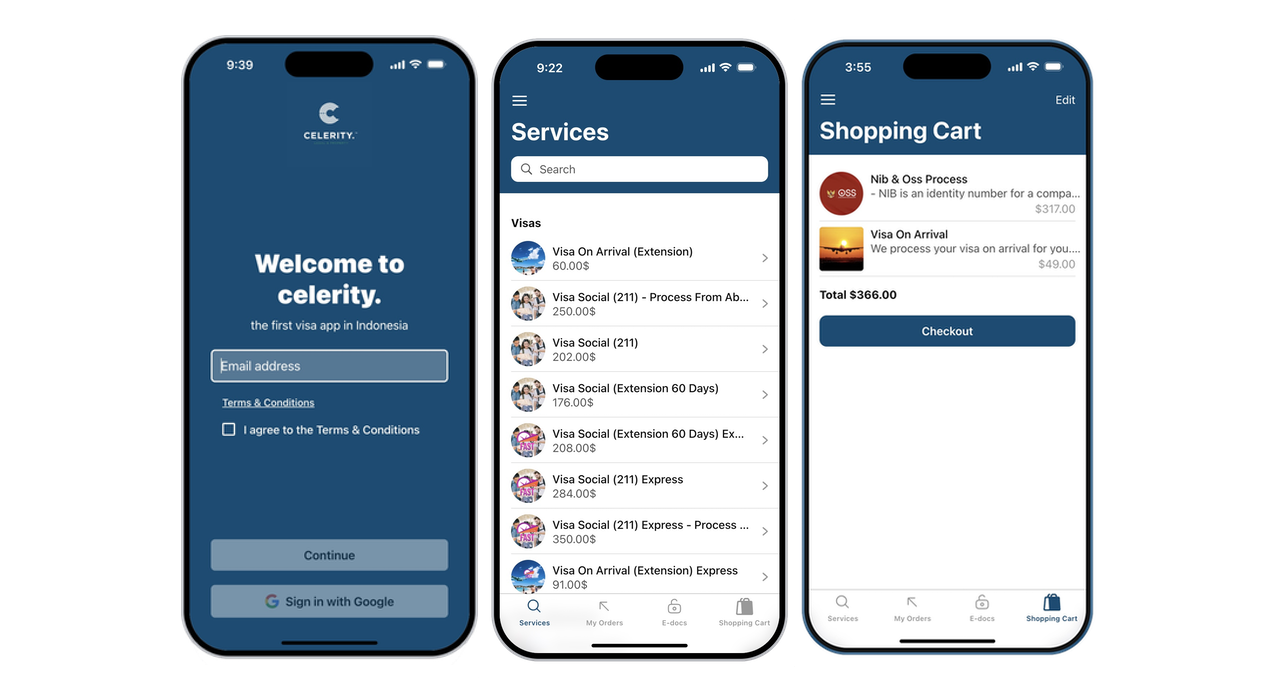 Related Services
Customers booking this service are also interested into those:
Alcohol License For Bar/Restaurant
$25Mil
All Inclusive
Best Price over the internet
Get all your e-docs online
Follow-ups every stage of the process
Get Started
Alcohol License For Distributor/Subdis
$25Mil
All Inclusive
Best Price over the internet
Get all your e-docs online
Follow-ups every stage of the process
Get Started
Bpjs Ketenagakerjaan
$1Mil
All Inclusive
Best Price over the internet
Get all your e-docs online
Follow-ups every stage of the process
Get Started