Pma - Full Set Up
Start your own Foreign Capital Company in Indonesia!
Any foreign person existing as shareholders in any company in Indonesia means this company is a foreign Capital Company, PT. PMA.
The requirements of this company is as today: IDR 10 Billion minimum capital, yes it is a lot (approx. 700k$USD) but only 25% has to be declared "paid", this requirement has to be full-filled over time.
With a PT. PMA "Everything is possible"!
Welcome to one of the largest South Asian economic growth country.
This process includes ALL documents (it is equivalent to the LITE process + the environmental licence UKL/UPL).
We will process everything for you, reserving a space on a share
google drive so you have somewhere on the cloud reserved for your datas.
All access to administration will be given to you so you can
keep going in the future with another agency if you wish to, although it would be weird for us to understand it as we are so
reliable, the fastest and the cheapest in Indonesia, with 100% transparency with our 100% online website :)
Documents we will deliver
Company Acte
Location Permit (Previously SKTU/Domicile Letter) (Ijin Lokasi)
Business License (Izin Usaha)
NIB
NPWP Company
OSS Username dan Password
SK Menhumkam / AHU
SPPL / UKL-UPL
A Free Access to all your datas on Google Drive
Instant Update on your account and by email
Online Support
A Warm Welcome when you visit us :)
Documents we will need
Certificate Land
Director Id Card
Director NPWP Card
IMB
ITR (Informasi Tata Ruang)
KTP Land Owner
Lease Agreement
PBB Tax Copy Payment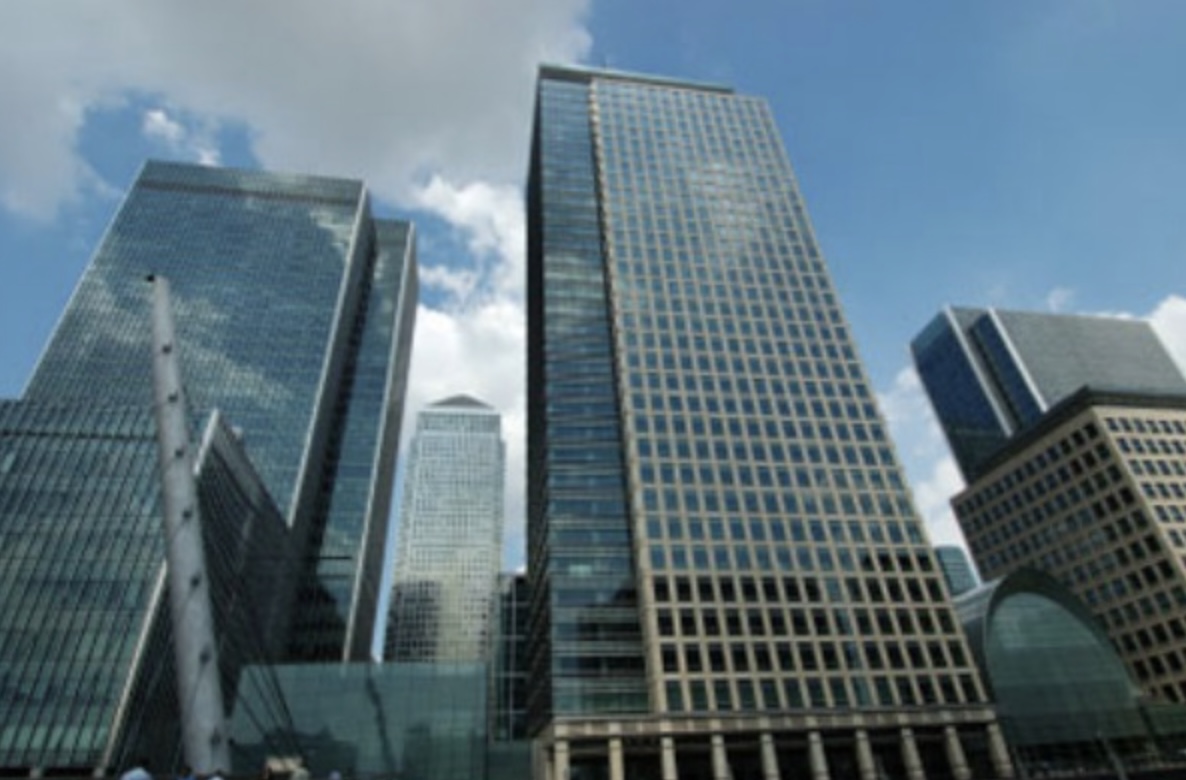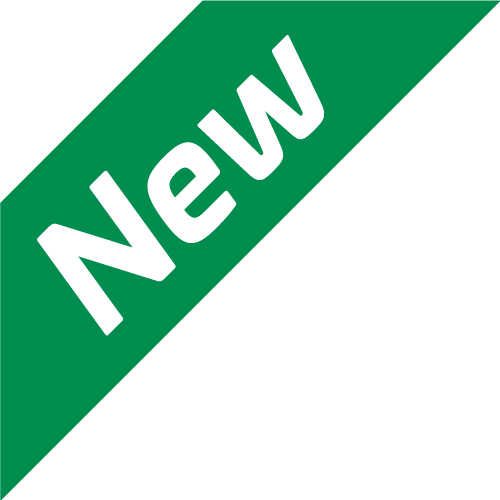 Process with our app!
All our services and your documents available in the app. Faster & More Efficient.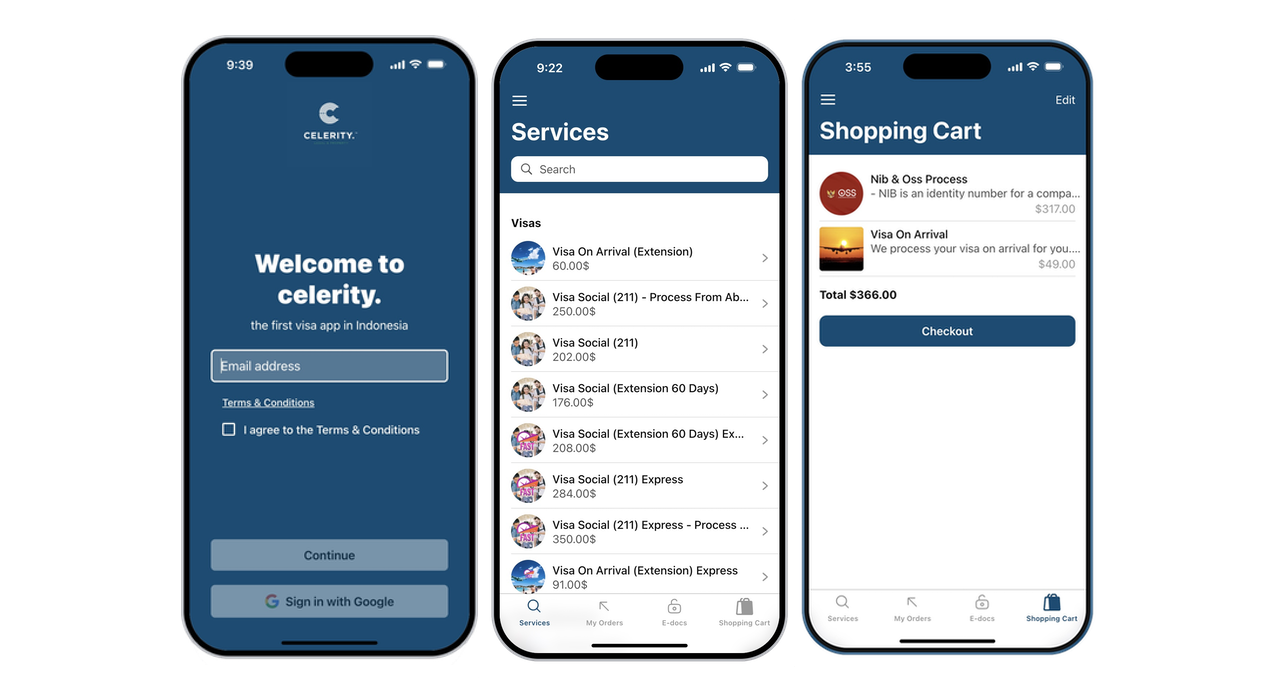 Related Services
Customers booking this service are also interested into those:
Activation Of Export & Import License
$10Mil
All Inclusive
Best Price over the internet
Get all your e-docs online
Follow-ups every stage of the process
Get Started
Alcohol License For Bar/Restaurant
$25Mil
All Inclusive
Best Price over the internet
Get all your e-docs online
Follow-ups every stage of the process
Get Started
Alcohol License For Distributor/Subdis
$25Mil
All Inclusive
Best Price over the internet
Get all your e-docs online
Follow-ups every stage of the process
Get Started