Pma - Hospitality Set Up
Start your own Foreign Capital Company (PT. PMA) in Indonesia!
With a PT. PMA Hospitality "Everything is possible"!
Welcome to one of the largest South-East Asian economic growth country!
If you are a foreigner who owns shares in any company in Indonesia, this company will be listed as a Foreign Capital Company, or PT. PMA.
As for today, the requirements to start a PT. PMA Hospitality are as follows: you need to have a IDR 10 Billion minimum capital.
It may sound like a huge sum (approx. 700k USD), but actually, you only need to declare 25% "paid" at the start of the process, and the rest has to be full-filled over time.
Our PT PMA Hospitality Set Up service includes processing all the required documents (just like in the PMA Set Up service + the Environmental License UKL/UPL).
Once your PT PMA Hospitality is fully set up and operational, we can also help you with the periodical tax and administrative reports.
Documents we will deliver
Company Acte
Location Permit (Previously SKTU/Domicile Letter) (Ijin Lokasi)
Business License (Izin Usaha)
NIB
NPWP Company
OSS Username dan Password
SK Menhumkam / AHU
SPPL / UKL-UPL
Documents we will need
Certificate Land
Director Id Card
Director NPWP Card
IMB
ITR (Informasi Tata Ruang)
KTP Land Owner
Lease Agreement
PBB Tax Copy Payment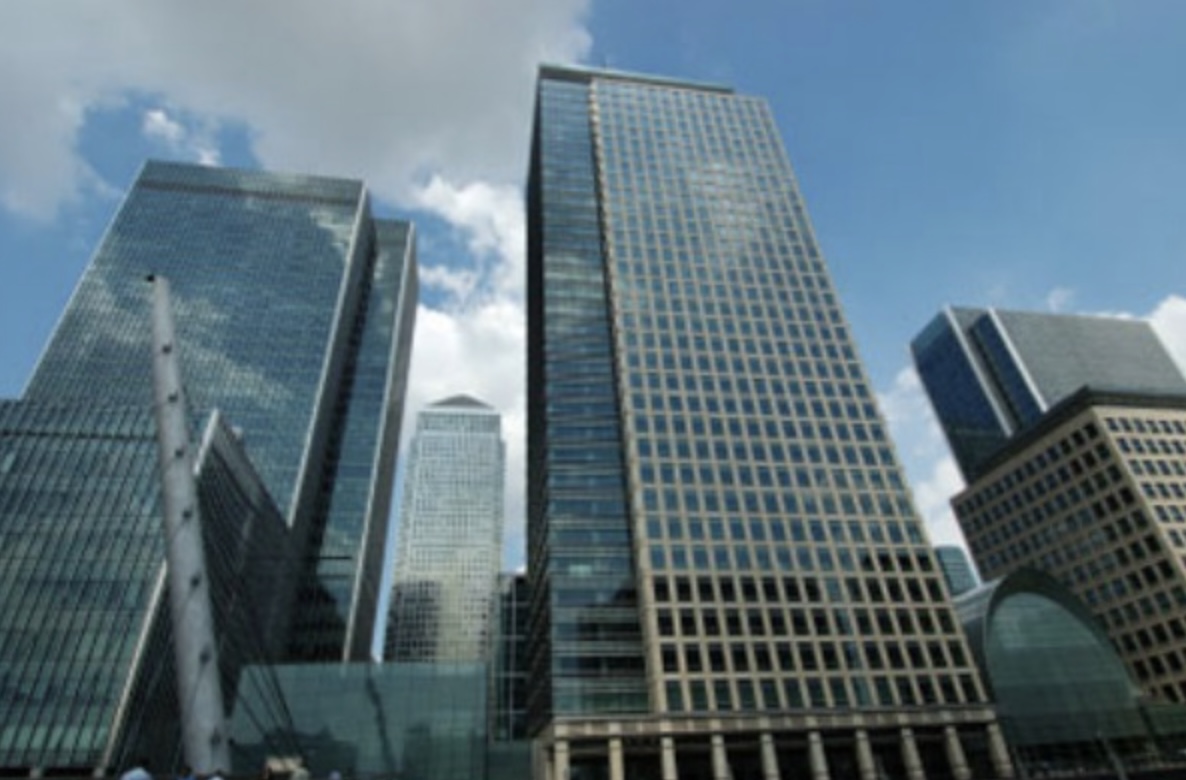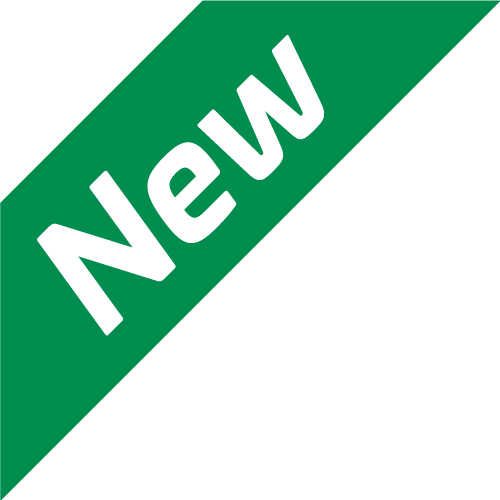 Process with our app!
All our services and your documents available in the app. Faster & More Efficient.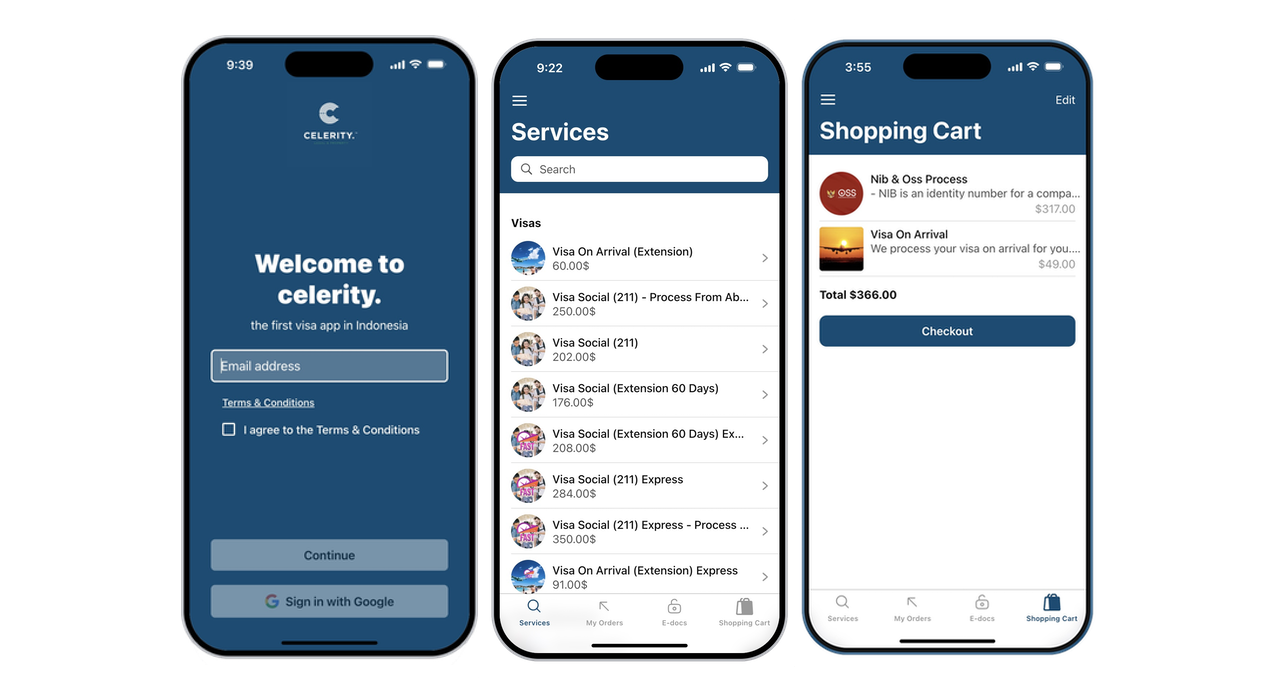 Related Services
Customers booking this service are also interested into those:
Frequently Asked Questions