Pt Local - Hospitality Set Up
A Local PT (or Perseroan Terbatas) is the most common form of corporation in Indonesia, equivalent to a Limited Liability Company.
It can only be established by Indonesian citizens and shareholders. However, there are some ways around it for foreigners, and we can help you out with that!
Note: If a company has one or more foreign shareholders, it can not then be listed as a Local PT anymore, and must be registered as a PT PMA. See our PT PMA section for details.
Note: if you want to sponsor a Working KITAS, your Local PT must justify a 1 bilion IDR in capital.
Documents we will deliver
Company Acte [Original]
Business Permit (Izin Usaha)
Location Permit
Identification Number of the company (NIB)
Company Taxpayer Identification Number (NPWP Company)
OSS Username dan Password
Deed of Establishment or Corporate Legal Entity (SK Kemenkumham / AHU) [Original]
Environmental Management Statement Letter / Environmental Impact Assessment (SPPL / UKL-UPL)
Documents we will need
Director ID Card
Taxpayer card of the director (Director NPWP Card)
Permit for Building Establishment (IMB Izin Mendirikan Bangunan)
Land zoning (ITR Informasi Tata Ruang)
ID Card of Land Owner (KTP Land Owner)
Land Certificate
Lease Agreement
Land and Building tax (PBB Tax Copy Payment)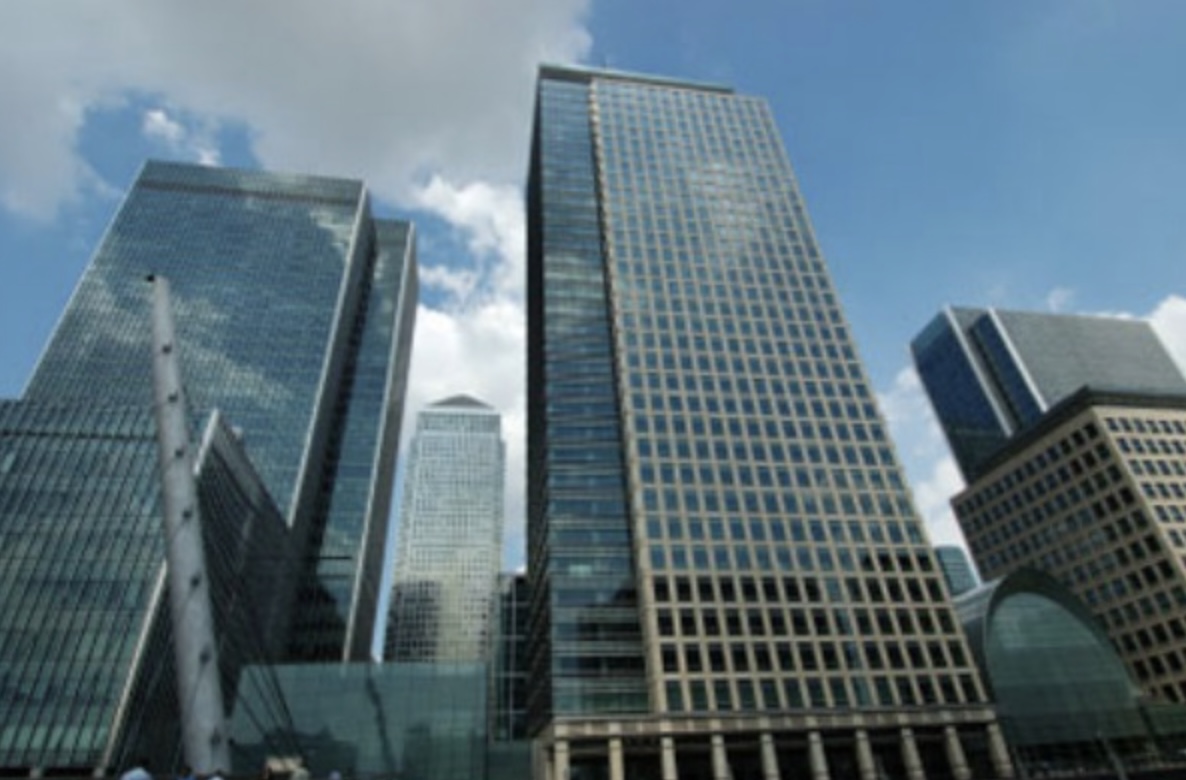 25Mil Rp

(approx. 1.592$/1.492€)

118 days (maximum)
Download all information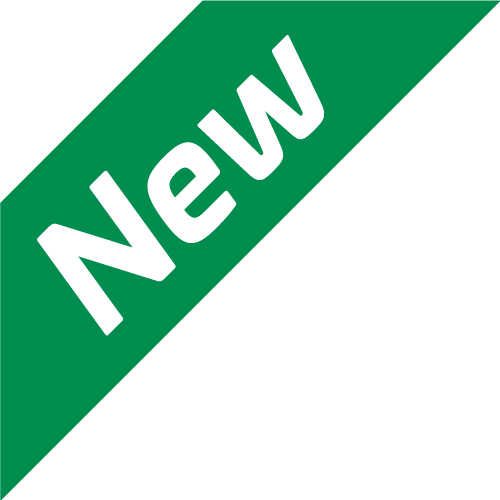 Process with our app!
All our services and your documents available in the app. Faster & More Efficient.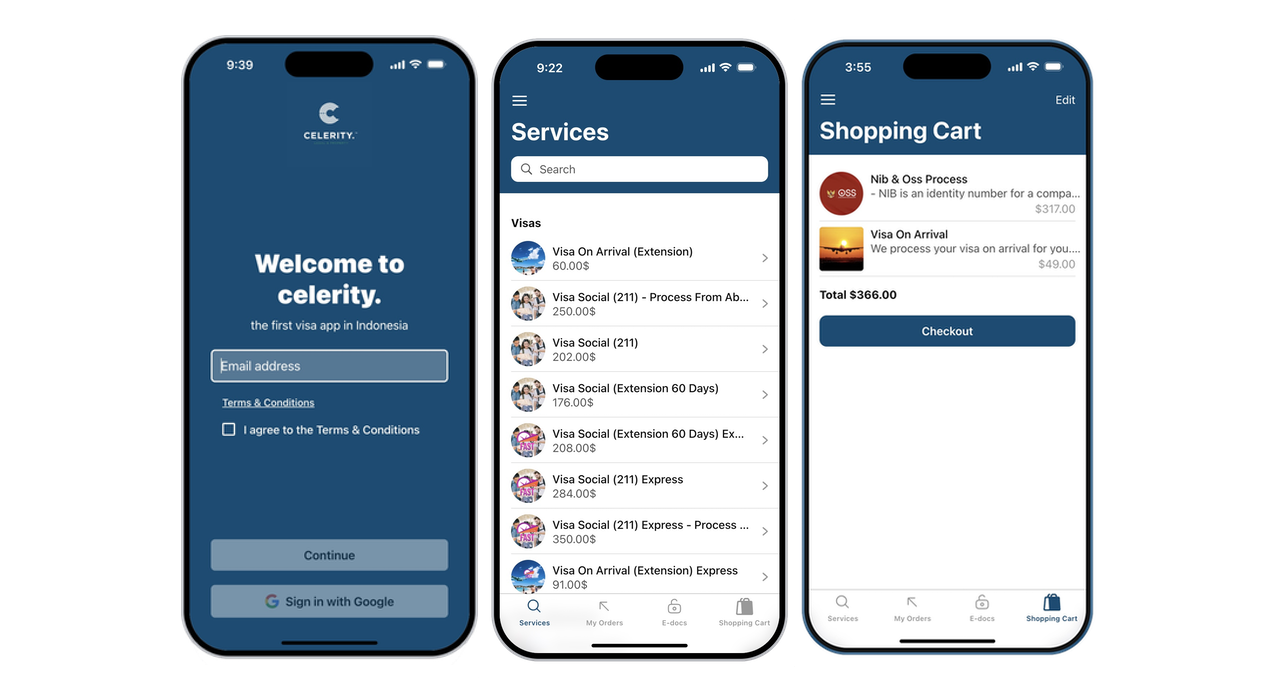 Related Services
Customers booking this service are also interested into those:
Frequently Asked Questions