Npwpd (Regional)
Nomor Pokok Wajib Pajak Daerah (NPWPD) Or as it is known as Regional Taxpayer Identification Number, is a number given to taxpayers as a tax administration which is used as identification or to identity of taxpayers and their business in carrying out regional taxation rights and obligations.
Documents we will need
Company Acte
Director Id Card
Domicile Letter SKTU
Foto Usaha Tampak Depan (Berwarna)
Ijin Usaha
Business License (Izin Usaha)
Land Certificate (if the land belongs to the owner)
Lease Agreement
PBB Tax Copy Payment
SK Menhumkam / AHU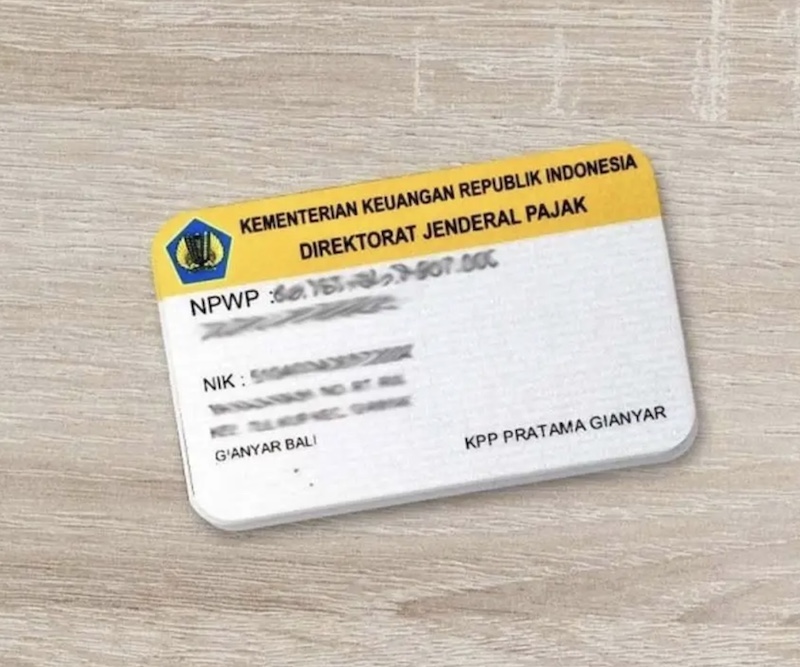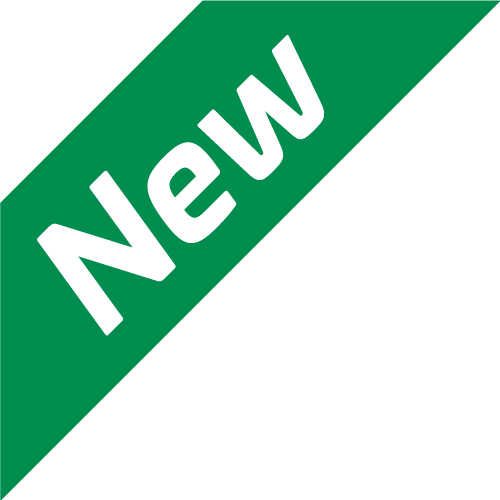 Process with our app!
All our services and your documents available in the app. Faster & More Efficient.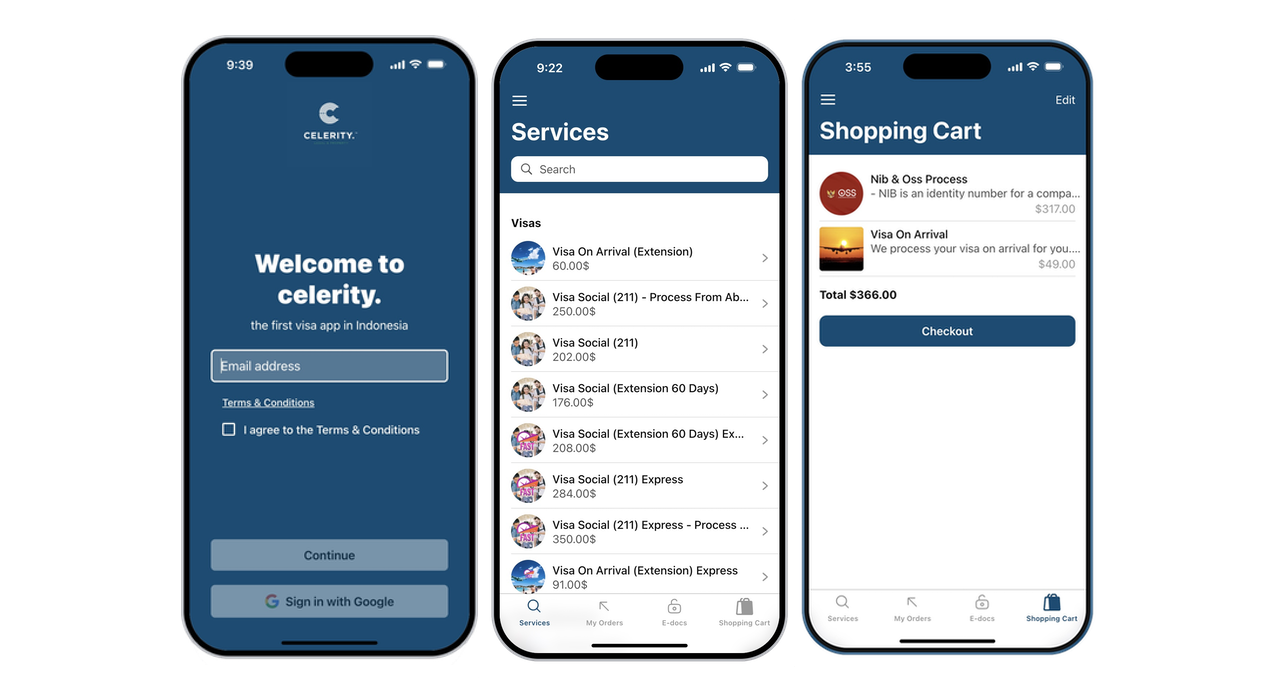 Related Services
Customers booking this service are also interested into those:
Alcohol License For Bar/Restaurant
$25Mil
All Inclusive
Best Price over the internet
Get all your e-docs online
Follow-ups every stage of the process
Get Started
Alcohol License For Distributor/Subdis
$25Mil
All Inclusive
Best Price over the internet
Get all your e-docs online
Follow-ups every stage of the process
Get Started
Business Location Update
$5Mil
All Inclusive
Best Price over the internet
Get all your e-docs online
Follow-ups every stage of the process
Get Started