Npwpd (Regional)
Nomor Pokok Wajib Pajak Daerah (NPWPD), or as it is known as Regional Taxpayer Identification Number, is a number given to identify taxpayers and their businesses, in order to carry out regional taxation rights and obligations.
Documents we will need
Company Acte [Original]
Director ID Card
Quarterly Survey of Business Activities (Domicile Letter SKTU)
Front view picture (colour) of the establishment
Business Permit (Izin Usaha)
Land Certificate (if the land belongs to the owner)
Lease Agreement
Land and Building tax (PBB Tax Copy Payment)
Deed of Establishment or Corporate Legal Entity (SK Kemenkumham / AHU) [Original]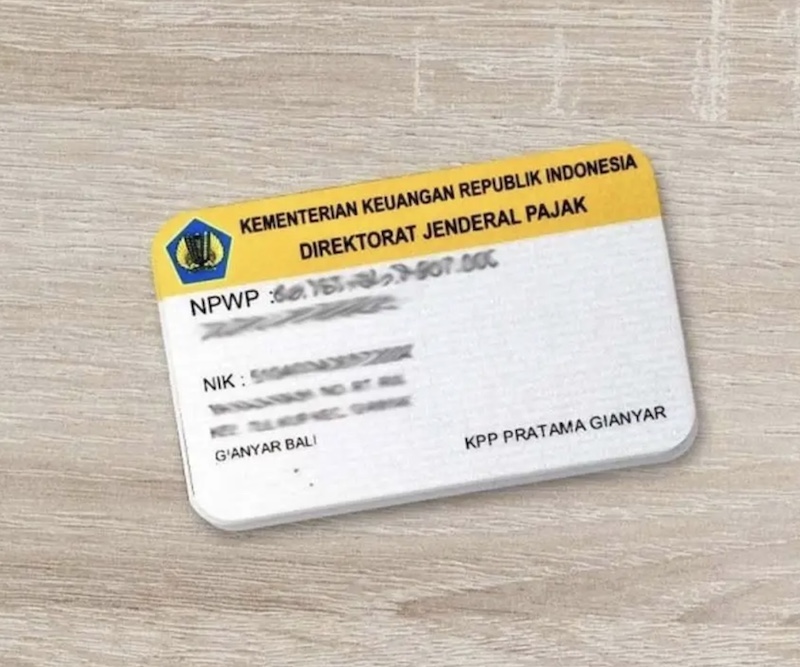 500k Rp

(approx. 31$/29€)

14 days (maximum)
Download all information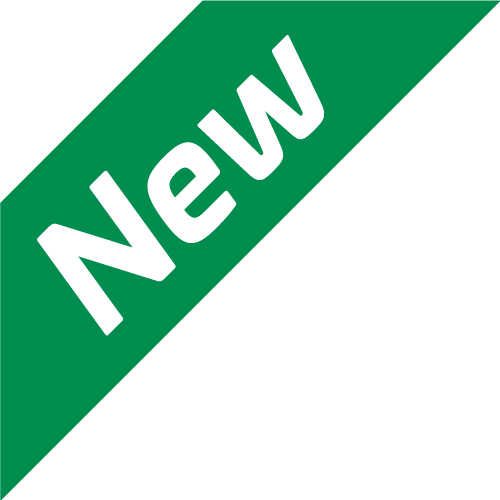 Process with our app!
All our services and your documents available in the app. Faster & More Efficient.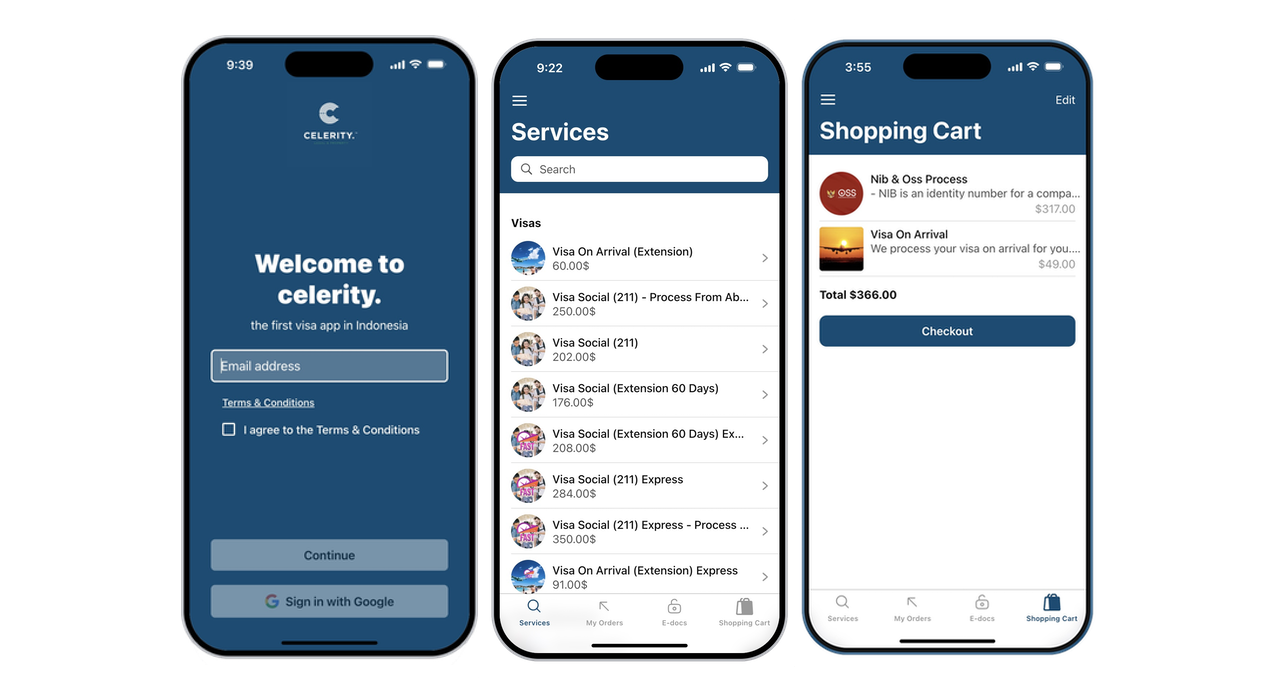 Related Services
Customers booking this service are also interested into those:
Frequently Asked Questions