Visa Social (211) Express (Onshore)
This is the EXPRESS way to process your Social Visa (211) while being already in Indonesia. You need this visa to stay longer here for social reasons and tourism. Cannot work or get a salary.
This Visa allows you to stay 60 days and can be extended twice to allow you to stay in total 180days. Then it is possible to do a new visa again to stay longer.
Book it straight away and get your visa within days.
Documents we will deliver
E-Visa (English)
E-Visa (Indonesia)
A Free Access to all your datas on Google Drive
Instant Update on your account and by email
Online Support
A Warm Welcome when you visit us :)
Documents we will need
Bank Statement 3 last months
Passport (Page Photo) - Double Page
Vaccine Certificate (Full Doses)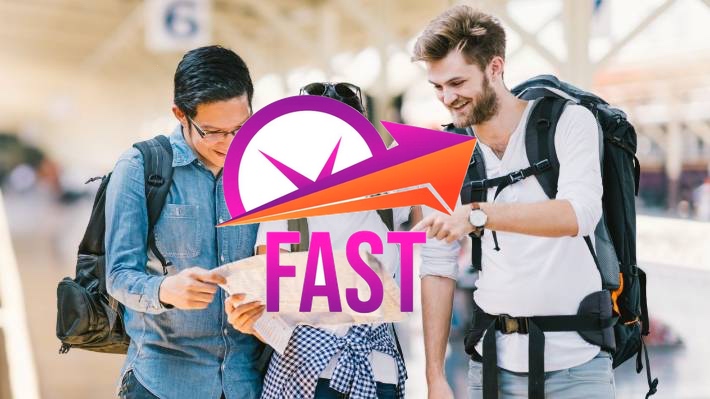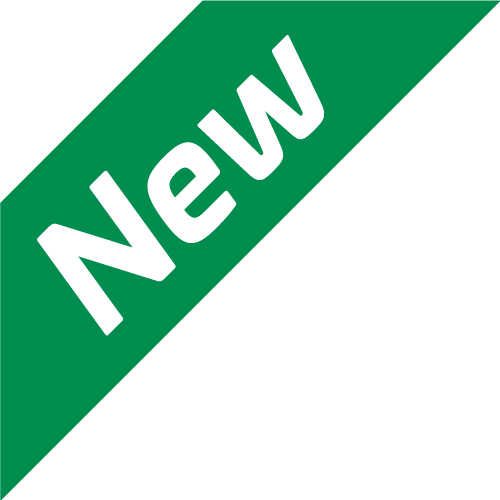 Try our app!
All our services and your documents available in the app. Faster & More Efficient.