Sop & Pirt Documents Preparation
Home Industry Food Production Certificate (SPP-PIRT)
SPP-IRT is a written guarantee given by the Regent/Mayor to food produced by the Food Home Industry (IRTP) in his working area that has met the conditions in the context of food distribution.
15Mil Rp

(approx. 955$/895€)

41 days (maximum)
Download all information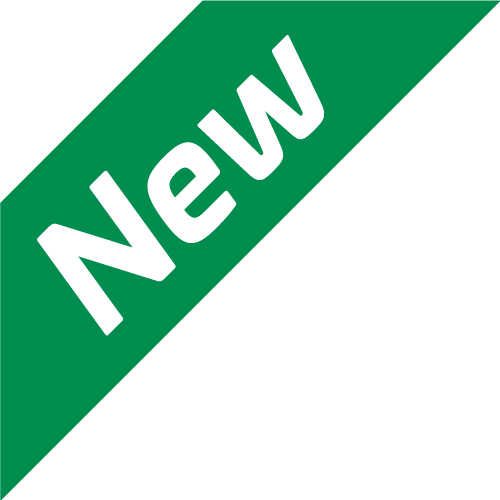 Process with our app!
All our services and your documents available in the app. Faster & More Efficient.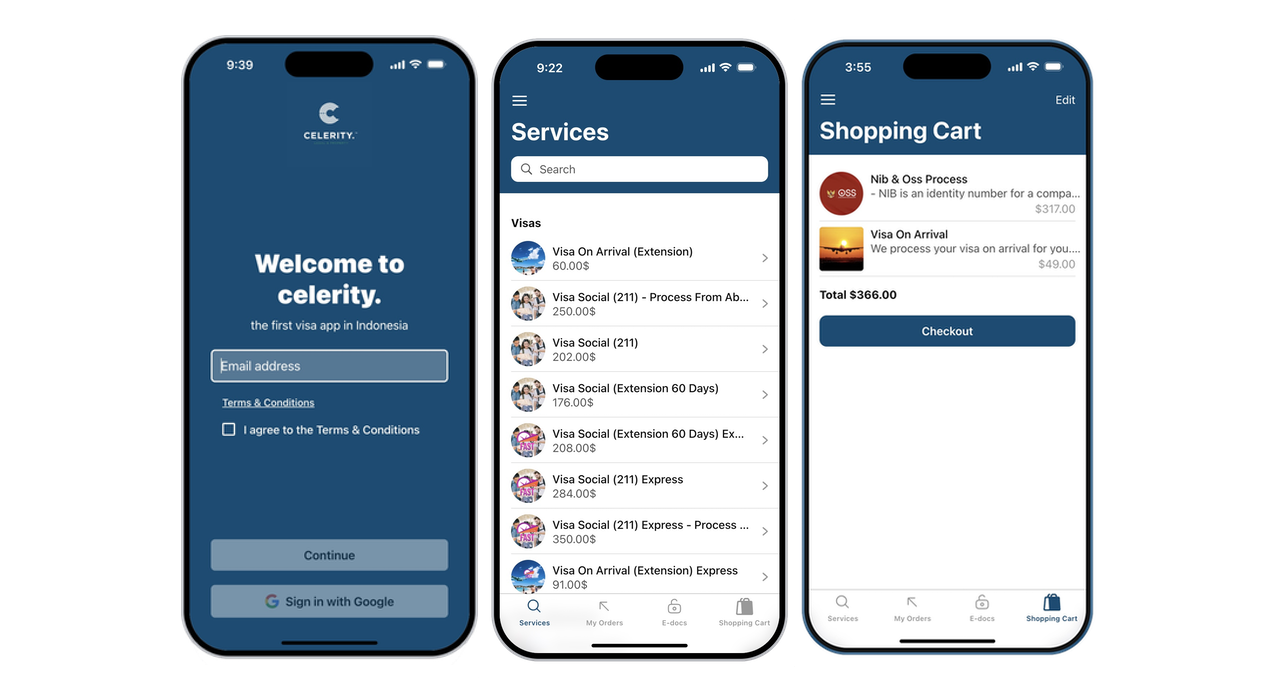 Related Services
Customers booking this service are also interested into those:
Frequently Asked Questions