Sop & Pirt Documents Preparation
Home Industry Food Production Certificate (SPP-PIRT)
SPP-IRT is a written guarantee given by the Regent/Mayor to food produced by the Food Home Industry (IRTP) in his working area that has met the conditions in the context of food distribution.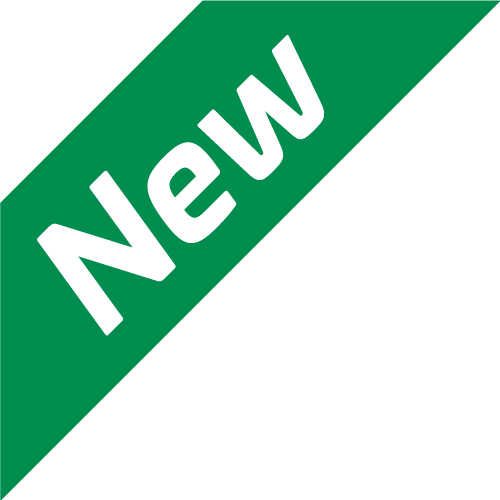 Process with our app!
All our services and your documents available in the app. Faster & More Efficient.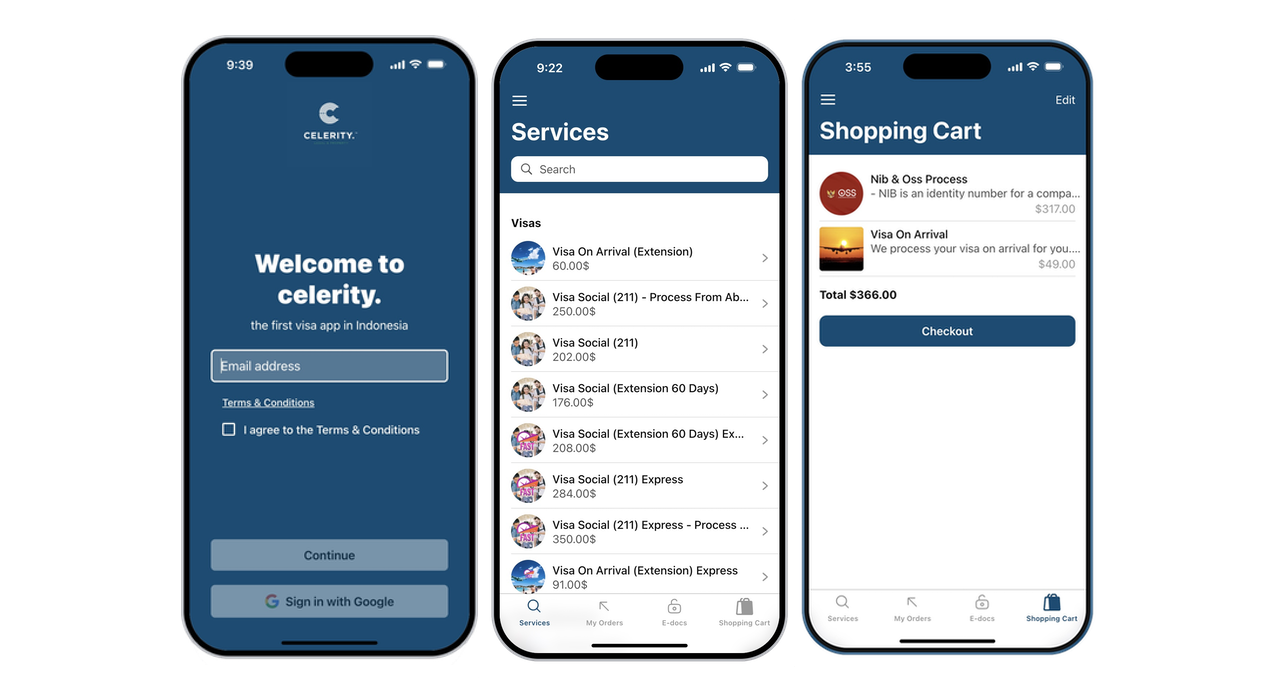 Related Services
Customers booking this service are also interested into those:
Frequently Asked Questions