Stnk (Motorbike Paper) Extension (Onshore)
STNK or Surat Tanda Nomor Kendaraan (Vehicle Registration Certificate) is a proof of registration and ratification of your vehicle based on the owner's ID card that has been registered in the police system.
We will assist you to extend the certificate with no hassle trip to the police office, fast processing time and few documents needed ;)
Documents we will need
Owner ID Card [Original]
STNK (Motorbike Paper) [Original]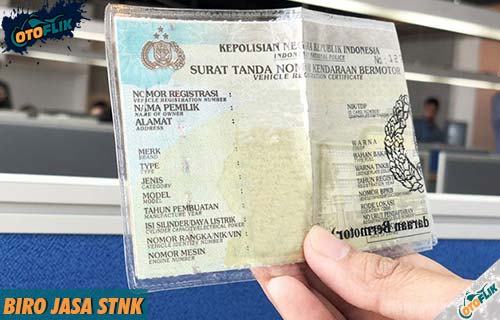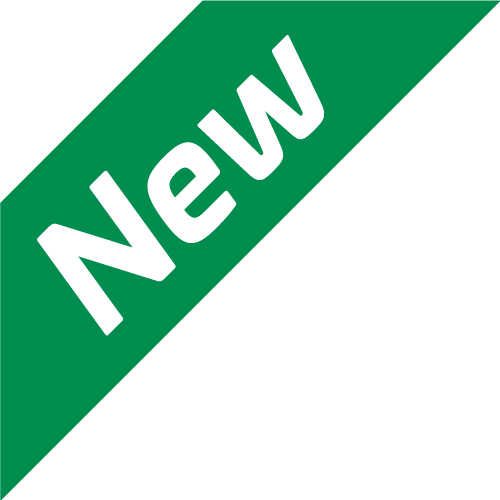 Process with our app!
All our services and your documents available in the app. Faster & More Efficient.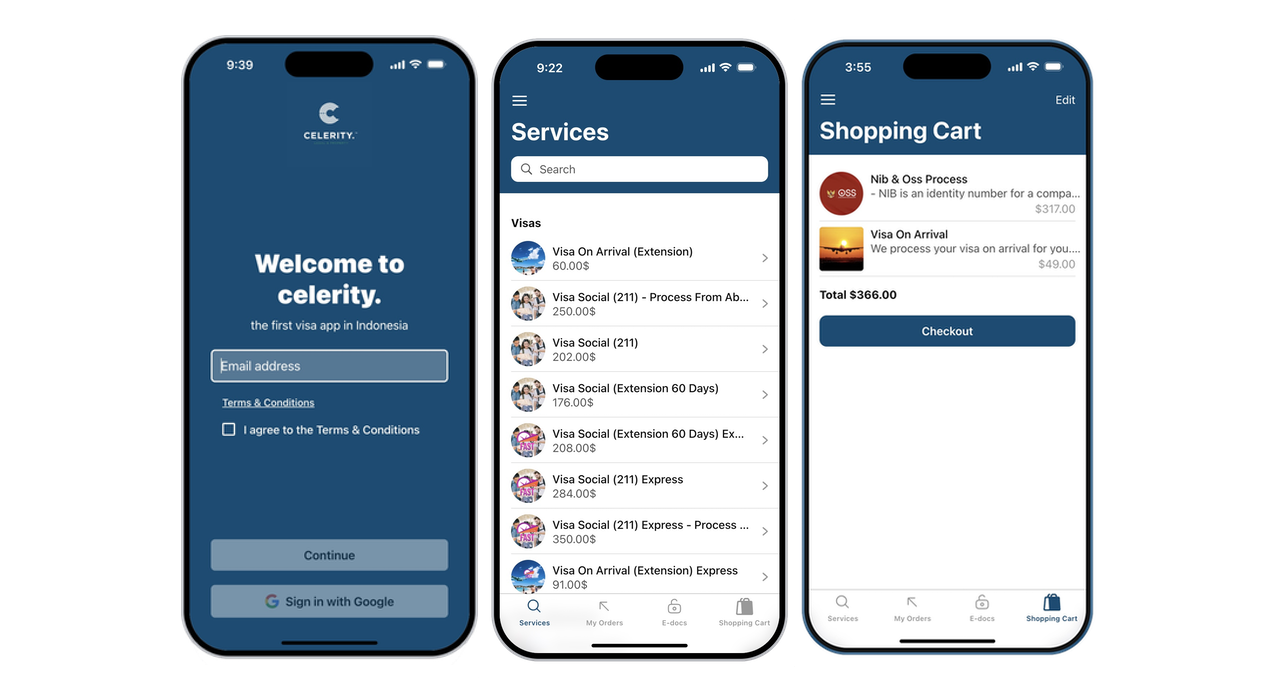 Frequently Asked Questions