Student Visa (Onshore)
You are a studen, got an internship in Indonesia while being already in Indonesia? Process your Visa online now, upload your documents and receive your authorization to start your internship within days. Payment online by cards.
Documents we will need
Bank Statement 3 last months
Passport (Page Photo) - Double Page
Passport (Visa Stamp Page) - Double Page
Photo ID
Vaccine Certificate (Full Doses)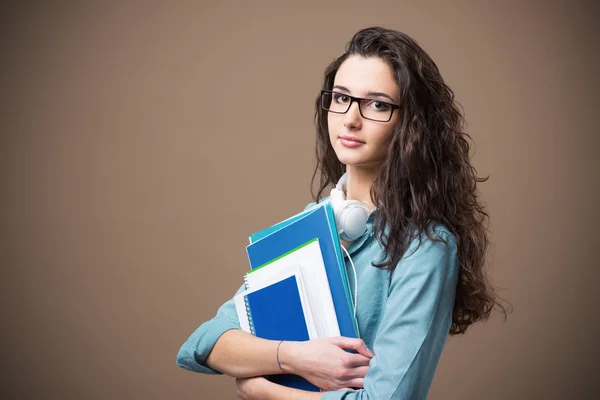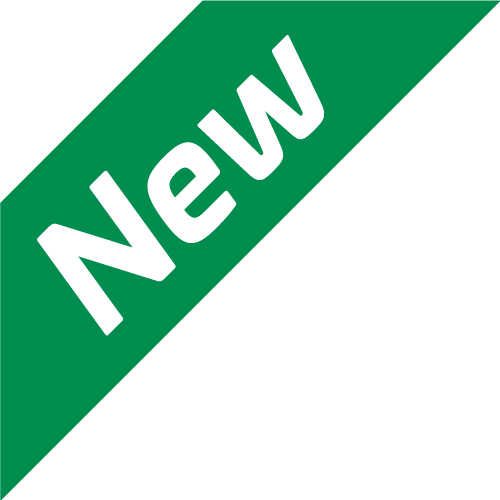 Process with our app!
All our services and your documents available in the app. Faster & More Efficient.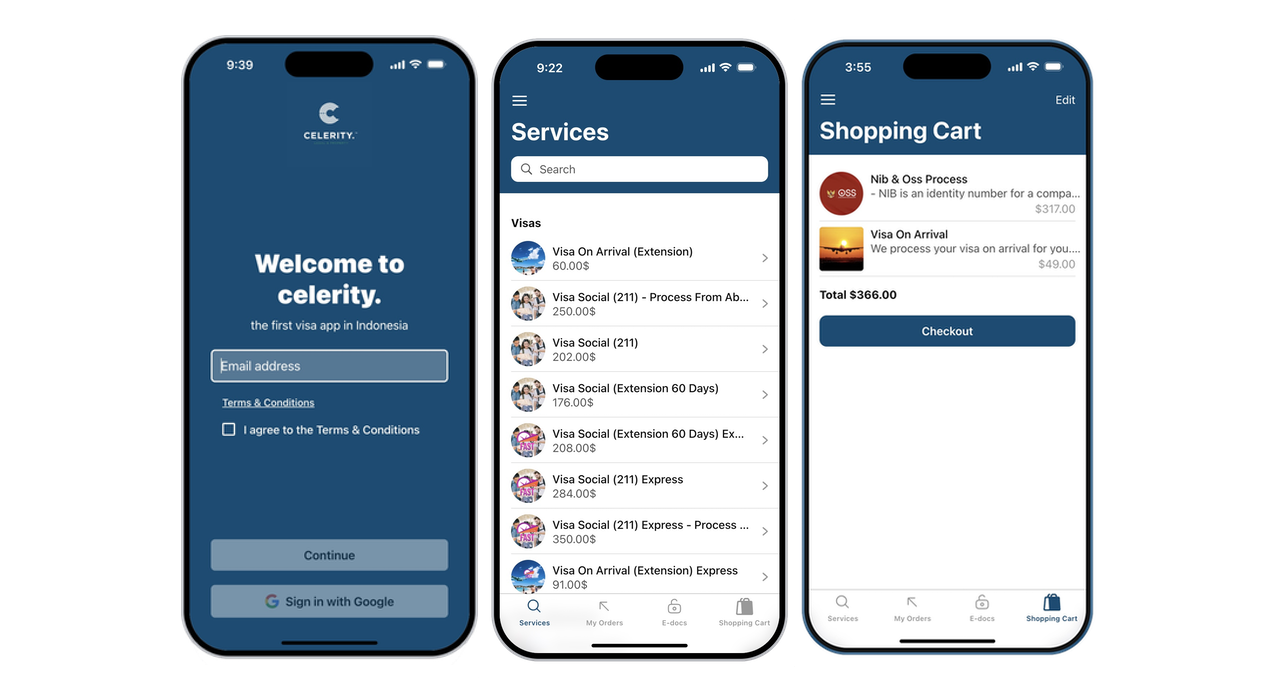 Frequently Asked Questions