Ud (Usaha Dagang)
An UD (Usaha Dagang) is an individual business, equivalent to a Sole Proprietorship.
An UD can only be established by an Indonesian citizen, however, their foreign spouse is also allowed to work for the UD.
Note: the UD can not sponsor a Working KITAS for an unrelated foreigner (outside the spouse themselves).
Because there is no official regulation stated in the law, the requirement to establish UD is not as long as establishing a CV or a PT; it requires only 4 stages of licensing!
Documents we will deliver
Company Acte [Original]
Quarterly Survey of Business Activities (Domicile Letter SKTU)
Business Permit (Izin Usaha)
Location Permit
Identification Number of the company (NIB)
Company Taxpayer Identification Number (NPWP Company)
OSS Username dan Password
Environmental Management Statement Letter / Environmental Impact Assessment (SPPL / UKL-UPL)
Documents we will need
Director ID Card
Taxpayer card of the director (Director NPWP Card)
Permit for Building Establishment (IMB Izin Mendirikan Bangunan)
Land zoning (ITR Informasi Tata Ruang)
Land Certificate
Lease Agreement
Land and Building tax (PBB Tax Copy Payment)
7.9Mil Rp

(approx. 503$/471€)

16 days (maximum)
Download all information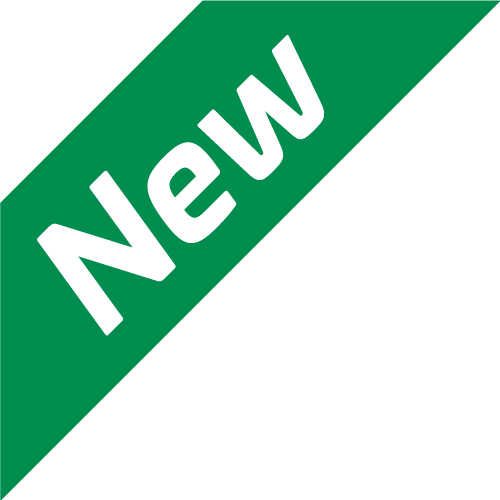 Process with our app!
All our services and your documents available in the app. Faster & More Efficient.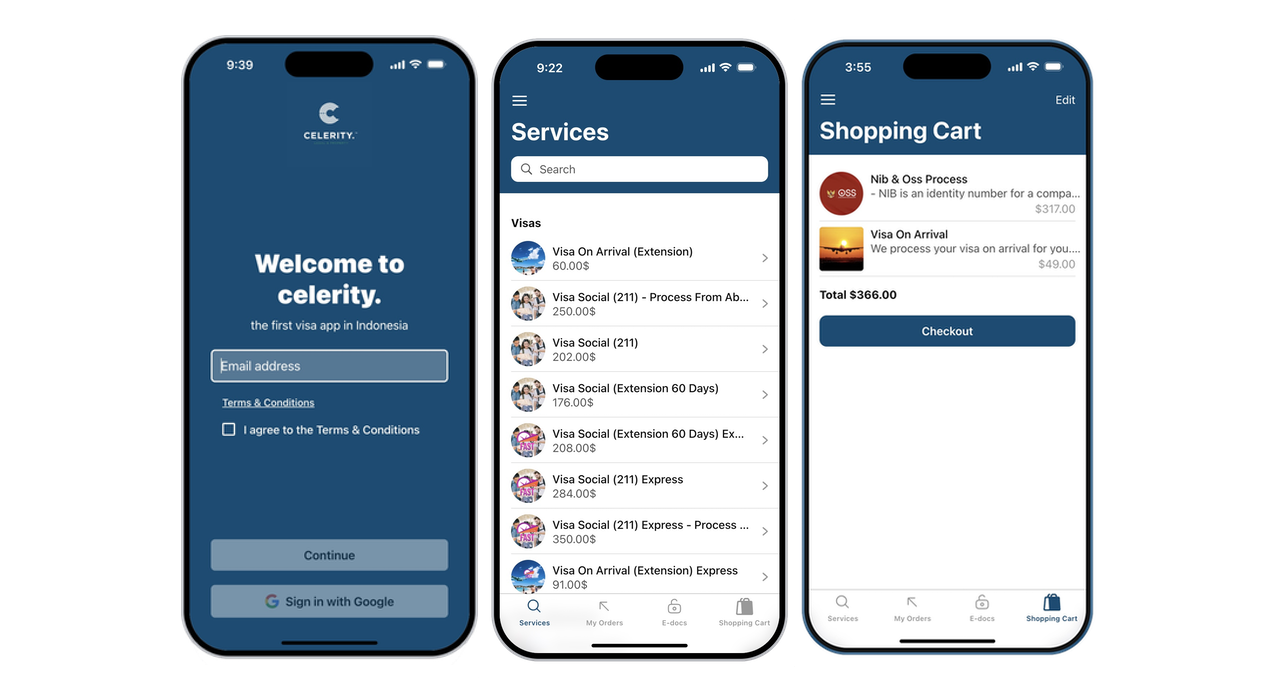 Related Services
Customers booking this service are also interested into those:
Frequently Asked Questions