Wajib Lapor Ketenagakerjaan
The Wajib Lapor Ketenagakerjaan, or Mandatory Manpower Report, is a mandatory report to be submitted by a company who wishes to hire foreign workers.
You need this document if your company wants to sponsor a foreign worker.
Documents we will deliver
Staff Report (Wajib Lapor Ketenagakerjaan)
Documents we will need
Health insurance (BPJS Kesehatan)
Labour insurance (BPJS Ketenagakerjaan)
Company Acte [Original]
List of Employees (List Karyawan)
Identification Number of the company (NIB)
500k Rp

(approx. 31$/29€)

6 days (maximum)
Download all information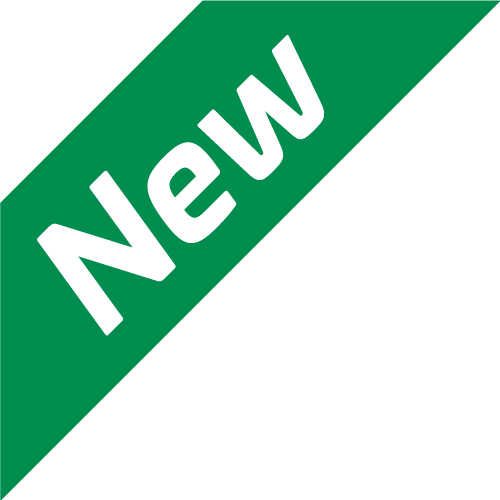 Process with our app!
All our services and your documents available in the app. Faster & More Efficient.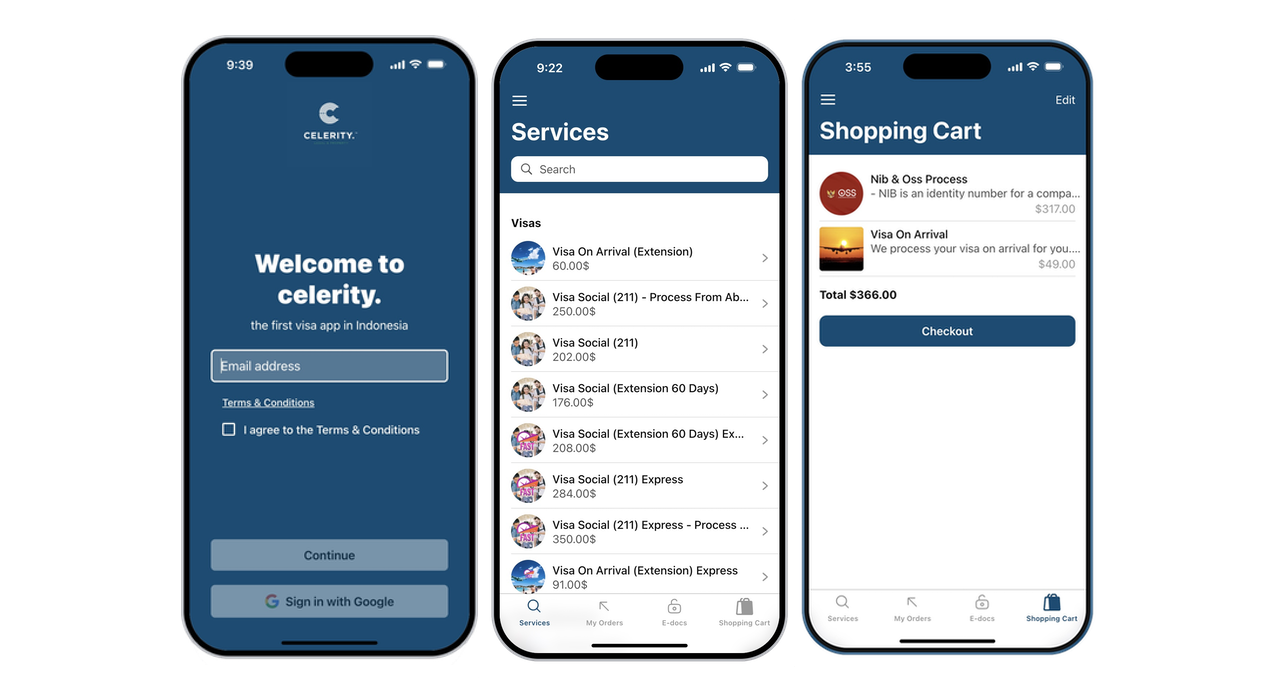 Related Services
Customers booking this service are also interested into those:
Frequently Asked Questions