Working Kitas 6 Month
This service can only be processed from outside Indonesia
A Working KITAS 6 months is the same as a regular Working KITAS, but with a shorter validity period.
Although opting for a regular 12-month Working KITAS is more profitable, the 6-month version can be the only option in some cases, such as a passport expiring or some activities requirements, for example.
If you have the choice, we recommend you to opt for the 12-month Working KITAS.
Documents we will deliver
E-Visa (English)
E-Visa (Indonesia)
ITAS Passport Size
ITAS Stamp
New KITAS
Notification for Working Permit (Notification - IMTA (Ijin Mempekerjakan Tenaga Asing))
Domicile Letter (SKTT (Domicile Letter))
Police Report Letter (STM (Surat Tanda Melapor) Kepolisian)
Documents we will need
Bank Statement 3 last months
Insurance
Individual Taxpayer Identification Number from an Indonesian sponsor (NPWP Personal (Sponsor))
Passport [Original]
Passport (Page Photo) - Double Page
Staff Report (Wajib Lapor Ketenagakerjaan)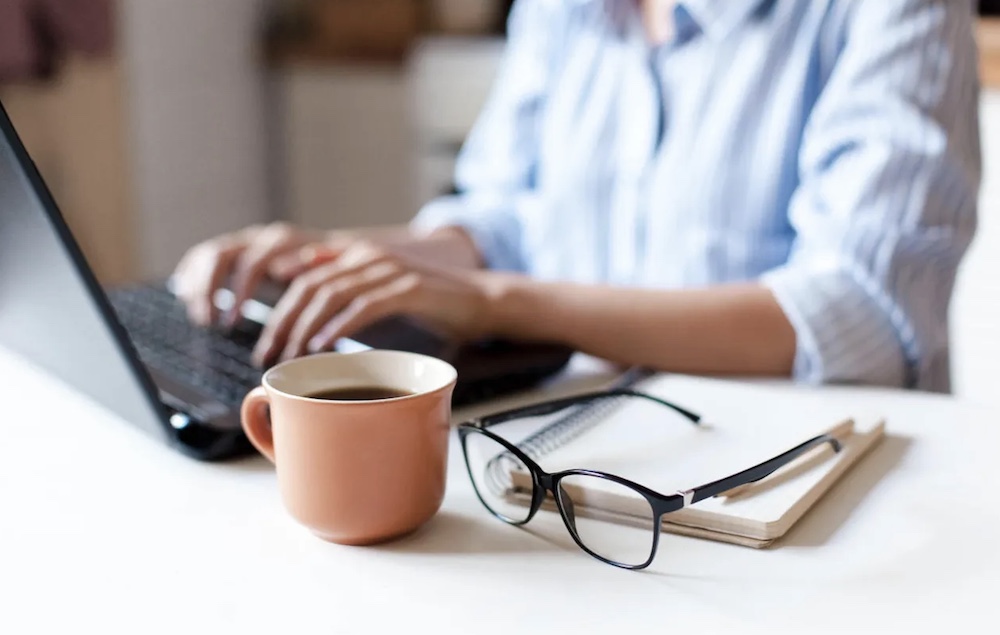 1570$usd

(approx.1.471€)

45 days (maximum)
Download all information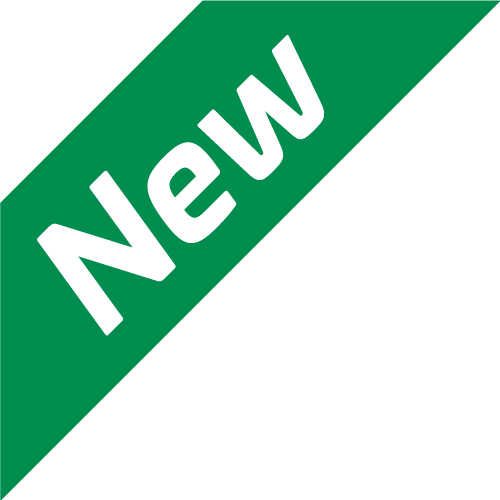 Process with our app!
All our services and your documents available in the app. Faster & More Efficient.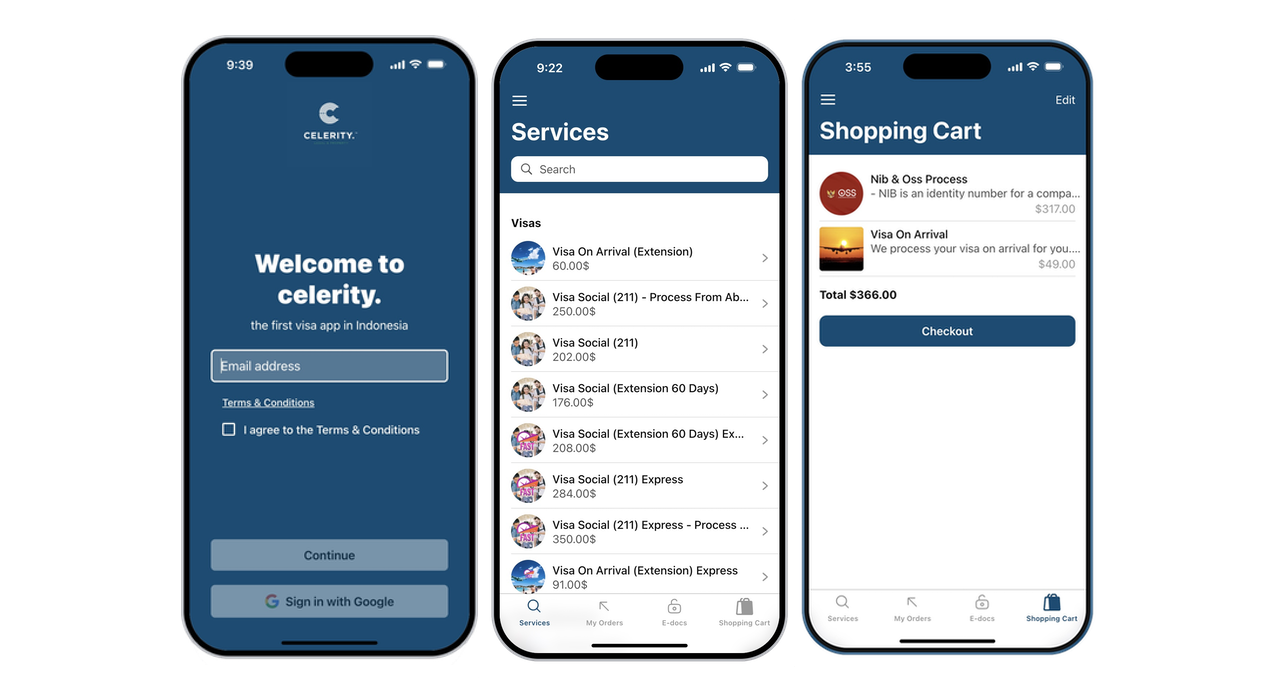 Related Services
Customers booking this service are also interested into those:
Frequently Asked Questions