Working Kitas (Extension)
This service can only be processed if you are in Indonesia If you are outside Indonesia, click here
This service is offered to Working KITAS holders, who wish to extend their work permit for an extra period of 1 year.
Extending a Working KITAS is a faster and lighter process than starting a new one.
At Celerity, we process everything online to have your Working KITAS Extension ready as fast as possible!
Documents we will deliver
ITAS Passport Size
ITAS Stamp
New KITAS
Notification for Working Permit (Notification - IMTA (Ijin Mempekerjakan Tenaga Asing))
Domicile Letter (SKTT (Domicile Letter))
Police Report Letter (STM (Surat Tanda Melapor) Kepolisian)
Documents we will need
Health insurance (BPJS Kesehatan)
Labour insurance (BPJS Ketenagakerjaan)
IMTA (Your Previous Working Permit)
KITAS (Your Previous Kitas)
Sponsor's ID card (KTP Sponsor)
Individual Taxpayer Identification Number (NPWP Personal)
Passport [Original]
Passport (Page Photo) - Double Page
Passport (Visa Stamp Page) - Double Page
Proof of Payment Expertise and Skills Development Fund (Proof of Payment DPKK)
Domicile Letter issued by Banjar (SKTT From Banjar)
Staff Report (Wajib Lapor Ketenagakerjaan)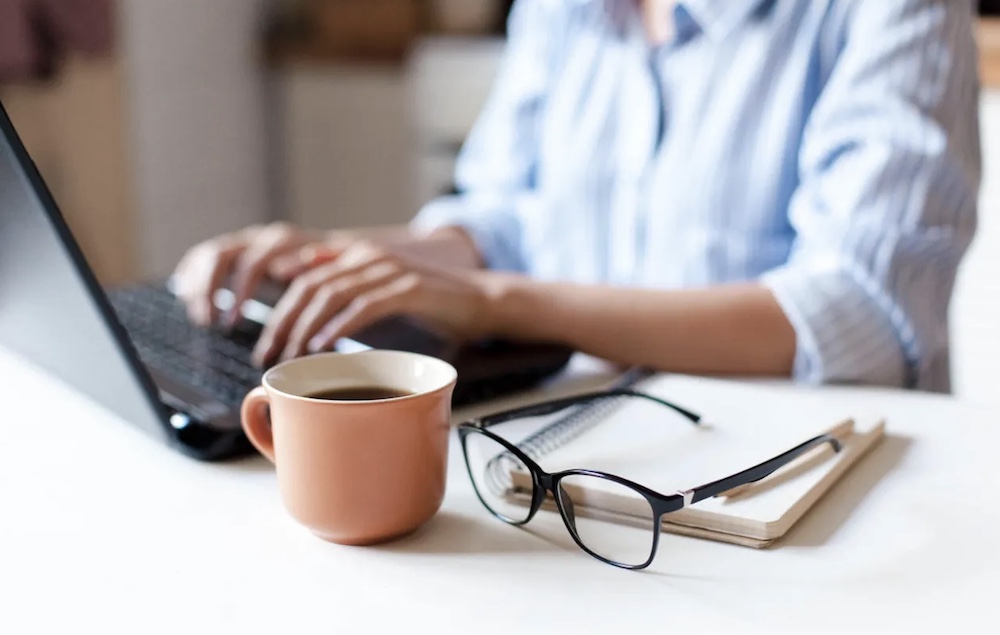 11.9Mil Rp+1200$usd

(approx. 1.957$/1.835€)

33 days (maximum)
Download all information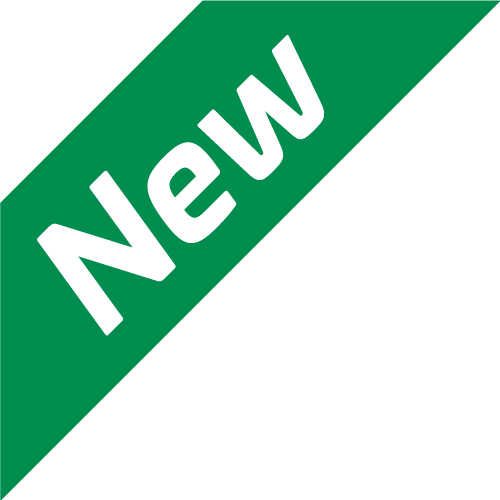 Process with our app!
All our services and your documents available in the app. Faster & More Efficient.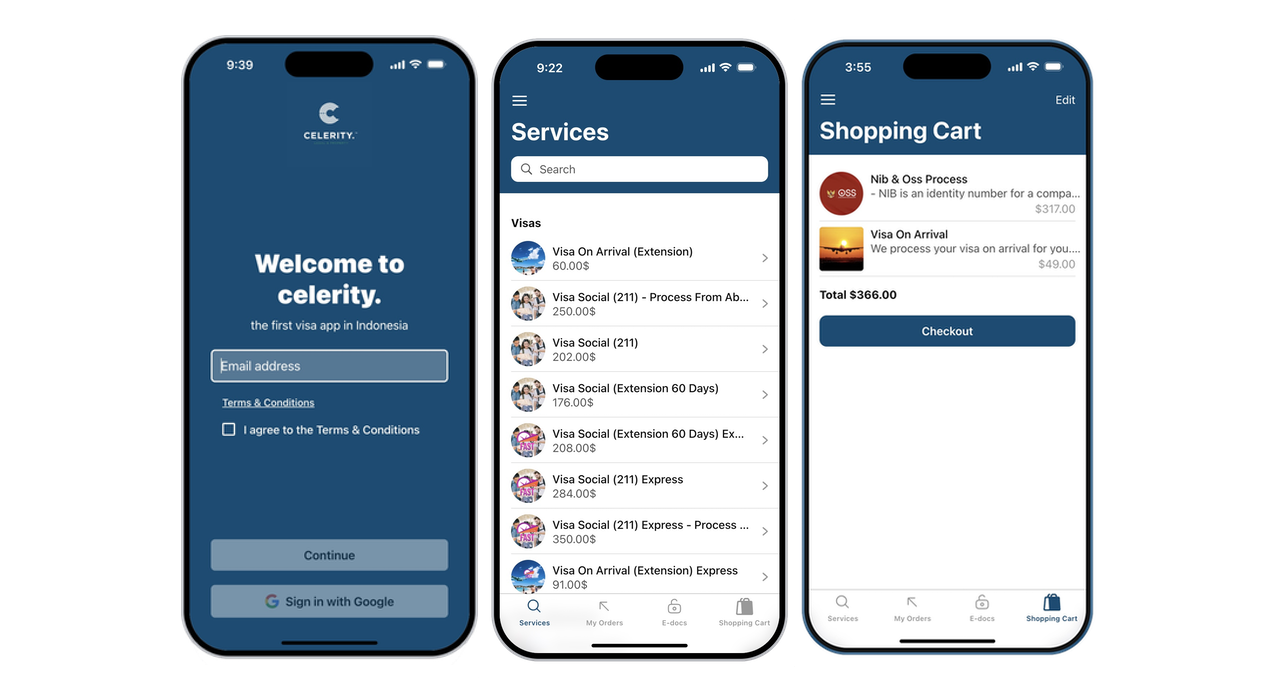 Related Services
Customers booking this service are also interested into those:
Frequently Asked Questions