Working Permit Cancellation
You already have a permanent stay permit, but you are changing company and need to update your IMTA?
Sit back and relax, because we got your back.
We will assist you on changing your IMTA (Working Permit) to your new company.
Documents we will need
Bukti Bayar DPKK
Director Id Card
IMTA (Your Previous Working Permit)
Kitas
Passport (Page Photo) - Double Page
RPTKA (Your Previous RPTKA)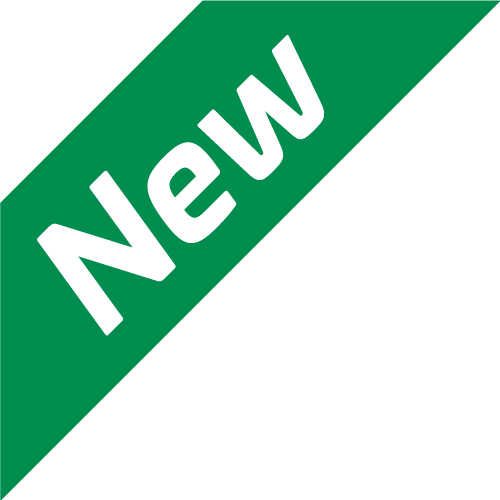 Process with our app!
All our services and your documents available in the app. Faster & More Efficient.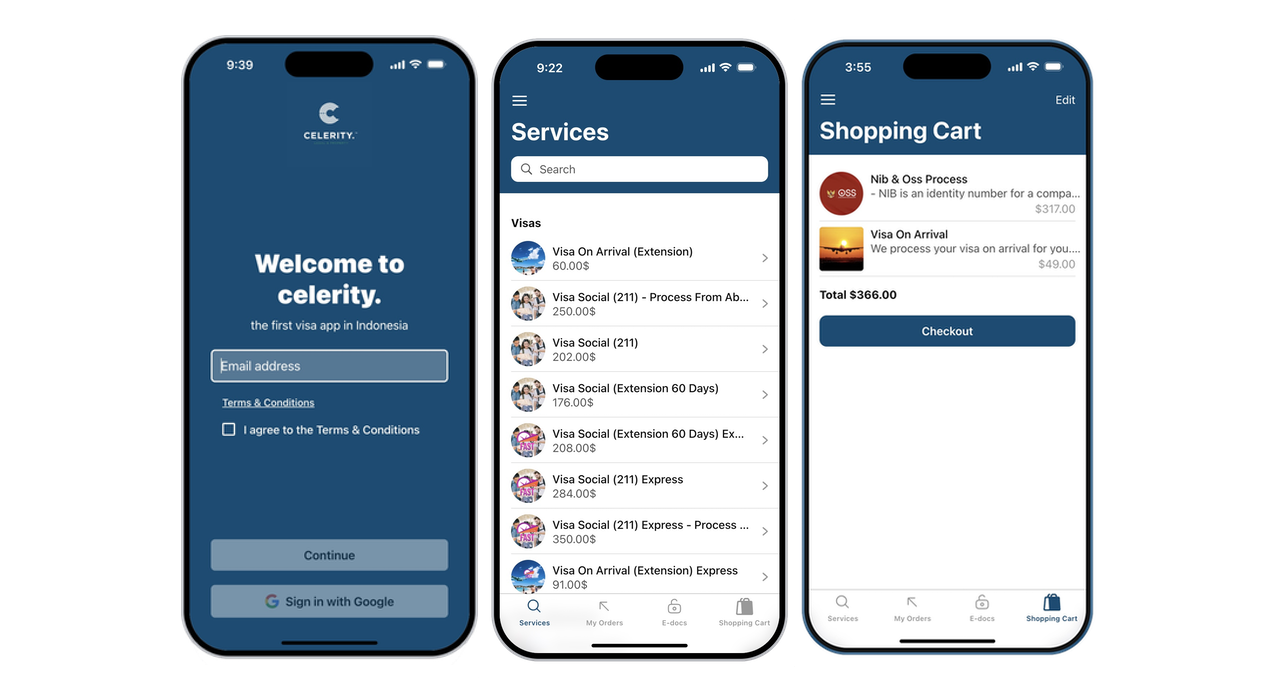 Related Services
Customers booking this service are also interested into those:
Frequently Asked Questions