Domicile Letter From Banjar
Domicile Letter is in the form of a single sheet of paper and contains information such as population data, residence information, the purpose for which the domicile letter is made, as well as evidence of ratification in the form of a signature ratified by a local official, namely the lurah or village head.
Documents we will deliver
STM (Surat Tanda Melapor) Kepolisian
A Free Access to all your datas on Google Drive
Instant Update on your account and by email
Online Support
A Warm Welcome when you visit us :)
Documents we will need
Kitas
KK (Kartu Keluarga) Sponsor
KTP Sponsor
Passport [Original]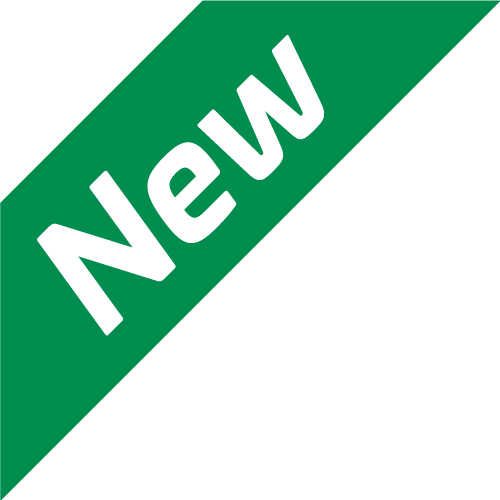 Try our app!
All our services and your documents available in the app. Faster & More Efficient.