Domicile Letter From Banjar
A Domicile Letter is an official residence information document, that is often required in other administrative processes, such as a permanent stay permit application, for example.
The Banjar is the smallest form of local government in Bali.
Documents we will deliver
Police Report Letter (STM (Surat Tanda Melapor) Kepolisian)
Documents we will need
KITAS
Sponsor's family card (KK (Kartu Keluarga) Sponsor)
Sponsor's ID card (KTP Sponsor)
Passport [Original]
1Mil Rp

(approx. 63$/59€)

11 days (maximum)
Download all information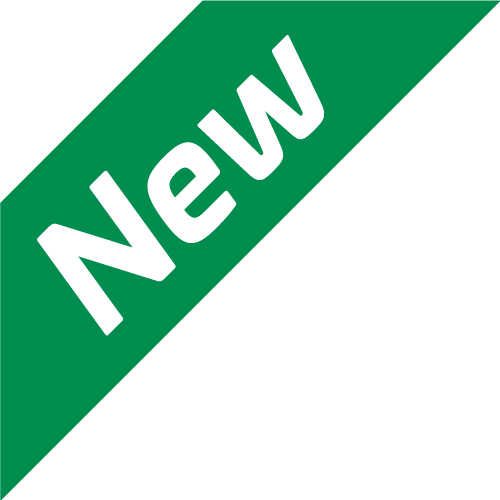 Process with our app!
All our services and your documents available in the app. Faster & More Efficient.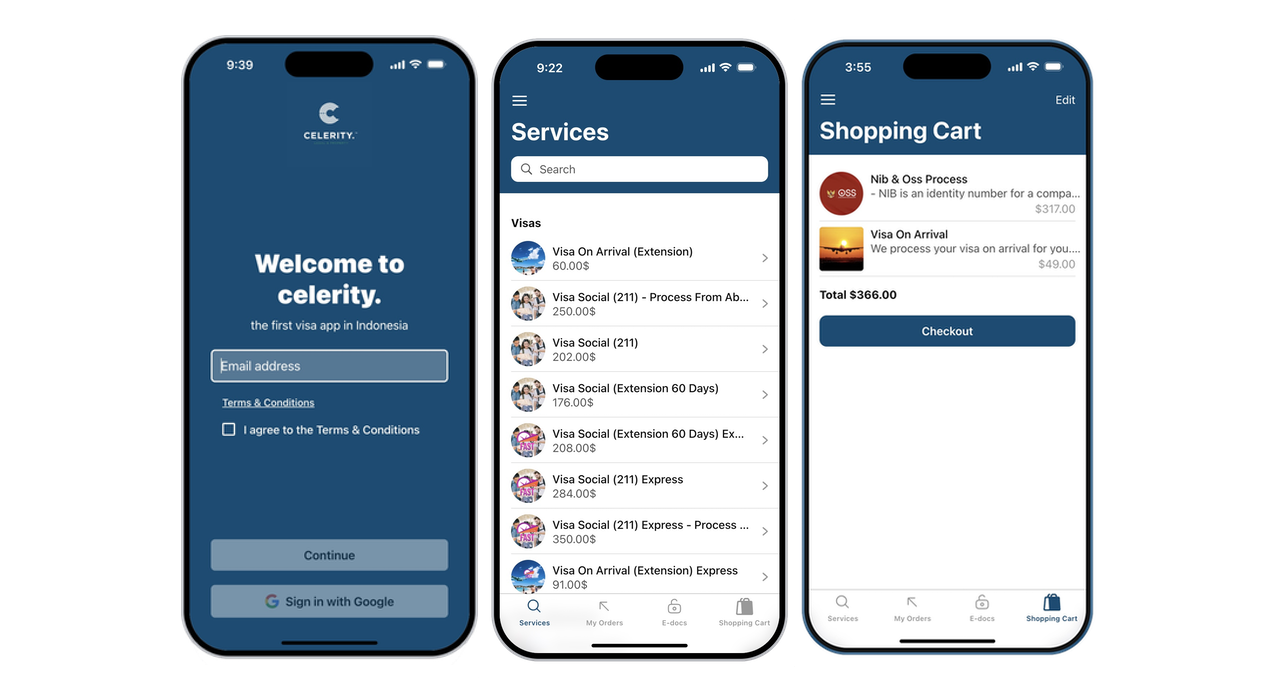 Related Services
Customers booking this service are also interested into those:
Frequently Asked Questions