Npwp (Personal)
Every Taxpayer who has fulfilled subjective and objective requirements in accordance with the provisions of tax legislation must register with the office of the Directorate General of Taxation.
Have you obtained your NPWP yet? Don't worry we can take care of this for you. By simply upload the required documents on our website or drop them to our office then your new NPWP will be in your hand.
Documents we will need
EFIN
Kitas
Passport (Page Photo) - Double Page
Selfie of Director while holding Passport And NPWP Personal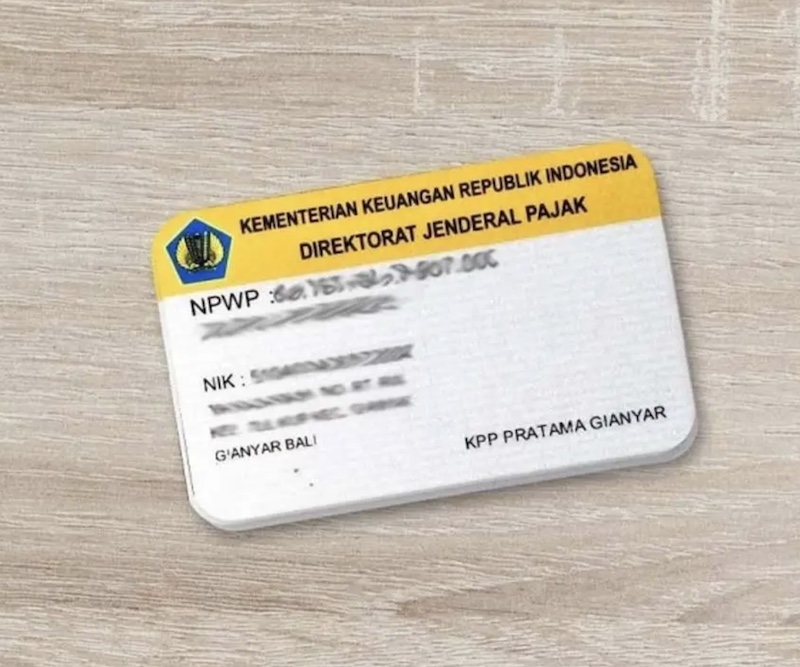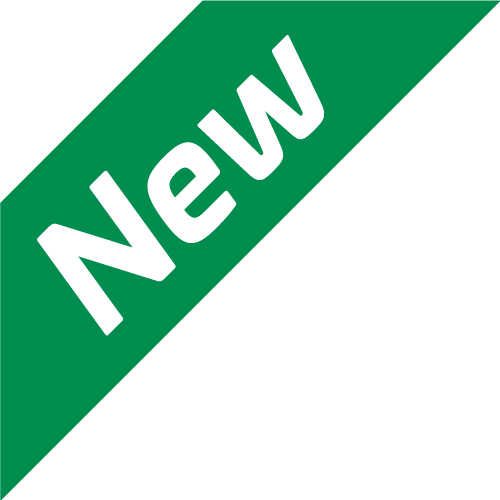 Process with our app!
All our services and your documents available in the app. Faster & More Efficient.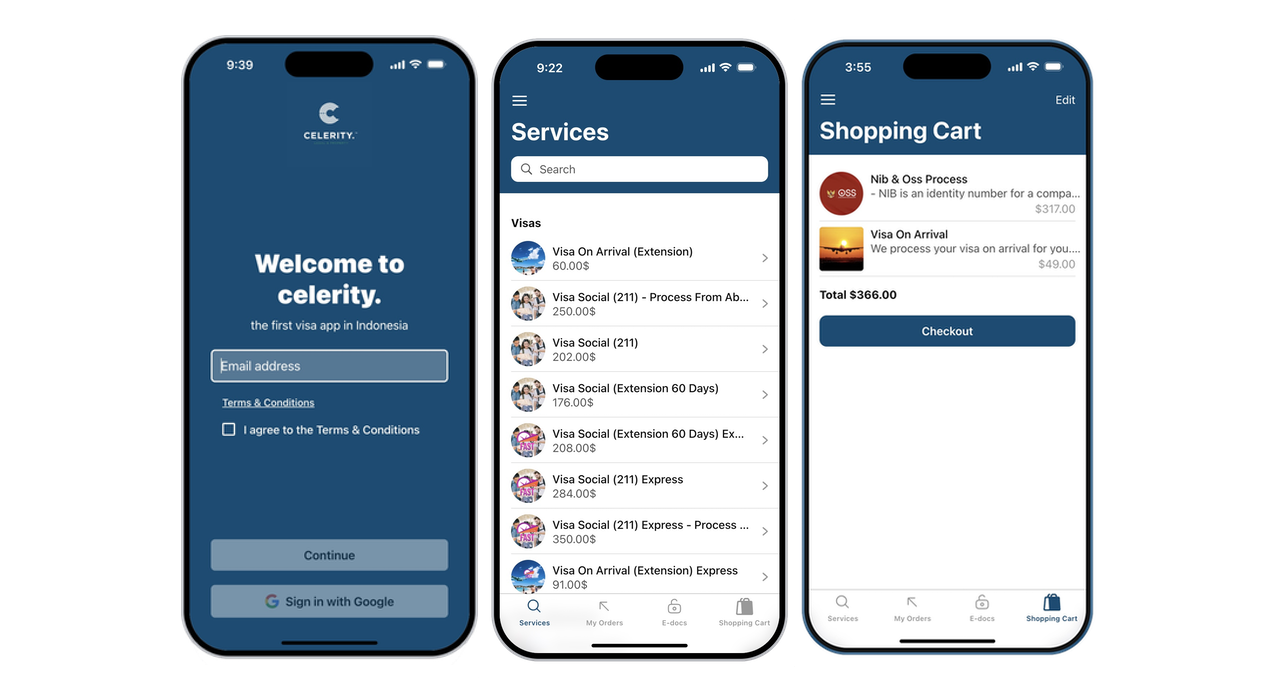 Related Services
Customers booking this service are also interested into those:
Annual Corporate Tax Report
$5Mil
All Inclusive
Best Price over the internet
Get all your e-docs online
Follow-ups every stage of the process
Get Started
Annual Personal Tax Report
$2.5Mil
All Inclusive
Best Price over the internet
Get all your e-docs online
Follow-ups every stage of the process
Get Started
Chse Certificate
$20Mil
All Inclusive
Best Price over the internet
Get all your e-docs online
Follow-ups every stage of the process
Get Started