Driving License 5 Years For Motorbike (Onshore)
Get a Driving License for 5 year, in a swift! With only need your KITAS, we will meet you at the police station once for the photo, and you are all set :) We really recommend you to ask a 5 years driving license and you all set to ride your bike and explore its hidden gems spread all over this beautiful country that the country has to offer.
Documents we will need
Address
Kitas
Passport (Page Photo) - Double Page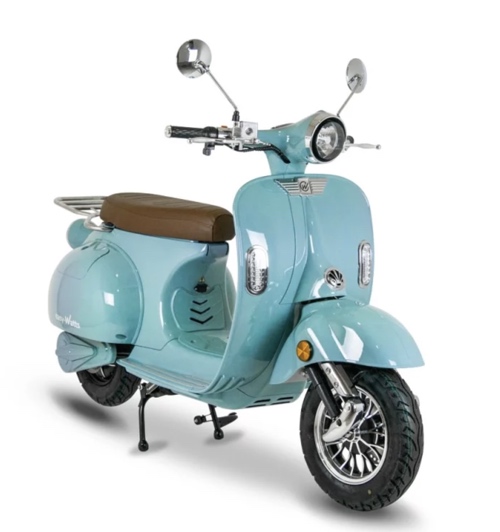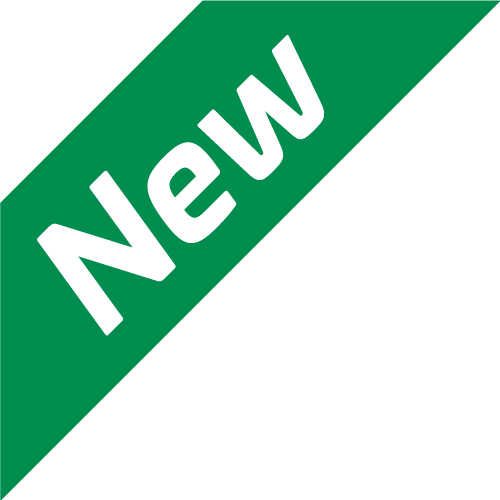 Process with our app!
All our services and your documents available in the app. Faster & More Efficient.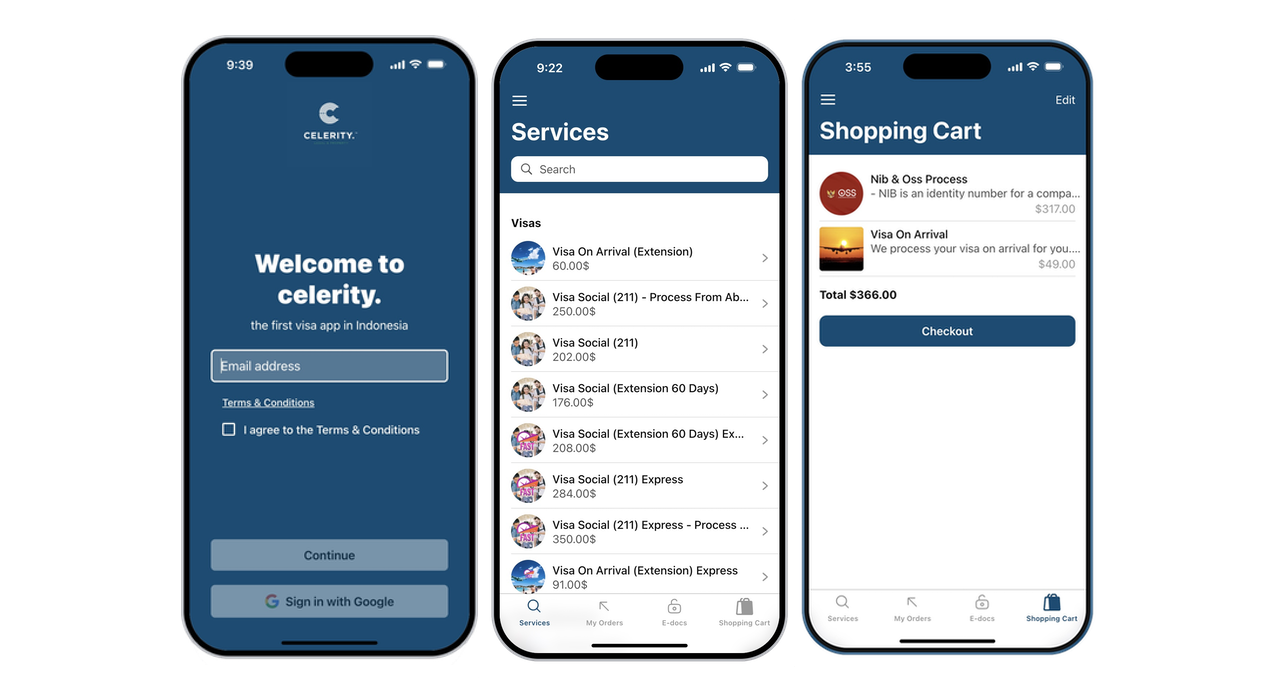 Related Services
Customers booking this service are also interested into those:
Driving License 5 Years For Car (Jakarta)
$2.25Mil
All Inclusive
Best Price over the internet
Get all your e-docs online
Follow-ups every stage of the process
Get Started
Driving License 5 Years For Motorbike (Jakarta)
$2.25Mil
All Inclusive
Best Price over the internet
Get all your e-docs online
Follow-ups every stage of the process
Get Started
International Car Driving License
$3.5Mil
All Inclusive
Best Price over the internet
Get all your e-docs online
Follow-ups every stage of the process
Get Started