Convert Visa To Family Kitas (From Family Member) (Onshore)
We can assist you to obtain your E-Visa for your Family Kitas, we will provide you the necessary documents required inside Indonesia.
Documents we will need
Birth Certificate
Changing Status Statement Letter
Domicile Letter (Surat Domicili) - From Banjar
Foreign Marriage Certificate (if the marriage held outside Indonesia)
Foreign Marriage Certificate Translated in Bahasa (if the marriage held outside Indonesia)
Kitas Papa/Mama
KK (Kartu Keluarga) Sponsor
KTP Sponsor
Passport [Original]
Passport (Page Photo) - Double Page
Passport (Visa Stamp Page) - Double Page
Vaccine Certificate (Full Doses)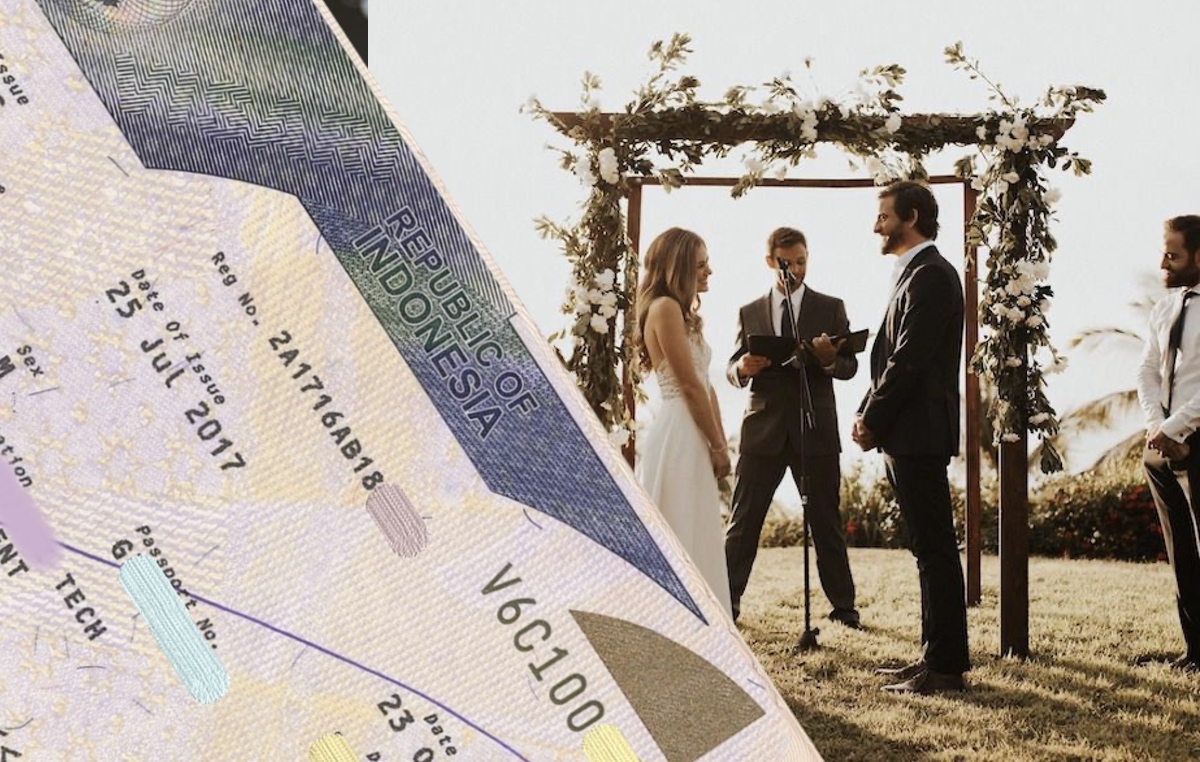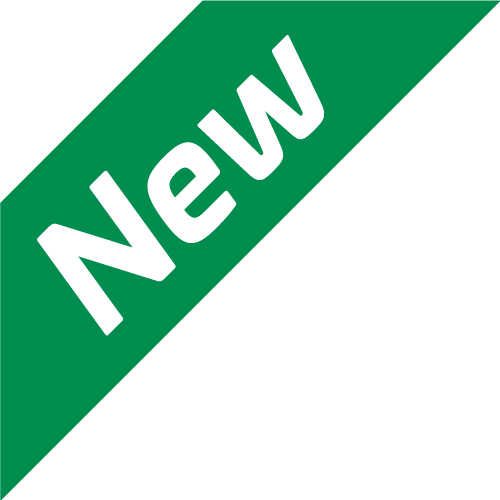 Process with our app!
All our services and your documents available in the app. Faster & More Efficient.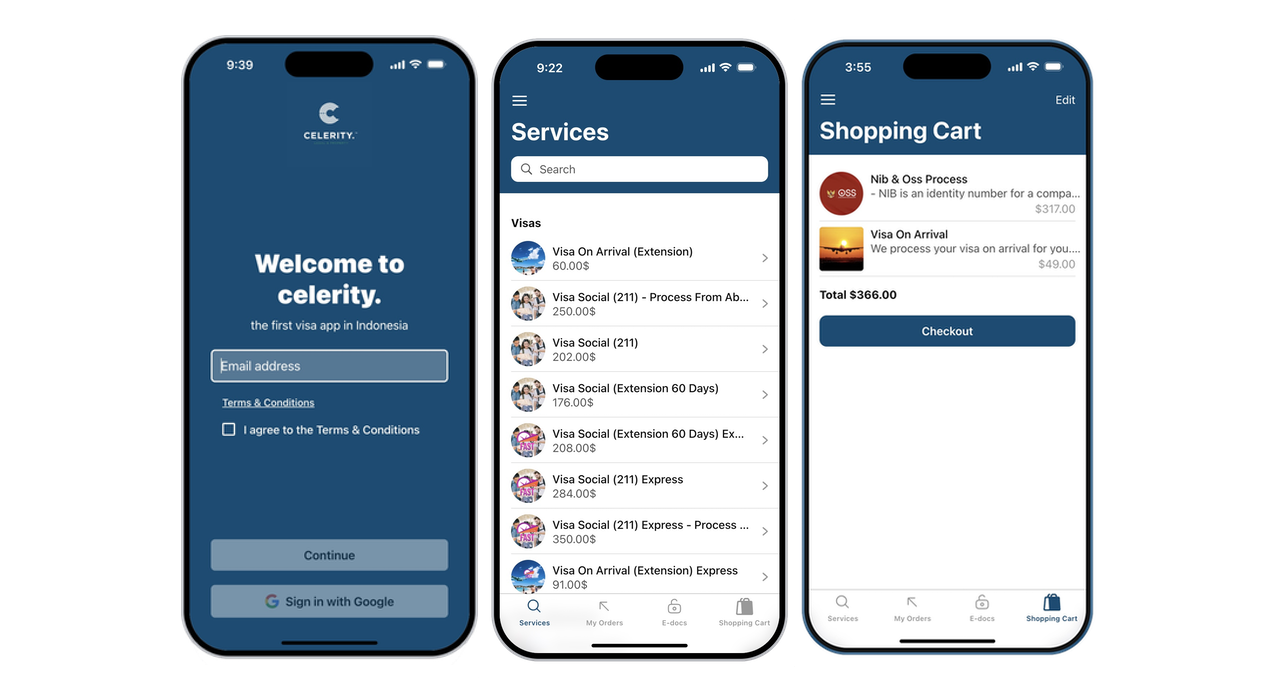 Related Services
Customers booking this service are also interested into those:
Convert Visa To Family Kitas (From Marriage)
$13.4Mil
All Inclusive
Best Price over the internet
Get all your e-docs online
Follow-ups every stage of the process
Get Started
Family Kitas From Kitas Family Member
$10.9Mil+150$usd
All Inclusive
Best Price over the internet
Get all your e-docs online
Follow-ups every stage of the process
Get Started
Family Kitas From Kitas Family Member (Extension)
$7.9Mil
All Inclusive
Best Price over the internet
Get all your e-docs online
Follow-ups every stage of the process
Get Started