Family Kitas From Marriage (Offshore)
This visa can be obtained by foreigners married to a Indonesian citizen.
Documents we will need
Bank Statement 3 last months
Birth certificate by Sponsor
Boarding Pass
Domicili Letter (if the sponsor doesn't hold Bali ID card)
Foreign Marriage Certificate (if the marriage held outside Indonesia)
Foreign Marriage Certificate Translated in Bahasa (if the marriage held outside Indonesia)
Insurance
KK (Kartu Keluarga) Sponsor
KTP Sponsor
Marriage Certificate
Passport (Page Photo) - Double Page
Passport (Visa Stamp Page) - Double Page
Vaccine Certificate (Full Doses)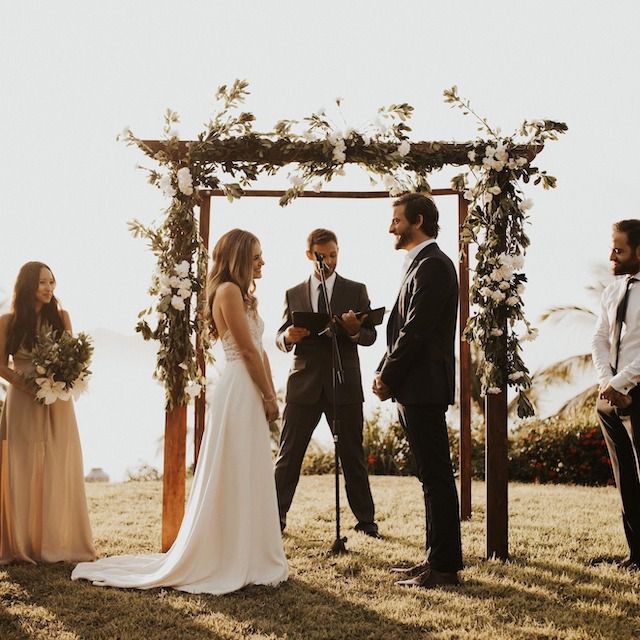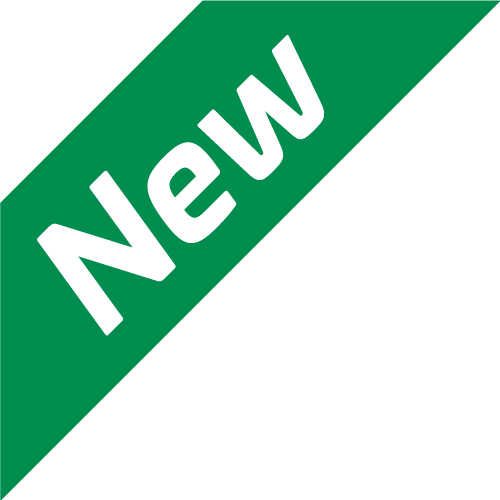 Process with our app!
All our services and your documents available in the app. Faster & More Efficient.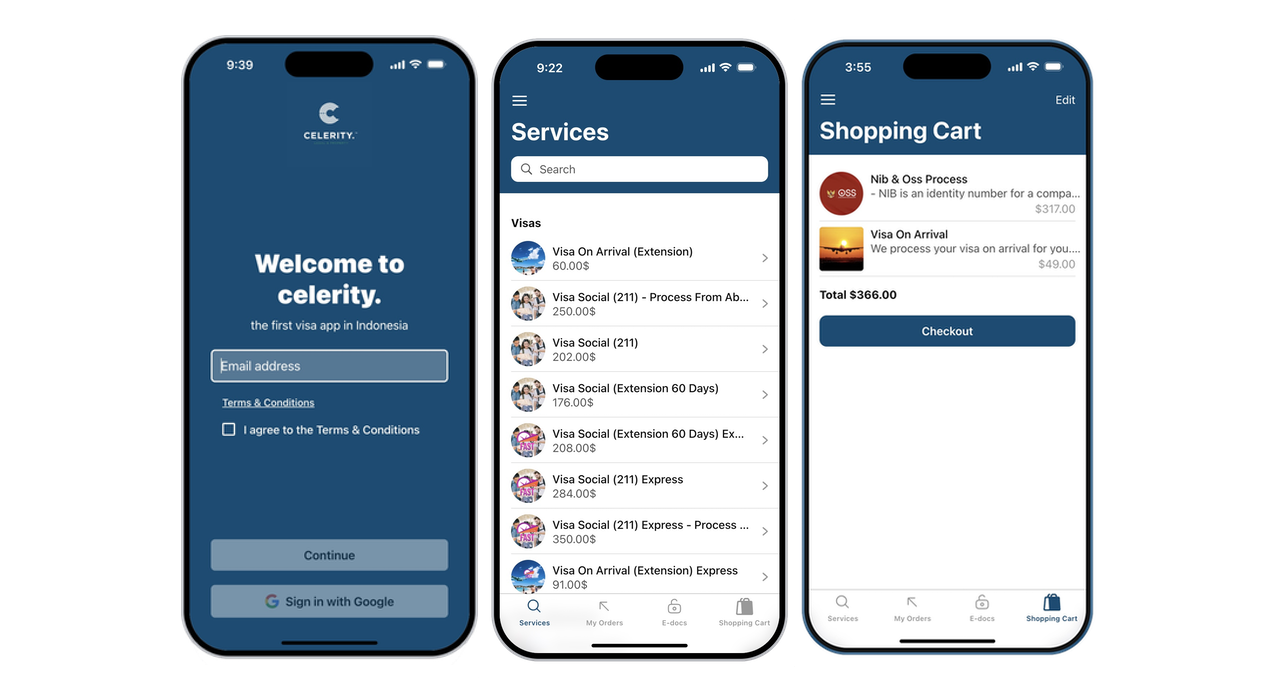 Related Services
Customers booking this service are also interested into those:
Convert Visa To Family Kitas (From Family Member)
$13.4Mil
All Inclusive
Best Price over the internet
Get all your e-docs online
Follow-ups every stage of the process
Get Started
Convert Visa To Family Kitas (From Marriage)
$13.4Mil
All Inclusive
Best Price over the internet
Get all your e-docs online
Follow-ups every stage of the process
Get Started
Family Kitas From Kitas Family Member
$10.9Mil+150$usd
All Inclusive
Best Price over the internet
Get all your e-docs online
Follow-ups every stage of the process
Get Started