Investor Kitas 2 Years
This service can only be processed from outside Indonesia
Do you own more than 10% shares in an Indonesian company? Good news: you can apply for an Investor KITAS!
This Investor KITAS is valid for 2 years and can be extended afterward. Also, after your first extension, you can already apply for a KITAP Investor (stay permit valid for 5 years, with multiple advantages)!
Note: the Investor KITAS does not allow you to work or get a salary in Indonesia (to obtain a working permit in Indonesia, please visit our Working KITAS section).
The process will last a maximum of 32 days. If that is too long, feel free to process express here for an extra 230$
Documents we will deliver
E-Visa (English)
E-Visa (Indonesia)
ITAS Passport Size
ITAS Stamp
New KITAS
Domicile Letter (SKTT (Domicile Letter))
Police Report Letter (STM (Surat Tanda Melapor) Kepolisian)
Documents we will need
Bank Statement 3 last months
Director ID Card
Insurance
Sponsor's family card (KK (Kartu Keluarga) Sponsor)
Sponsor's ID card (KTP Sponsor)
Passport [Original]
Passport (Page Photo) - Double Page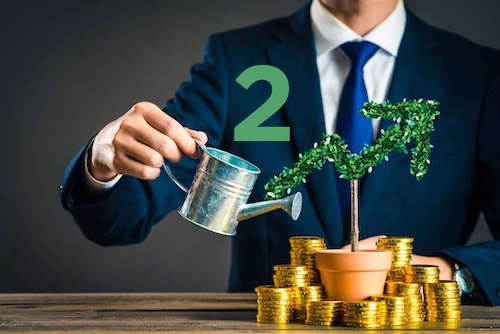 1220$usd

(approx.1.143€)

32 days (maximum)
Download all information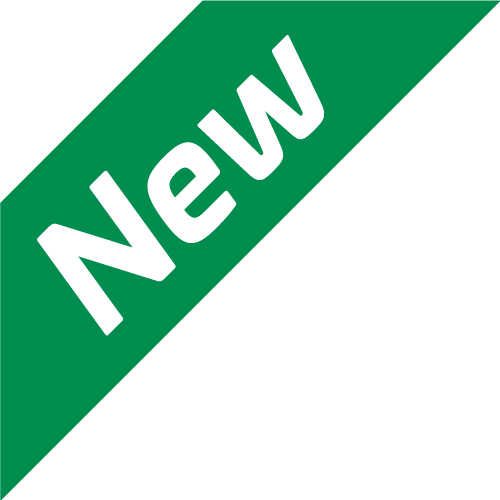 Process with our app!
All our services and your documents available in the app. Faster & More Efficient.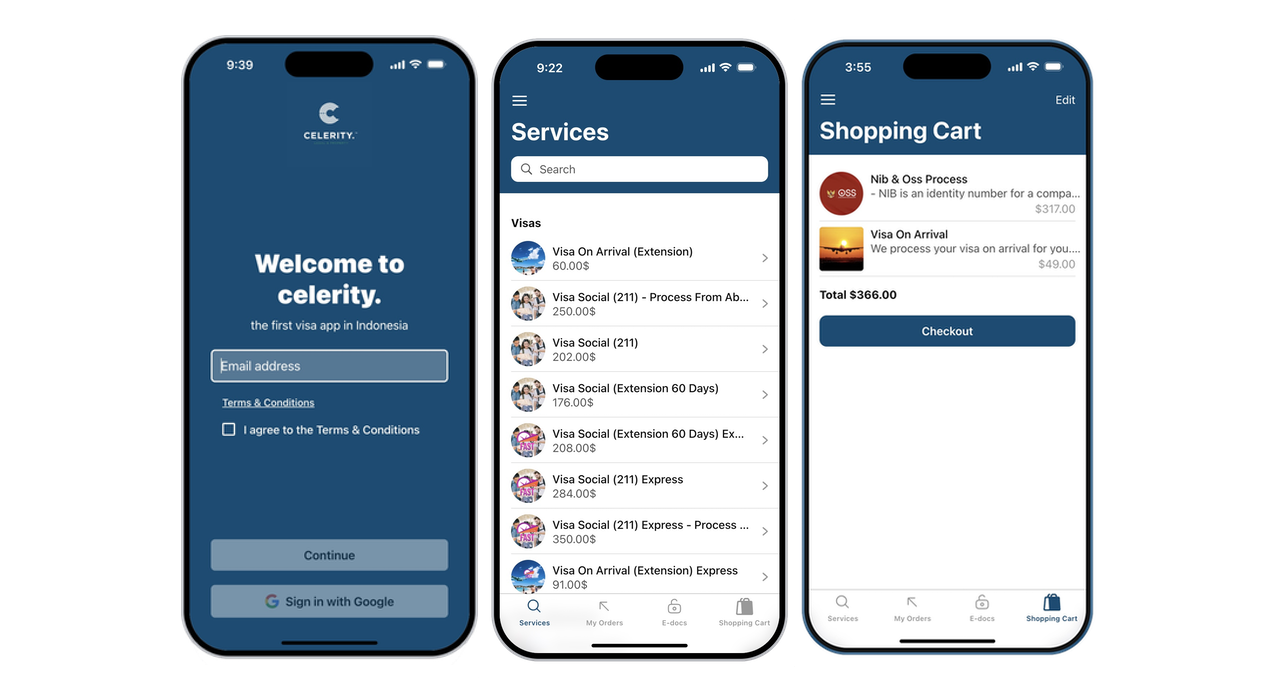 Related Services
Customers booking this service are also interested into those:
Frequently Asked Questions