Investor Kitas 2 Years (Offshore)
Process now your Investor Kitas if you own more than 10% shares of an Indonesian Company. This Kitas doesn't allow working, but this said, everything else is possible. It is a great economic Kitas.
Documents we will deliver
Kitas
STM (Surat Tanda Melapor) Kepolisian
Surat Keterangan Tempat Tinggal (SKTT) - Catatan Sipil
A Free Access to all your datas on Google Drive
Instant Update on your account and by email
Online Support
A Warm Welcome when you visit us :)
Documents we will need
Bank Statement 3 last months
Boarding Pass
Director Id Card
Insurance
KK (Kartu Keluarga) Sponsor
KTP Sponsor
Passport (Page Photo) - Double Page
Photo ID
Vaccine Certificate (Full Doses)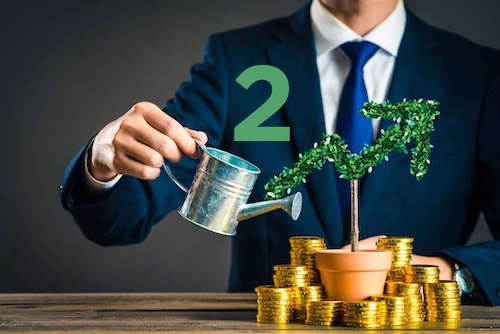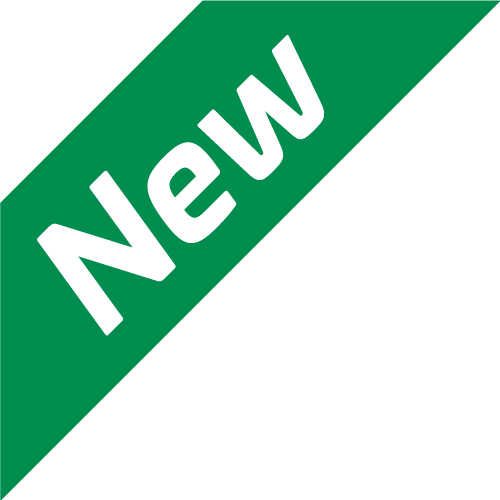 Try our app!
All our services and your documents available in the app. Faster & More Efficient.