Second Home Visa 5 Years
This service can only be processed from outside Indonesia
This is a stay permit, that allows you to live legally in Indonesia for 5 years.
It is the perfect solution for digital nomads or online business owners who want to keep their activities while living the island life to the fullest.
All you need to do is to have an account in an Indonesian bank, and have a deposit of 135.000$ (or equivalent 2.000.000.000 Rph) available at the time of the visa application.
Documents we will deliver
ITAS Stamp
New Second Home Itas
New Second Home Visa
Domicile Letter (SKTT (Domicile Letter))
Police Report Letter (STM (Surat Tanda Melapor) Kepolisian)
Documents we will need
Bank Statement [Original]
Passport [Original]
Passport (Page Photo) - Double Page
Proof of Fund
49Mil Rp

(approx. 3.121$/2.925€)

29 days (maximum)
Download all information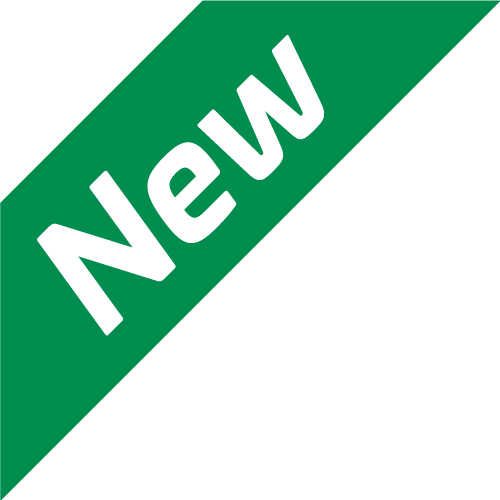 Process with our app!
All our services and your documents available in the app. Faster & More Efficient.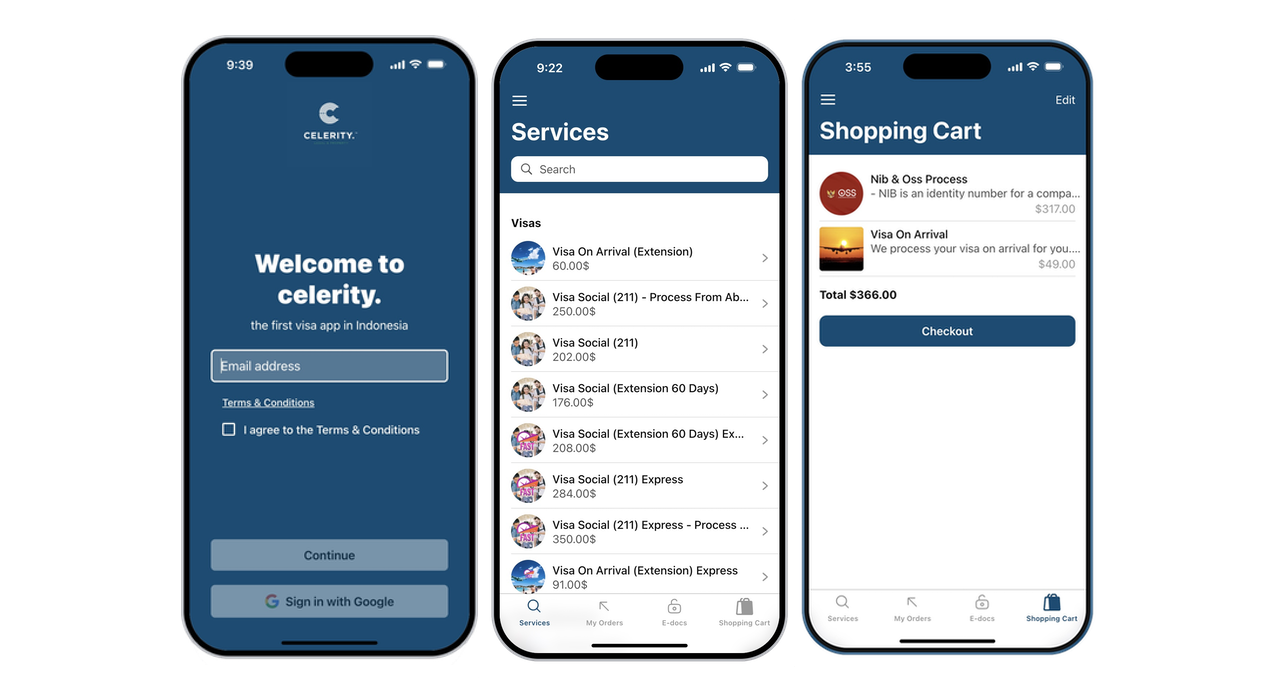 Related Services
Customers booking this service are also interested into those:
Frequently Asked Questions