Pma - Lite Set Up
Congratulations, you are starting your own company, and choose this LITE setup as you do not require YET to process all necessary licences to start selling and be visible. With this lite setup we will process all necessary company documents so it is enough to sponsor a working kitas and start setting up your work-space in Bali!
When you are ready to processes licenses, let us know! We will go ahead and complete all documents for you :)
The company can start sponsoring Investors once it has obtained a business registration number (NIB) and trading licenses (Ijin Usaha).
For an existing business, it takes around 2 weeks to obtain the
necessary NIB and Company licenses through the newly introduced Online Submission System (OSS).
Documents we will deliver
Company Acte
NIB
NPWP Company
OSS Username dan Password
PKKPR (Approval of the Suitability of Space Utilization Activities) previously called Location Permit
Sertifikat Standar
SK Menhumkam / AHU
A Free Access to all your datas on Google Drive
Instant Update on your account and by email
Online Support
A Warm Welcome when you visit us :)
Documents we will need
Certificate Land
Director Id Card
Director NPWP Card
IMB
KTP Land Owner
Lease Agreement
PBB Tax Copy Payment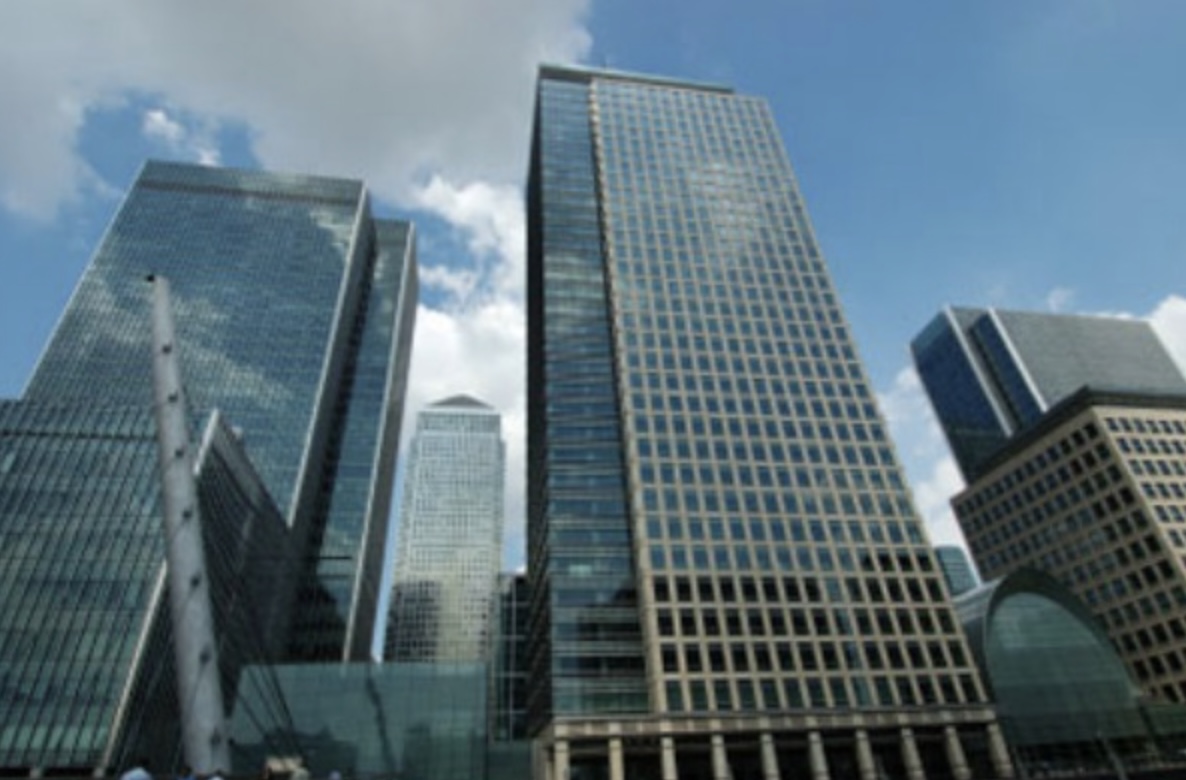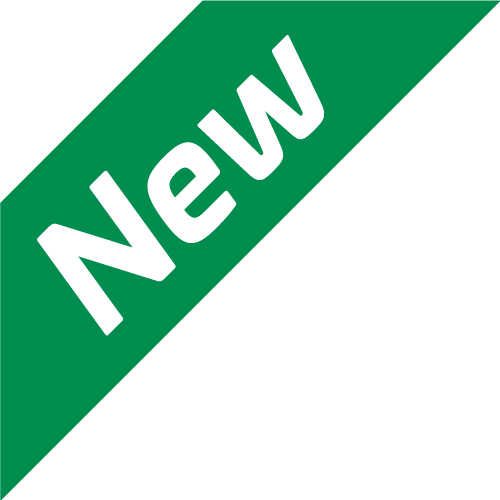 Process with our app!
All our services and your documents available in the app. Faster & More Efficient.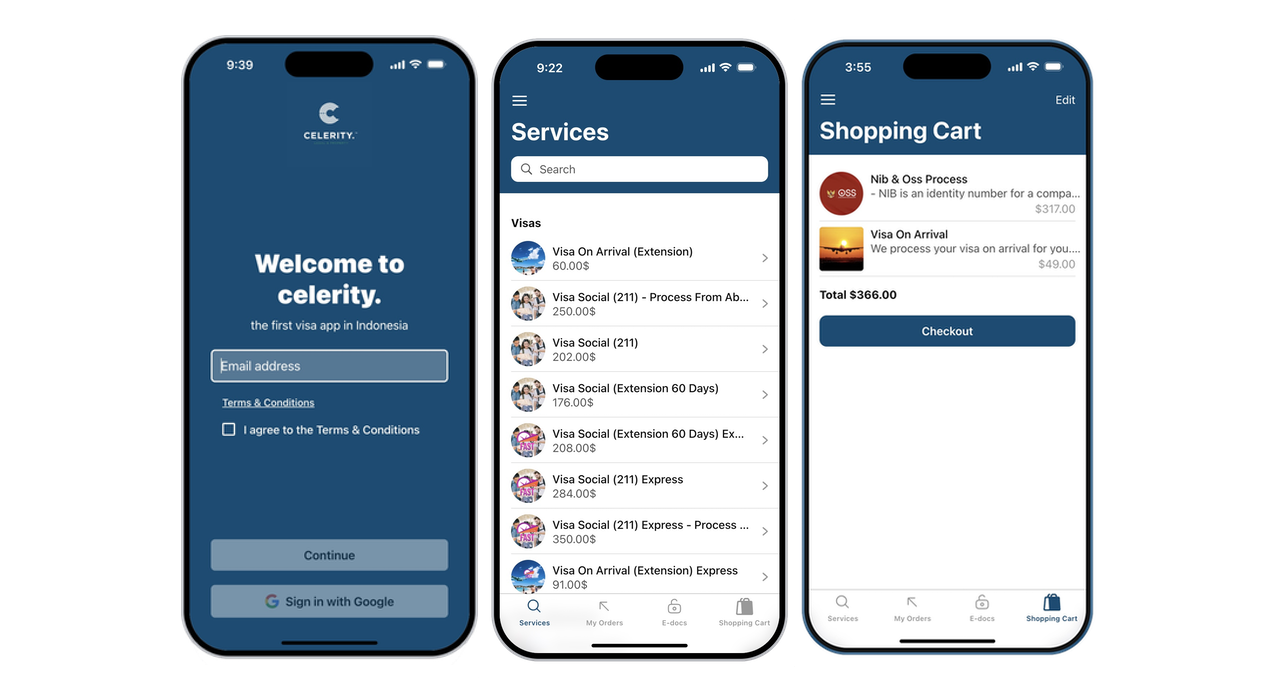 Related Services
Customers booking this service are also interested into those:
Activation Of Export & Import License
$10Mil
All Inclusive
Best Price over the internet
Get all your e-docs online
Follow-ups every stage of the process
Get Started
Alcohol License For Bar/Restaurant
$25Mil
All Inclusive
Best Price over the internet
Get all your e-docs online
Follow-ups every stage of the process
Get Started
Alcohol License For Distributor/Subdis
$25Mil
All Inclusive
Best Price over the internet
Get all your e-docs online
Follow-ups every stage of the process
Get Started