Pma - Set Up
If you are a foreigner who owns shares in any company in Indonesia, this company will be listed as a Foreign Capital Company, or PT. PMA.
If you are starting your own company, this PMA Set Up is all you need for a smooth start!
This PMA Set Up will allow you to sponsor a working KITAS, and start setting up your workspace in Bali!
Note: your company can start sponsoring Investors only once it has obtained a Business Registration Number (NIB) and Trading Licenses (Ijin Usaha).
Documents we will deliver
Company Acte [Original]
Identification Number of the company (NIB)
Company Taxpayer Identification Number (NPWP Company)
OSS Username dan Password
Approval of the Suitability of Space Utilisation Activities (PKKPR)
Deed of Establishment or Corporate Legal Entity (SK Kemenkumham / AHU) [Original]
Standard Certificate
Documents we will need
Director ID Card
Taxpayer card of the director (Director NPWP Card)
Permit for Building Establishment (IMB Izin Mendirikan Bangunan)
ID Card of Land Owner (KTP Land Owner)
Land Certificate
Lease Agreement
Land and Building tax (PBB Tax Copy Payment)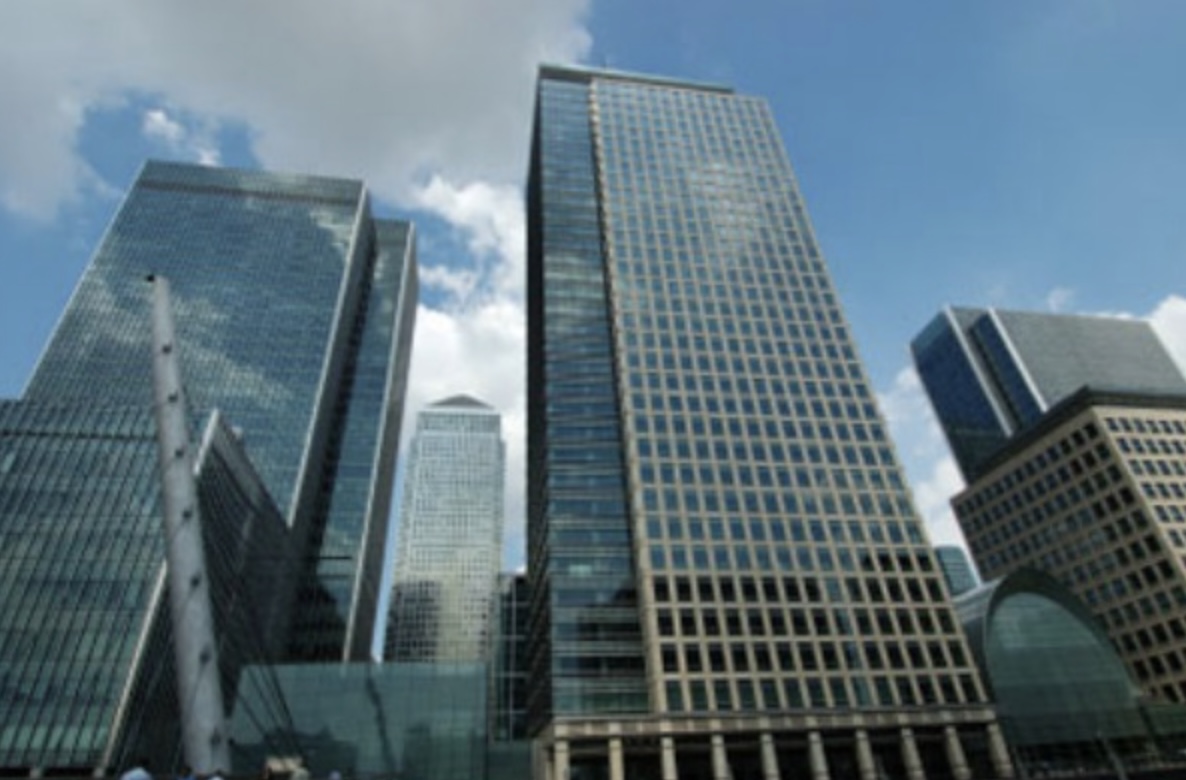 34Mil Rp

(approx. 2.165$/2.029€)

11 days (maximum)
Download all information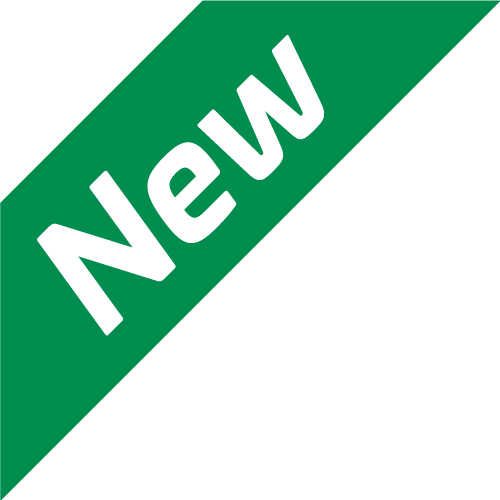 Process with our app!
All our services and your documents available in the app. Faster & More Efficient.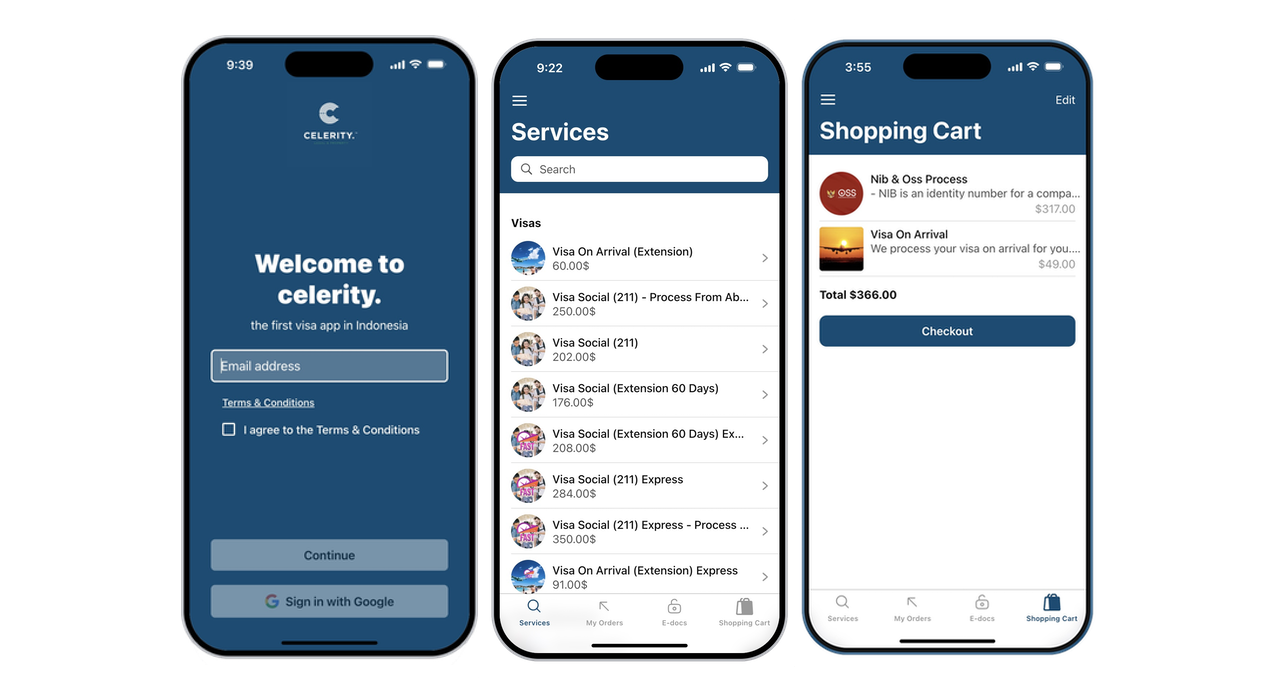 Related Services
Customers booking this service are also interested into those:
Frequently Asked Questions