Pma - Set Up
Congratulations, you are starting your own company, and choose this PMA Set Up, as your company does not YET require to process all necessary licences to start selling and be visible.
This PMA Set Up will allow you to sponsor a working KITAS, and start setting up your work-space in Bali!

After that, when you are ready to move to the next step, we will go ahead and process the required licenses for you :)
Note: your company can start sponsoring Investors once it has obtained a business registration number (NIB) and trading licenses (Ijin Usaha).
For an existing business, it takes approx. 2 weeks to obtain the necessary NIB and Company licenses through the newly introduced Online Submission System (OSS).
Documents we will deliver
Company Acte
NIB
NPWP Company
OSS Username dan Password
PKKPR (Approval of the Suitability of Space Utilization Activities) previously called Location Permit
Sertifikat Standar
SK Menhumkam / AHU
Documents we will need
Certificate Land
Director Id Card
Director NPWP Card
IMB
KTP Land Owner
Lease Agreement
PBB Tax Copy Payment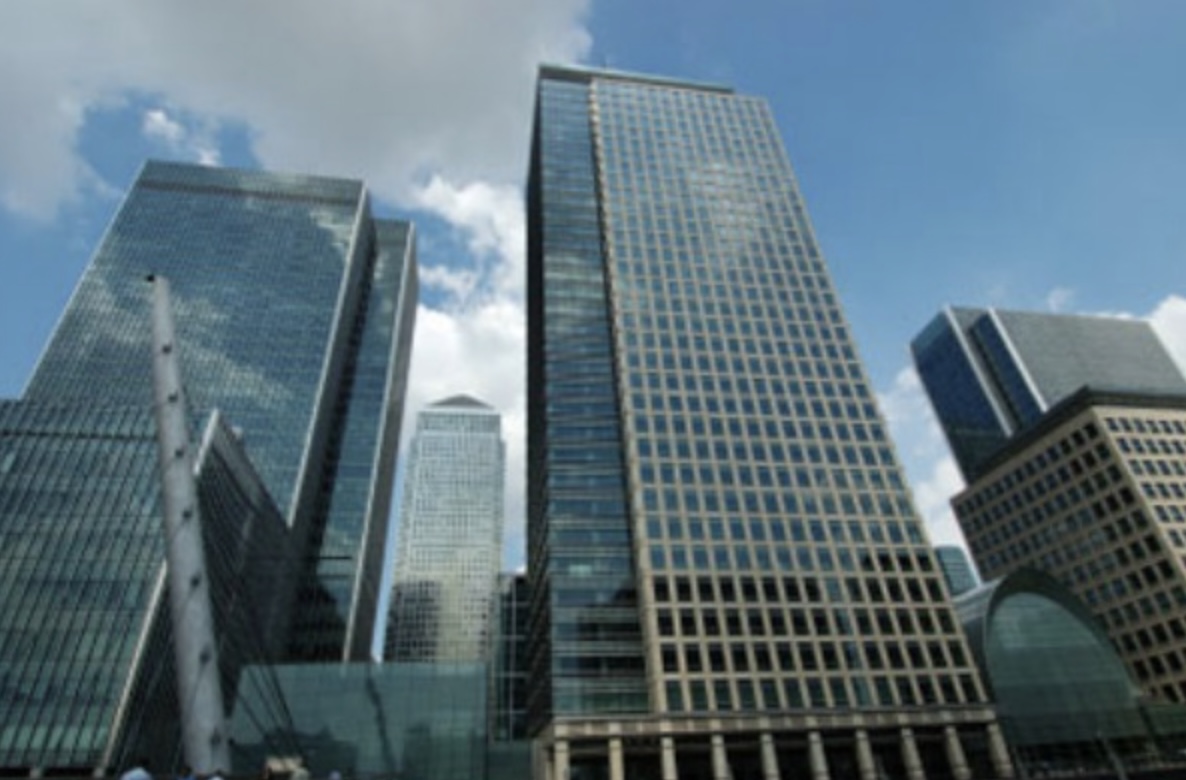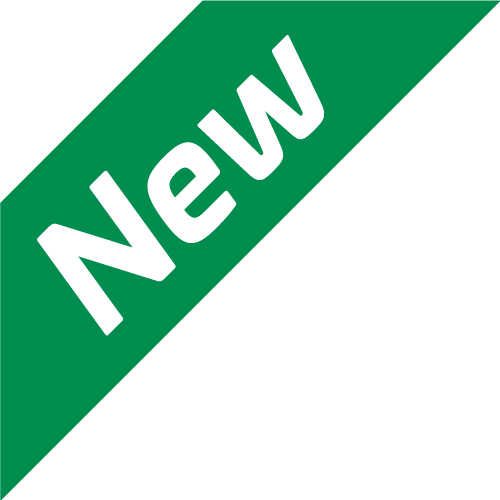 Process with our app!
All our services and your documents available in the app. Faster & More Efficient.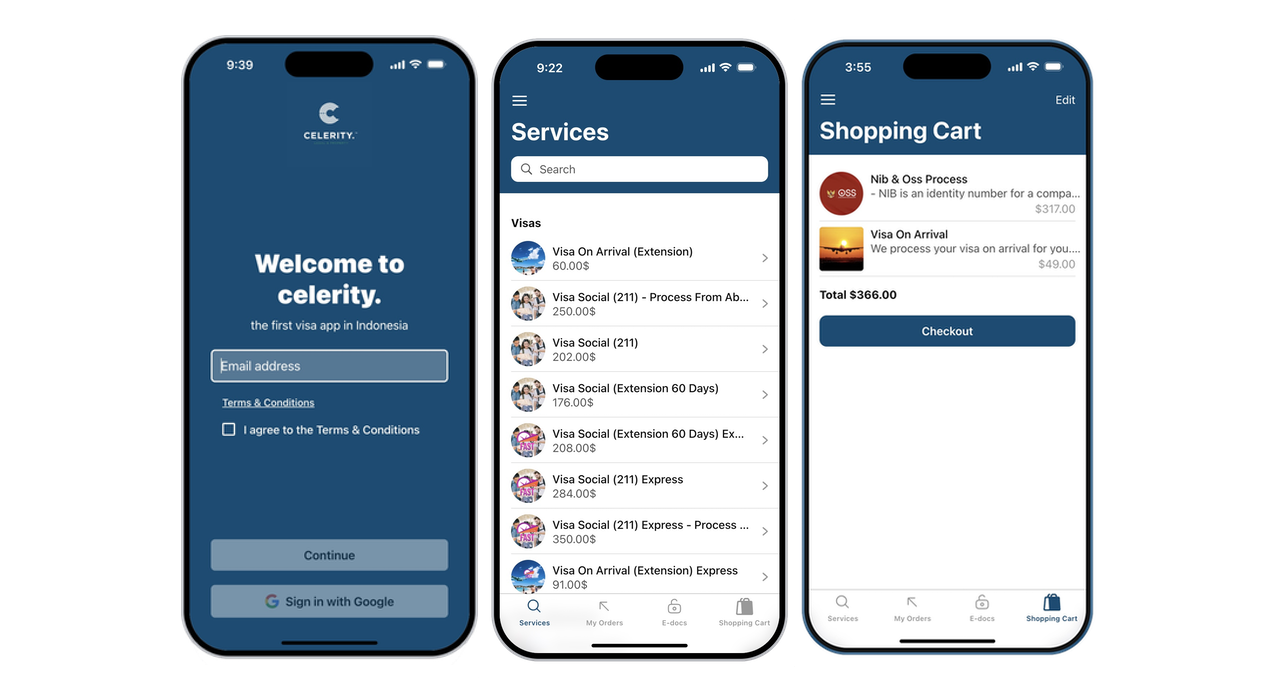 Related Services
Customers booking this service are also interested into those:
Frequently Asked Questions